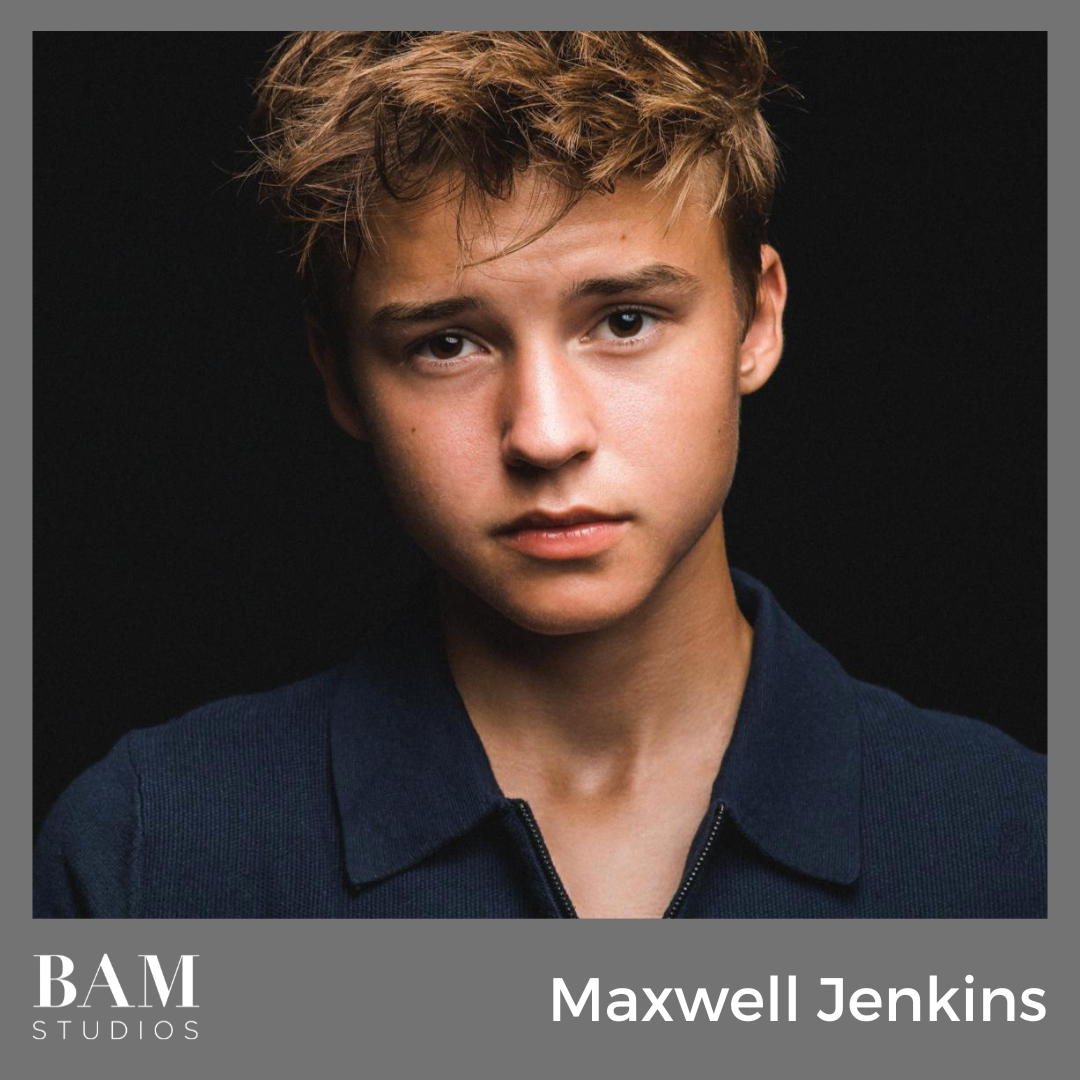 Actor Maxwell Jenkins was back at BAM recently recording ADR for an upcoming episodic television project.
Maxwell is known for his roles in Lost in Space, A Family Man, and Sense8. He played the role of Joseph Bell in the true story of Joe Bell, starring Mark Wahlberg and was cast as the young Jack Reacher in the Amazon Prime series.
The session was recorded by BAM's Sidney Jones and assisted by Alex Vaca.