BMA's (Best of Midwest Awards)!
Last week on Tuesday December 6, 2016, BAM Studios made an appearance at the BMA's, the Best of the Midwest Awards! After recording ADR, Voice Overs, and some Sound Mixing, BAM knows when it's time for socials. We are proud to have sponsored the Midwest Independent Film Festival. It is the only film festival dedicated solely to the Midwest Filmmaker.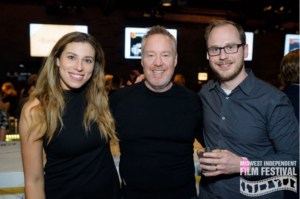 Rockit Bar & Grill hosted the BMA's this year. We not only got to chow down on some tasty appetizers, but we also saw some familiar faces! David Pasquesi was one of them. He is a BAM regular who stars on HBO's VEEP! Christian Stolte, who plays «Randall McHolland» on Chicago Fire, was also in attendance. It was a great time to celebrate Midwest Filmmaking!
Below are some photos from the event!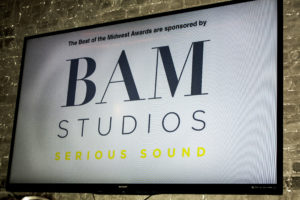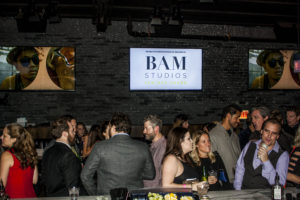 We definitely can't wait for next year's event!
See more of BAM's fun ADR and TV projects here: http://www.bamstudios.com/clients/#adr