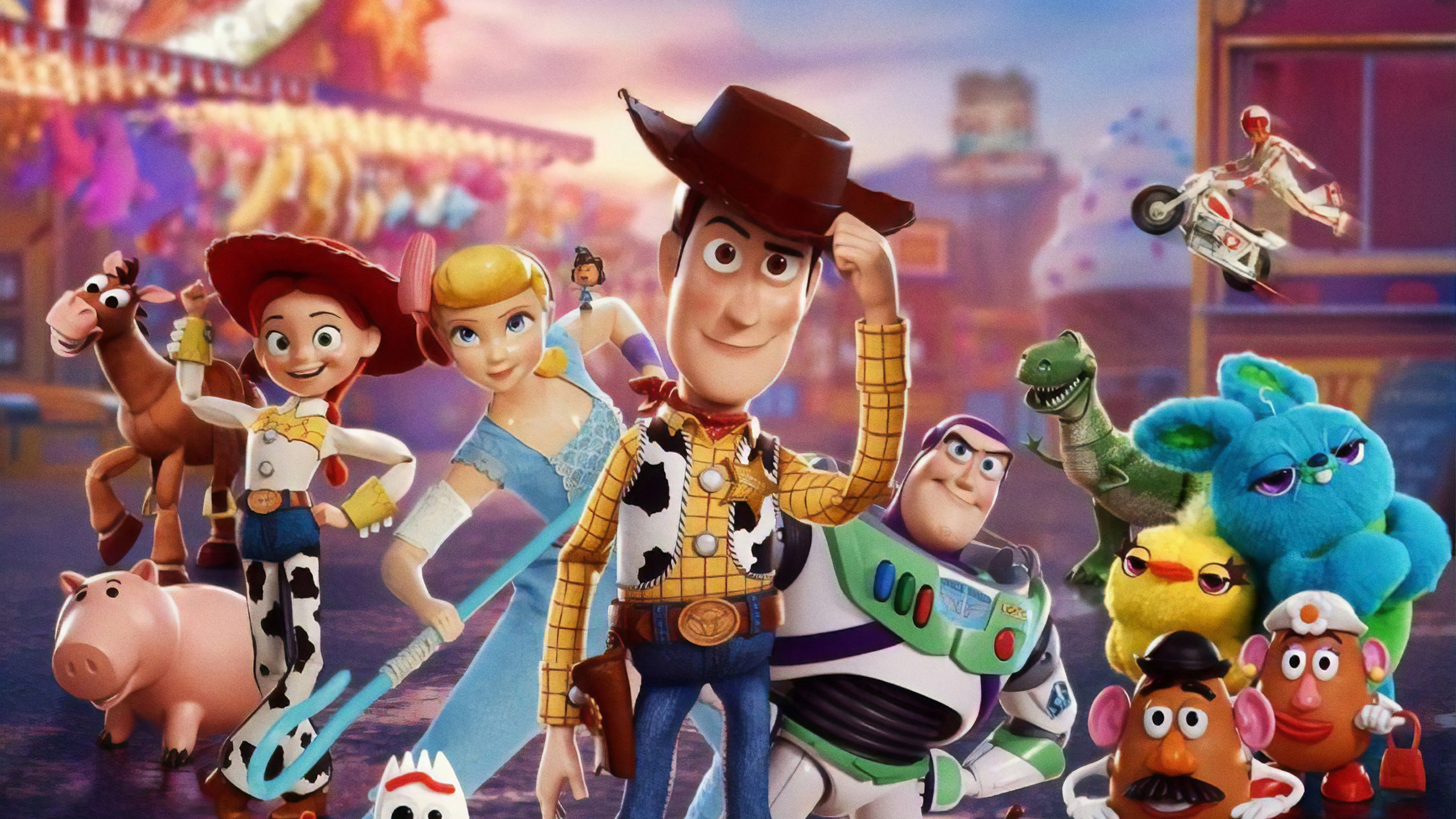 Toy Story 4 is one of the most exciting animated movies scheduled to come out in 2019. By the time it arrives, fans will have waited nearly a decade for the latest chapter on Woody, Buzz, and the rest of the gang!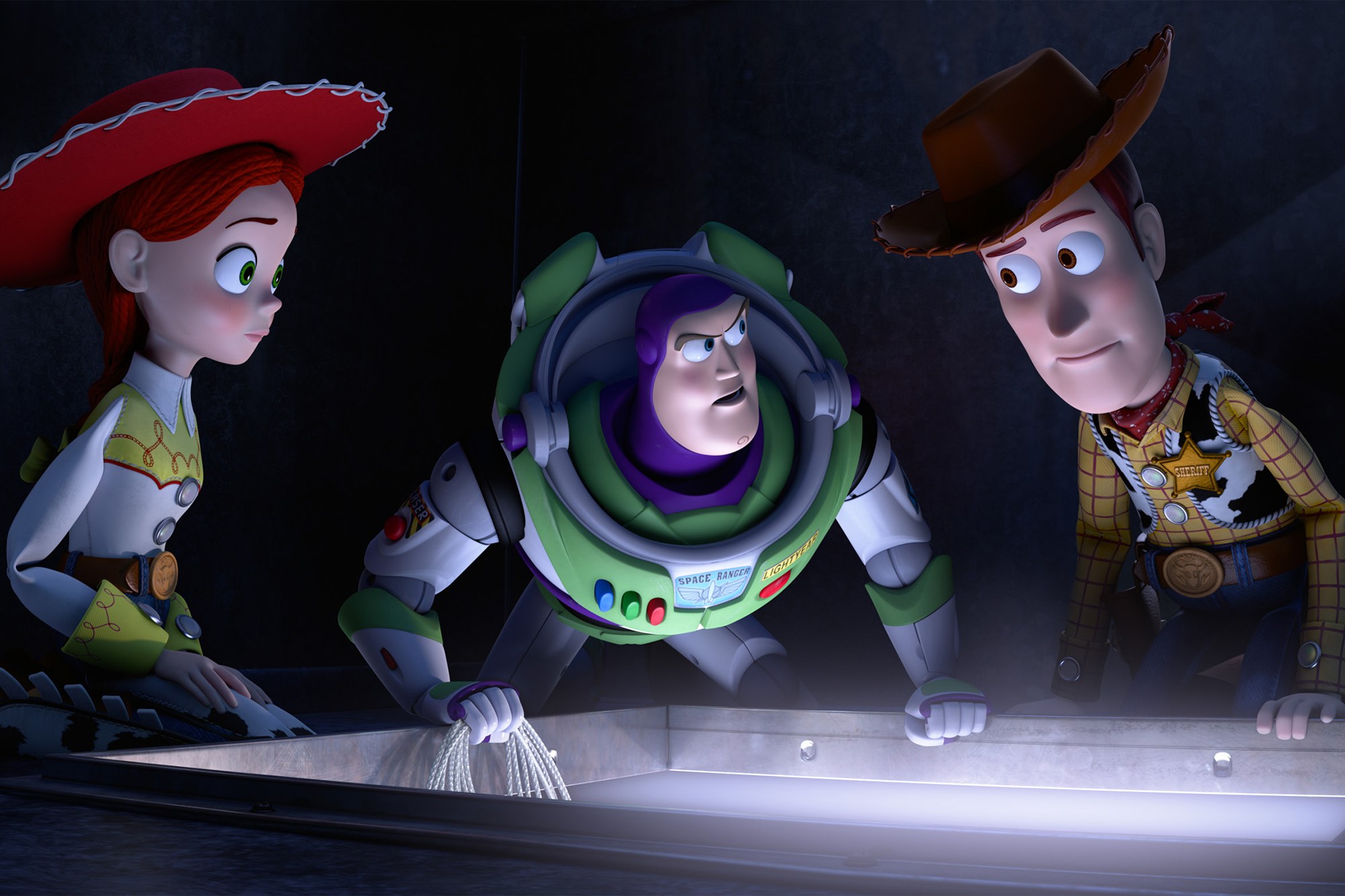 The original cast of
Tom Hanks
,
Tim Allen
,
Annie Potts
,
Joan Cusack
and
John Ratzenberger
were all on board, voicing the iconic characters. In addition to the main cast, some new characters are set to appear in the
sequel
.
Tony Hale
will be voicing Forky, comedy duo
Keegan-Michael Key
and
Jordan Peele
are playing Ducky and Bunny, while
Keanu Reeves
and
Patricia Arquette
's role in the remains mysterious.
Since 1995, BAM's
Brian Reed
and team has been on the journey of recording
ADR
for actress Joan Cusack's character, the lovable Yodeling Cow-girl named
Jessie
who grew to become a major character in the saga, first appearing in 
Toy Story 2
.
Recently, Cusack came in for her last session and wrapped recording with our engineers, Alejandra León and Philip von During for the anticipated film. The BAM Team is grateful for being part of the series leading up to the promising final installment.
Toy Story 4 is scheduled to hit theaters on June 21, 2019.