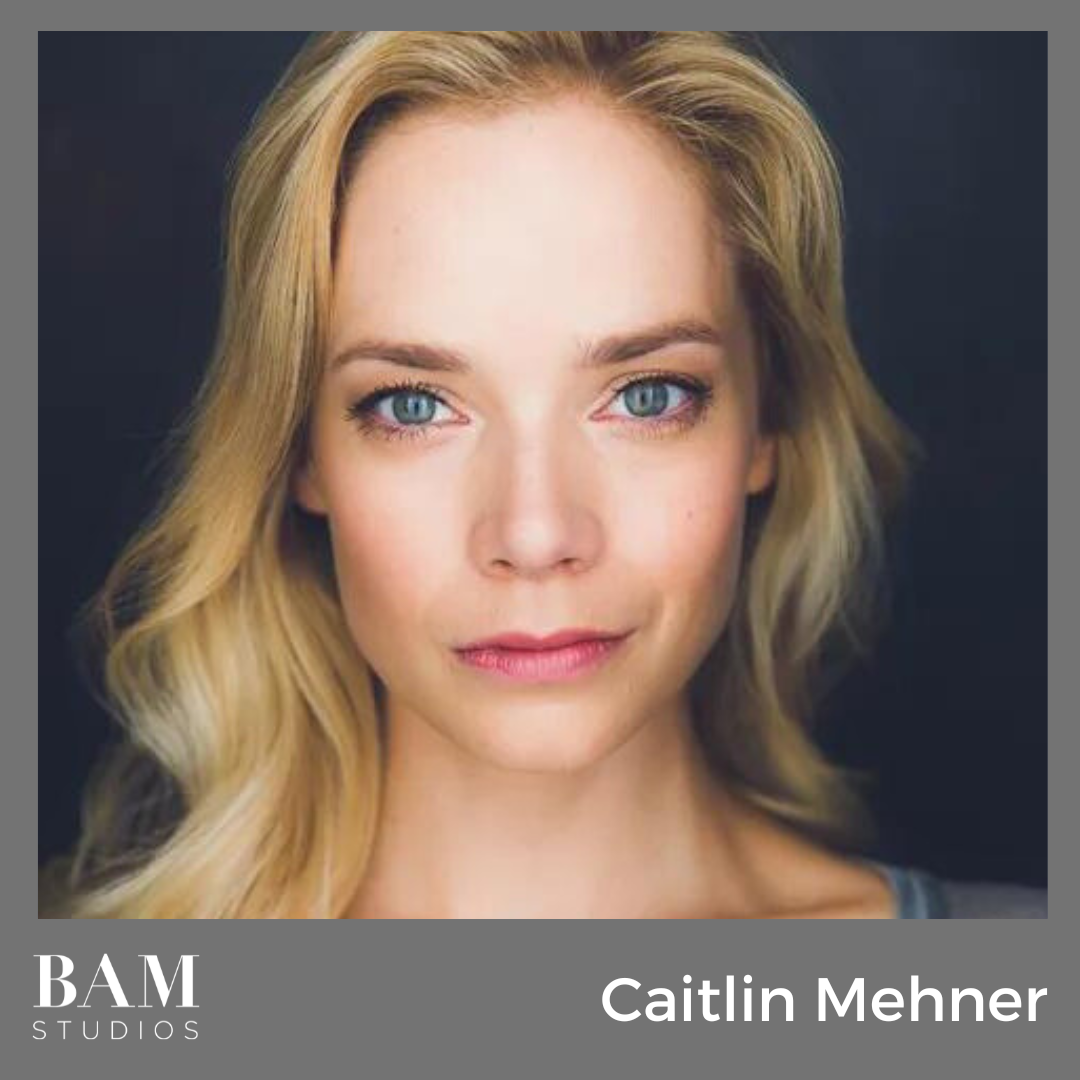 Actor/writer/producer Caitlin Mehner was at BAM Studios recently recording for NBC's «Chicago PD»!
Caitlin is currently recurring on the new CBS hit drama «East New York» as "Corinne Moynahan" and on «Chicago PD» as "Samantha Beck." She was also part of Amazon's EMMY award winning show «The Marvelous Mrs. Maisel».
Sidney Jones handled the ADR Supervision for her latest session. Don't miss out on the action-packed episodes of «Chicago PD» featuring her exceptional work!