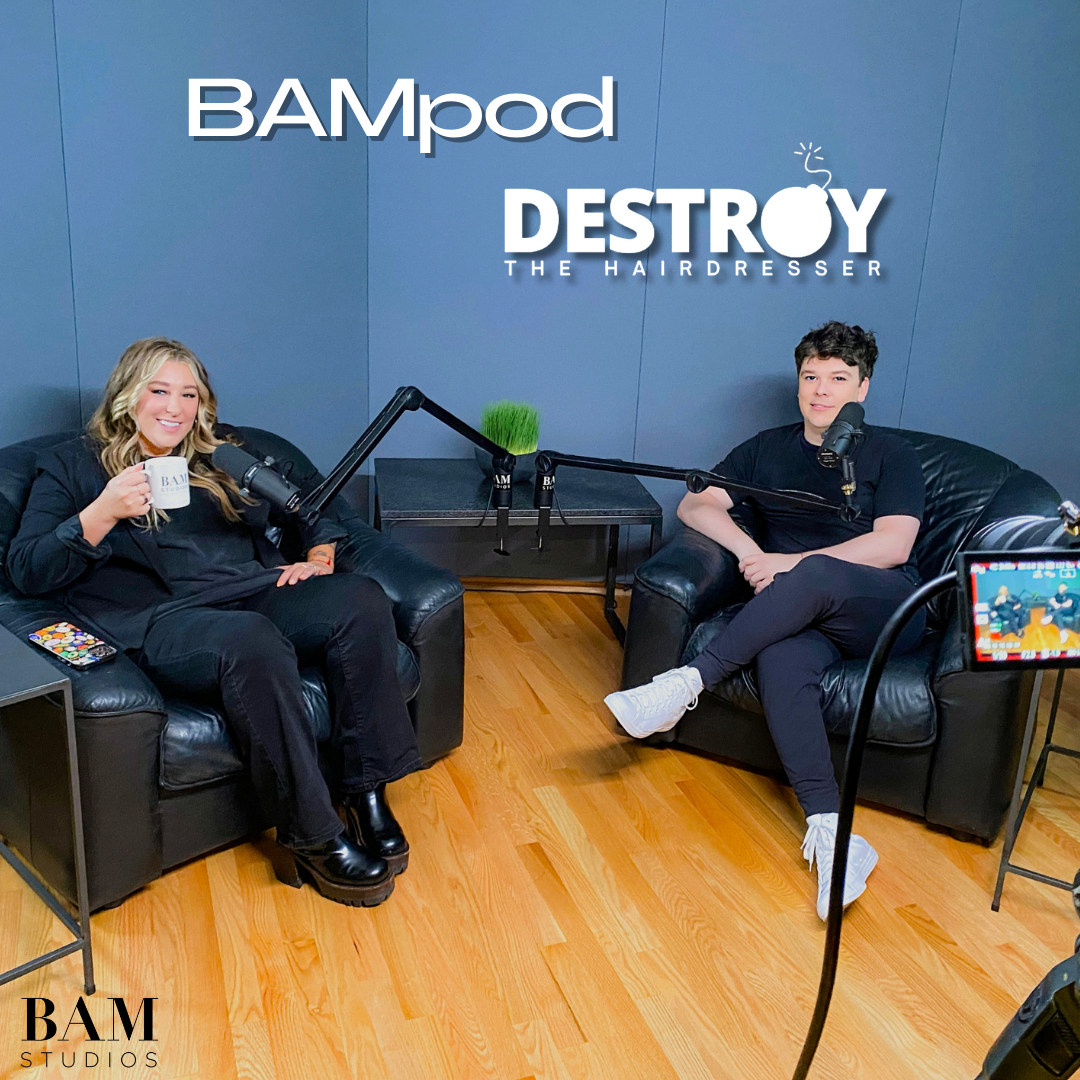 👀 POV: You're BTS watching Cyd Charise and David Bosscher record the next season of @destroythehairdresser 🤯
We're so happy to have the trust of @cydcharisse and @davidbosscher to record their podcast with BAMpod!
Discover the world of exceptional sound services at BAM Studios by visiting the link in our bio and unleash the full potential of your next project. 🔊💥
And make sure to check out the Destroy The Hair Dresser, where ever you listen to you podcasts! New episodes out every Thursday!