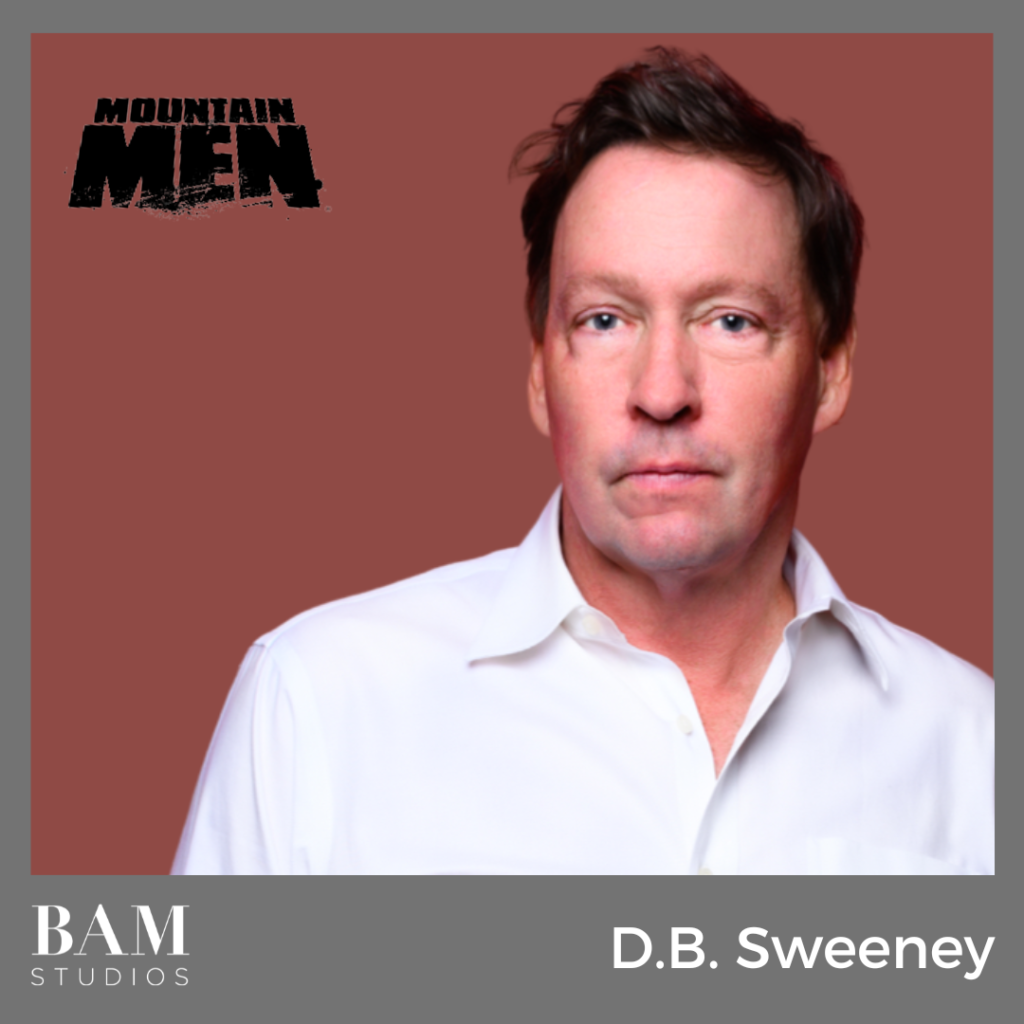 Actor D.B. Sweeney is back at BAM all summer long recording narration for Season 11 of the History Channel's hit series Mountain Men!
BAM's Matt Sauro and Michael DeAngelis have been on the other side of the glass handling the records.
The reality TV show is produced by Warm Springs Productions out of Montana.
Some of the movies D.B. is known for are «The Cutting Edge», «Gardens of Stone» and «Eight Men Out» to name a few.