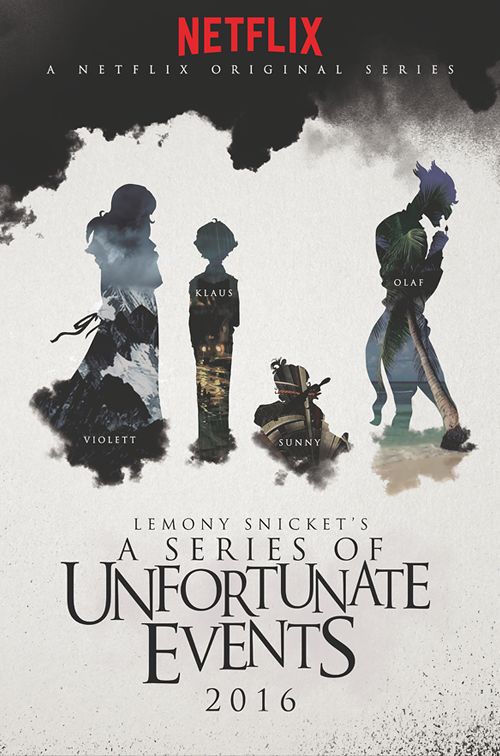 Joan Cusack made a trip over to BAM to record ADR for Netflix's highly anticipated «A Series of Unfortunate Events». BAM's Philip von During recorded the actress on ADR Stage A. The famed book series follows the lives of the three orphaned Baudelaires children as they try and uncover the mystery behind their parent's death, while being followed by their mischievous relative Count Olaf.
Neil Patrick Harris signed on to play the troublesome Count Olaf. Cusack takes on the role of the character Justice Strauss, the Baudelaires' guardian after their parents' death, and Count Olaf 's neighbor. Daniel Handler, author behind the pen name Lemony Snickets and the ASOUE books, has also been brought on as executive producer and writer for the eight episode series. Filming on the show has wrapped and the release date is speculated to be around December 2016.
To keep your thirst quenched before the show arrives, check out the unofficial teaser trailer below!
For more information on Joan Cusack, go to: http://www.imdb.com/name/nm0000349/
For more information on «A Series of Unfortunate Events» , go to: http://www.imdb.com/title/tt4834206/combined
Check out more of the fun ADR projects we've worked on at BAM here! : http://www.bamstudios.com/clients/#adr
Check out the time Joan Cusack was at BAM to record for «Toy Story»: http://www.bamstudios.com/joan-cusack-back-at-bam-for-new-toy-story/