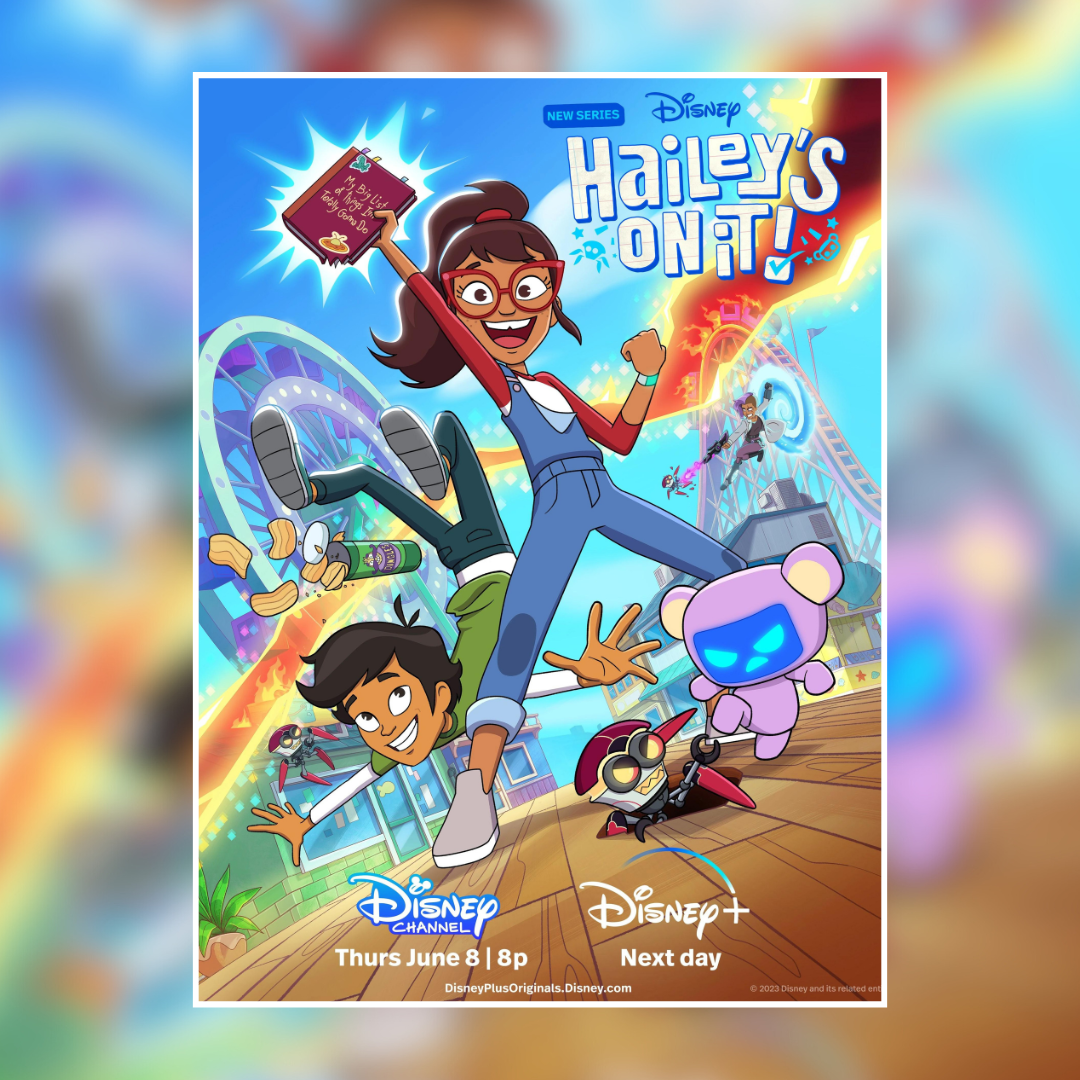 Have you watched the new series «Hailey's On It» on Disney+? If not, maybe it's time to ask your best friend for their password. 😉 Thank you to Disney TV Animation for giving us the opportunity to be a part of such an awesome animated series. And a big thanks Dallas Goldtooth for an amazing ADR session!
P.S. He's the uncle with the blue button-down shirt!
Check out the «Hailey's On It» TV clip below!
Talent: Dallas Goldtooth, @dallasgoldtooth
Production Company: Disney TV Animation
ADR Engineer: Dave Leffel