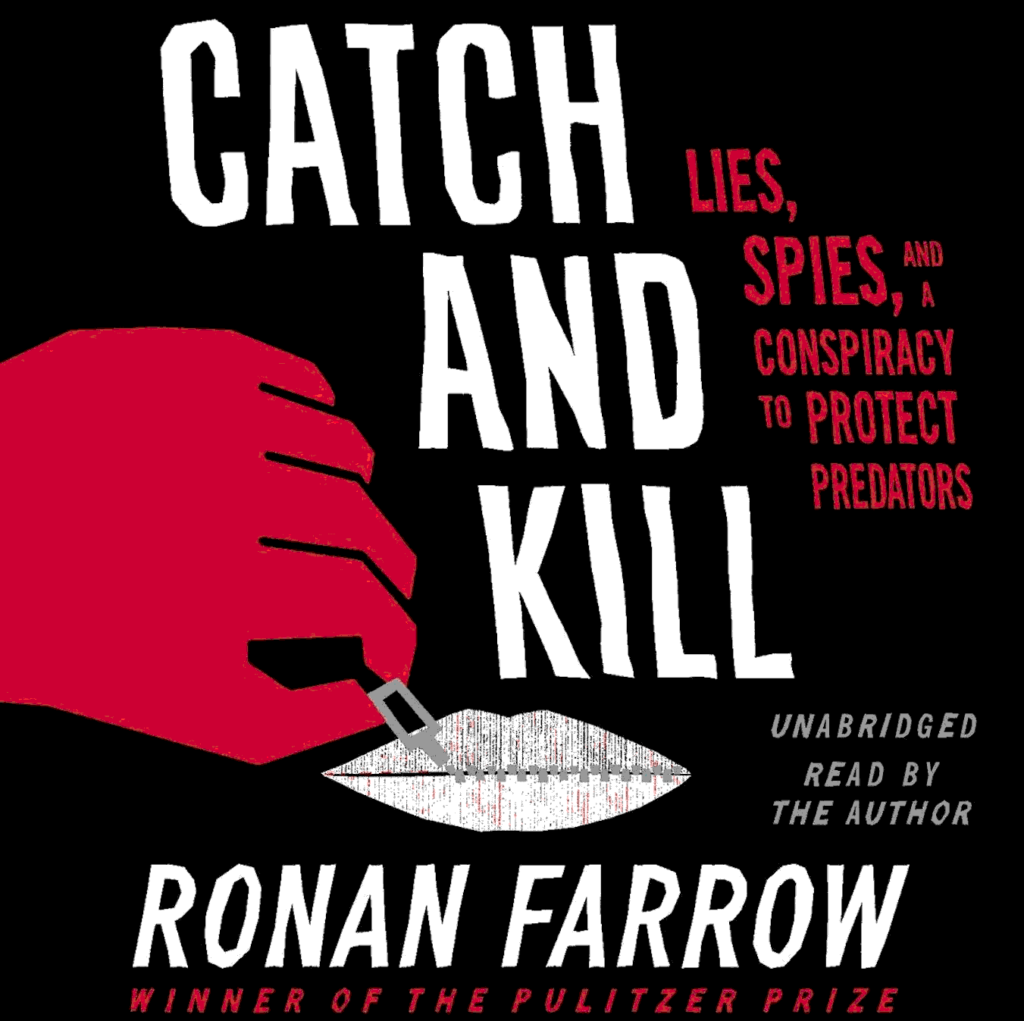 BAM Studios had the pleasure to record Pulitzer Prize winner Ronan Farrow's podcast Catch and Kill Episode 2: The Producer. Ronan sat down with investigative news producer and journalist Rich McHugh. The podcast follows the Harvey Weinstein story and lawsuit after many reports and evidence uncovered years of sexual assault from the movie producer. The 47 minute episode sheds light on how NBC asked McHugh and Ronan to stop reporting.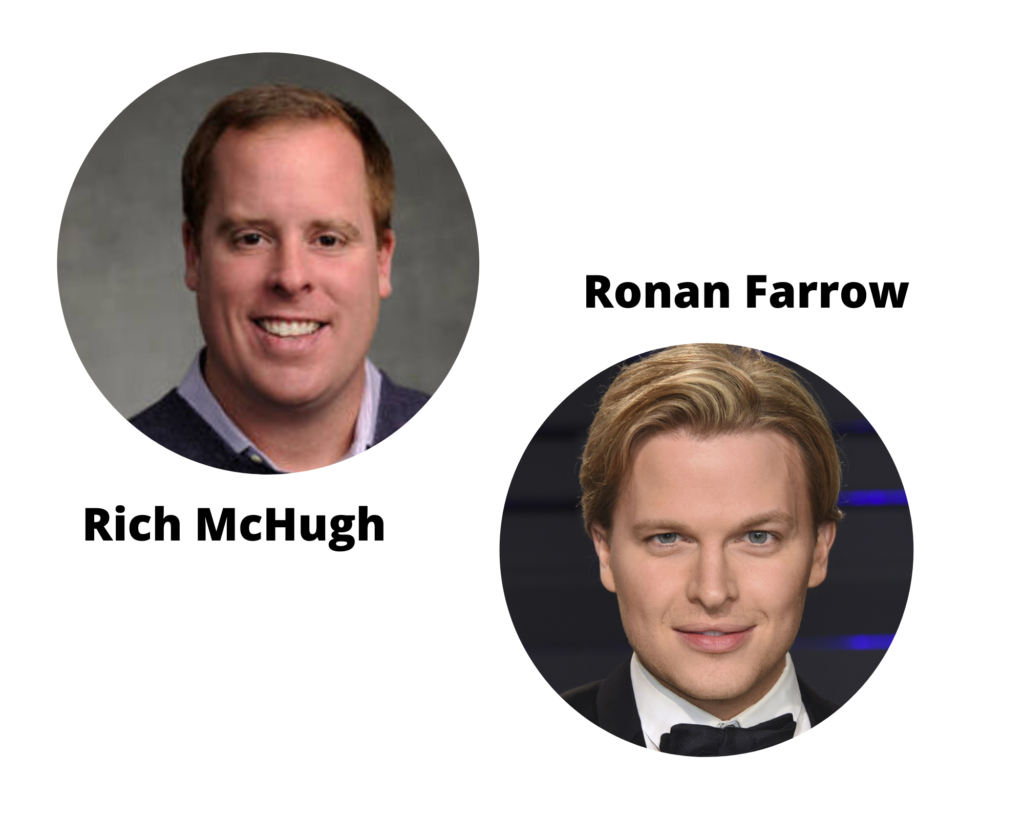 The curiosity and evidence led Ronan to go to The New Yorker; however Rich McHugh was an executive producer at NBC and for him trying to work on a killed story while keeping his job is easier said than done. McHugh unveils what the repercussions were at NBC when they decided to stop reporting and the fallout they received by sitting on evidence. Produced by Pineapple Street Media and the entire program was filmed by Media Process Group's cinematographer Keith Walker in BAM's Studio A. To check out the full episode click here but here's exclusive footage of the podcast down below.
— Ronan Farrow (@RonanFarrow) December 9, 2019
Click here to check out other stories and articles about podcasts recorded at BAM!