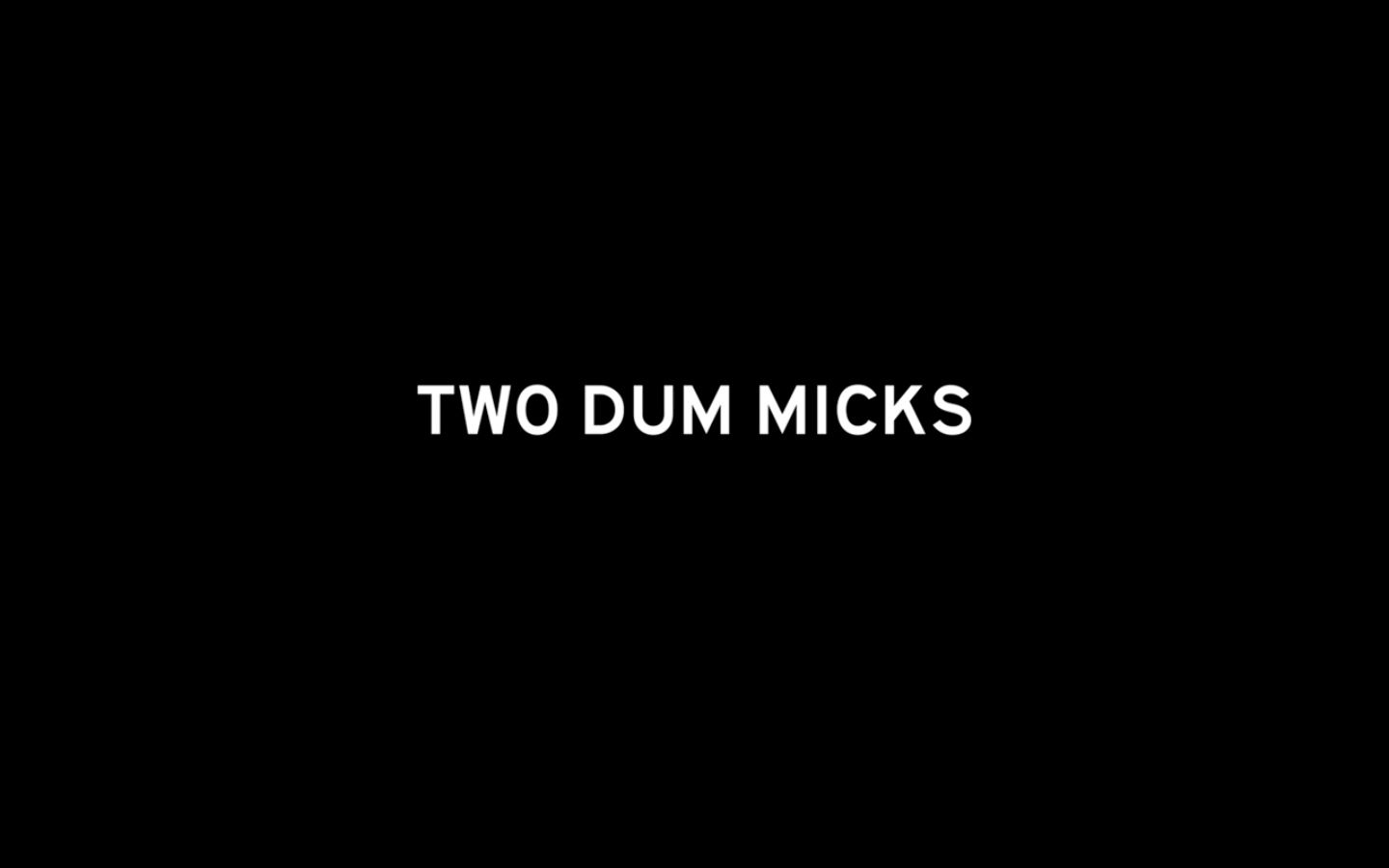 A get rich scheme that goes awry; «Two Dum Micks» a comedy short film hits the Chicago screen at The Blow Up Chicago Film Festival this November. The short film was created by DB Sweeney who wrote, directed, and starred in the film alongside actor Sean Astin. The short film is about strangers who meet in a holding cell trying to get rich off a very peculiar ruse. DB and Sean have been on our screens since the 80s. DB Sweeney has starred in the movies and television shows from The Cutting Edge, Mountain Men, Sharp Objects. Sean Astin has starred in  movies and television shows from The Goonies, Lord of the Rings, Stranger Things.

For «Two Dum Micks,» BAM's audio engineer Matt Sauro had the pleasure of doing all the post audio production including sound design and mixing for the entire film. Be sure to stay up to date so you don't miss the antics at a film fest near you and it may even be turned into a series; you never know what the Micks have up their sleeve.
To check out other BAM projects similar to this click here.