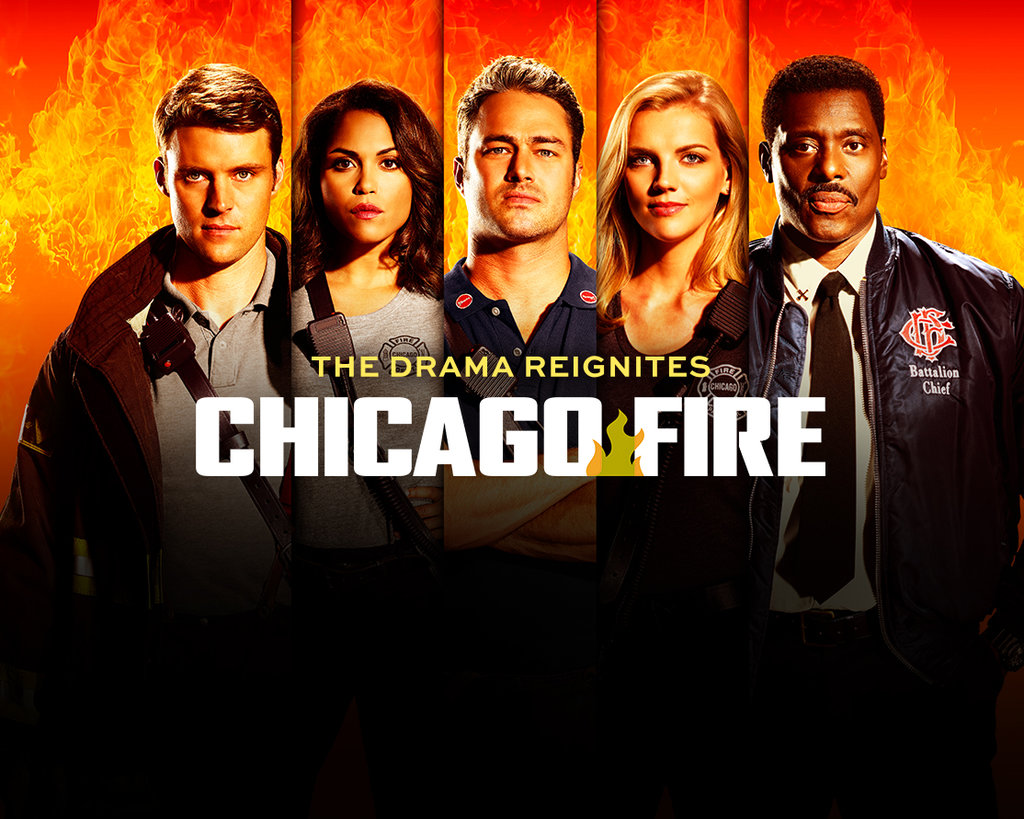 «Chicago Fire», the original series in Dick Wolf's 'Chicago' universe, premieres its fifth season tonight! We can't believe it's already been five seasons of recording ADR with this awesome cast!
Is anyone else excited to find out what happened after the wild season four finale that left us on the edge of our seats? Tune in tonight at at 10/9c on NBC to watch the premiere alongside us!
Check out the preview for the thrilling premiere episode below!
https://www.youtube.com/watch?v=JckxD0u5K7I
Check out more of BAM's fun ADR and TV projects here: http://www.bamstudios.com/clients/#adr