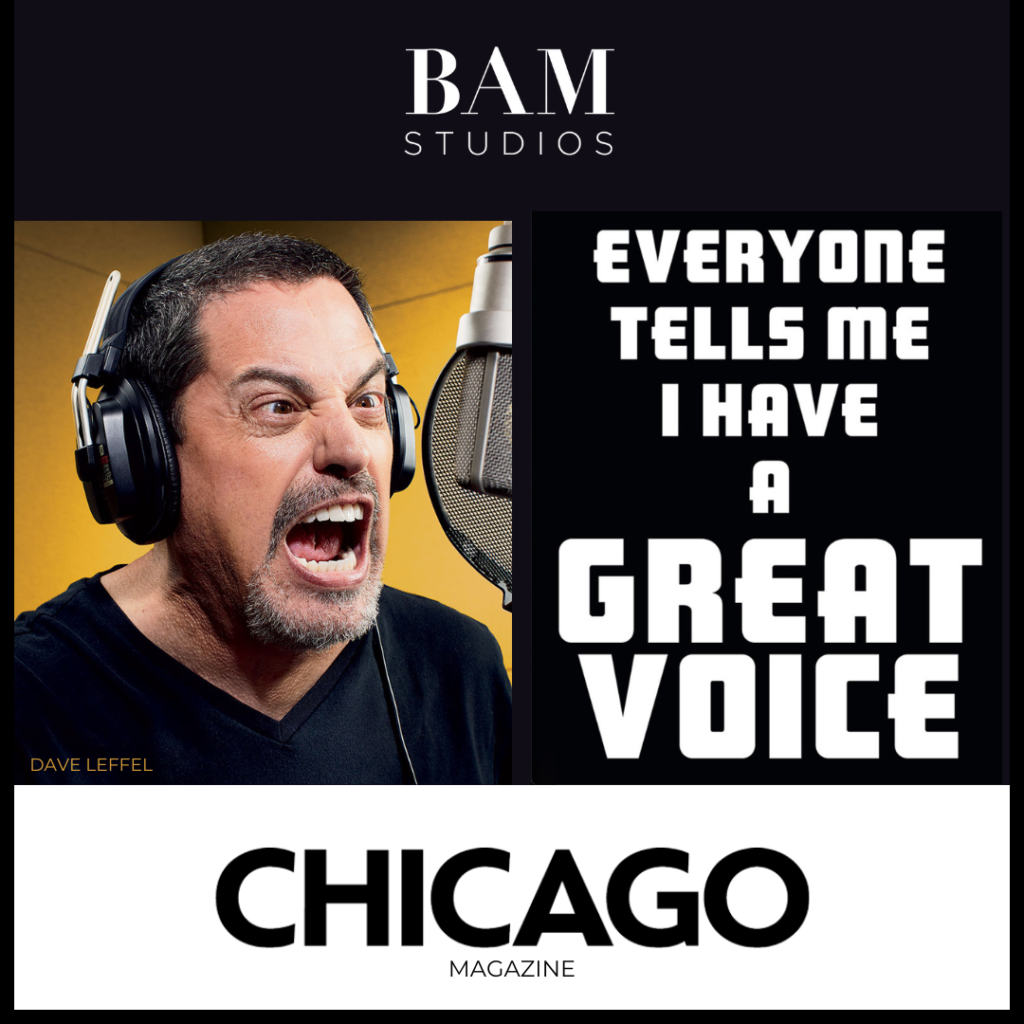 🎙️ Thrilled to share an amazing article by Chicago Magazine featuring our own incredible Dave Leffel and other outstanding voiceovers! 🌟🗣️
Dave is a multi-talented professional who works as a senior audio engineer and casting director here at BAM. He handles recording, mixing, sound design, projects to name a few. In addition to his work here, he is also a talented voiceover artist whose journey in the world of voice acting is truly inspiring.
Swipe through to read the article and get a glimpse into the world of voiceover artistry. 📖🎧 Kudos to Dave, agents, and the entire VO community for their dedication and hard work! Morgan, Jacki, Harlan, Donna, Deb, Ilyssa, Brad, Larry, Joel.
Let's give them the appreciation they deserve. 🙌
But that's not all – the article is accompanied by stunning photos taken at BAM Studios, adding an extra dimension to the story. 📸
Photography by Saverio Truglia