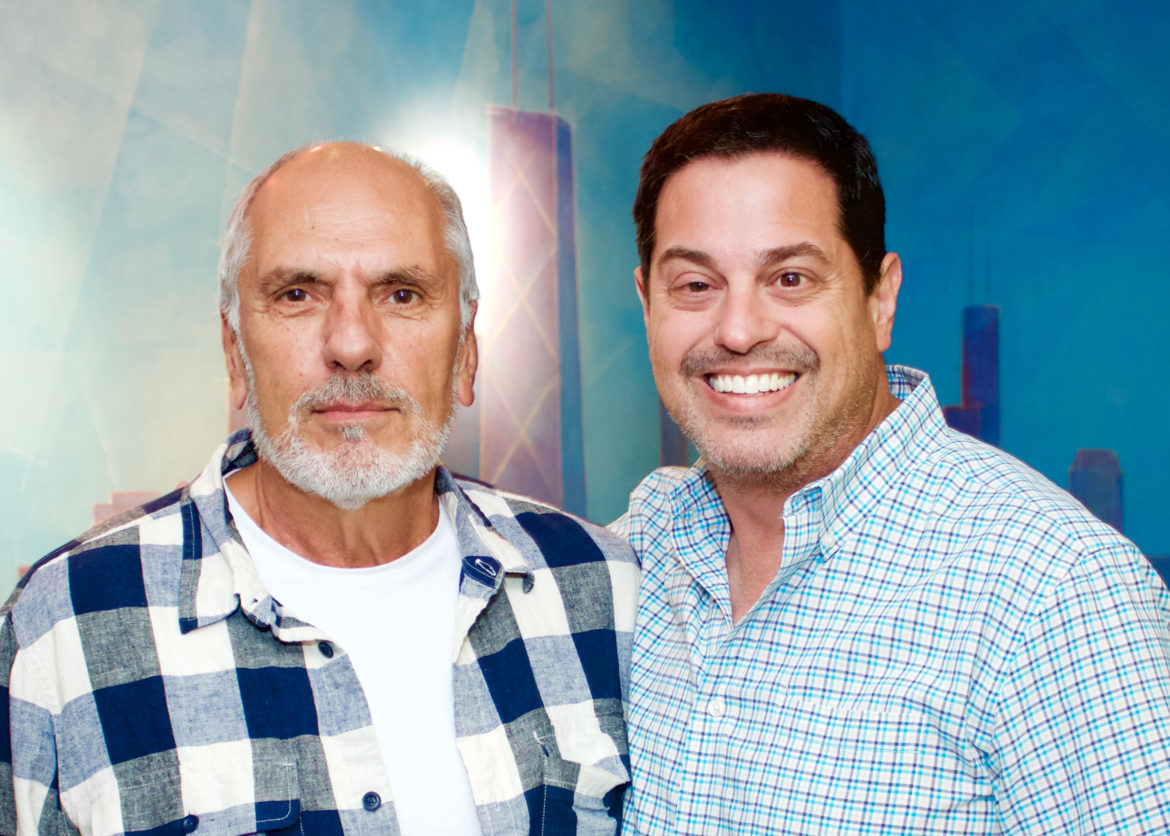 Actor Michael Cristofer came into BAM to record ADR for hit TV series «Mr. Robot». BAM's Dave Leffel recorded the actor on ADR Stage A. Christofer recorded for his role as Philip Price, the morally corrupt CEO of fictional conglomerate E Corp on USA Network's popular program.
The actor was promoted to series regular on the second season of the show, but is famed for his work as a stage actor and playwright. He can also be seen on «American Horror Story: Coven» and NBC's now-cancelled TV show «Smash»!
For now, find him by binge-watching the second season of «Mr. Robot»: http://www.usanetwork.com/mrrobot/episodes
For those of you who have yet to catch the second season of «Mr. Robot», check out the trailer here!
For more information about Michael Cristofer, go to: http://www.imdb.com/name/nm0188165/
To find out more on «Mr. Robot», go to: http://www.imdb.com/title/tt4158110/combined
Check out more televisions shows BAM has worked on here!: http://www.bamstudios.com/clients/#adr