BAM recently worked with Leo Burnett Chicago to help provide Sound Design, Sound Mixing, and VO recording for Nintendo's first ever Super Bowl commercial for Nintendo Switch!
Audio Engineer Dave Leffel, along with assistant Alejandra Leon, sound designed and mixed the spot with the brand new song «Believer» by American rock band Imagine Dragons, and sound effects from the game «The Legend of Zelda: Breath of the Wild».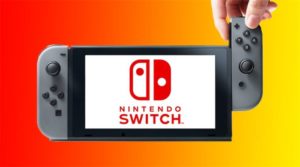 The Super Bowl Commercial focuses on the new Nintendo Switch home/mobile hybrid gaming console. It's set to be released worldwide on March 3, 2017.
Dave and the team will also be mixing a series of commercials and online videos focusing on the console and several highlight games available for the Nintendo Switch.
You can watch the commercial by clicking on the image below! Or catch the commercial during the 2017 Super Bowl on Sunday February 5th!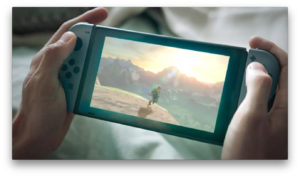 Click images to watch the commercial at Time.com
Also, check out Imagine Dragons music here: https://www.imaginedragonsmusic.com/