BAM would like to give a huge shout out to our long time client, Roman Kaelin, that we've been collaborating with from Zurich, Switzerland since 2009! He is an award winning Director and Visual Effects Animator. Our audio engineer, Philip von During has sound designed all of his films (Formic, Amaize, Wrapped) as well as many of his commercials.
Most recently, Philip has worked with Roman as well as the WIRZ Agency to complete a TV/cinema/web promo for the upcoming Geneva International Auto Show (GIMS) (Mar.7th- 17th 2019), one of the largest auto shows in the world! Check out the awesome spot below!
"Roman's projects are always very challenging sound wise because all of his work is CGI and, therefore, has no sound to begin with. The visuals he creates are both cutting edge and extraordinary. I'm always faced with creating sounds that not only do not exist but also need to be as new and original as the images he is creating," says Philip.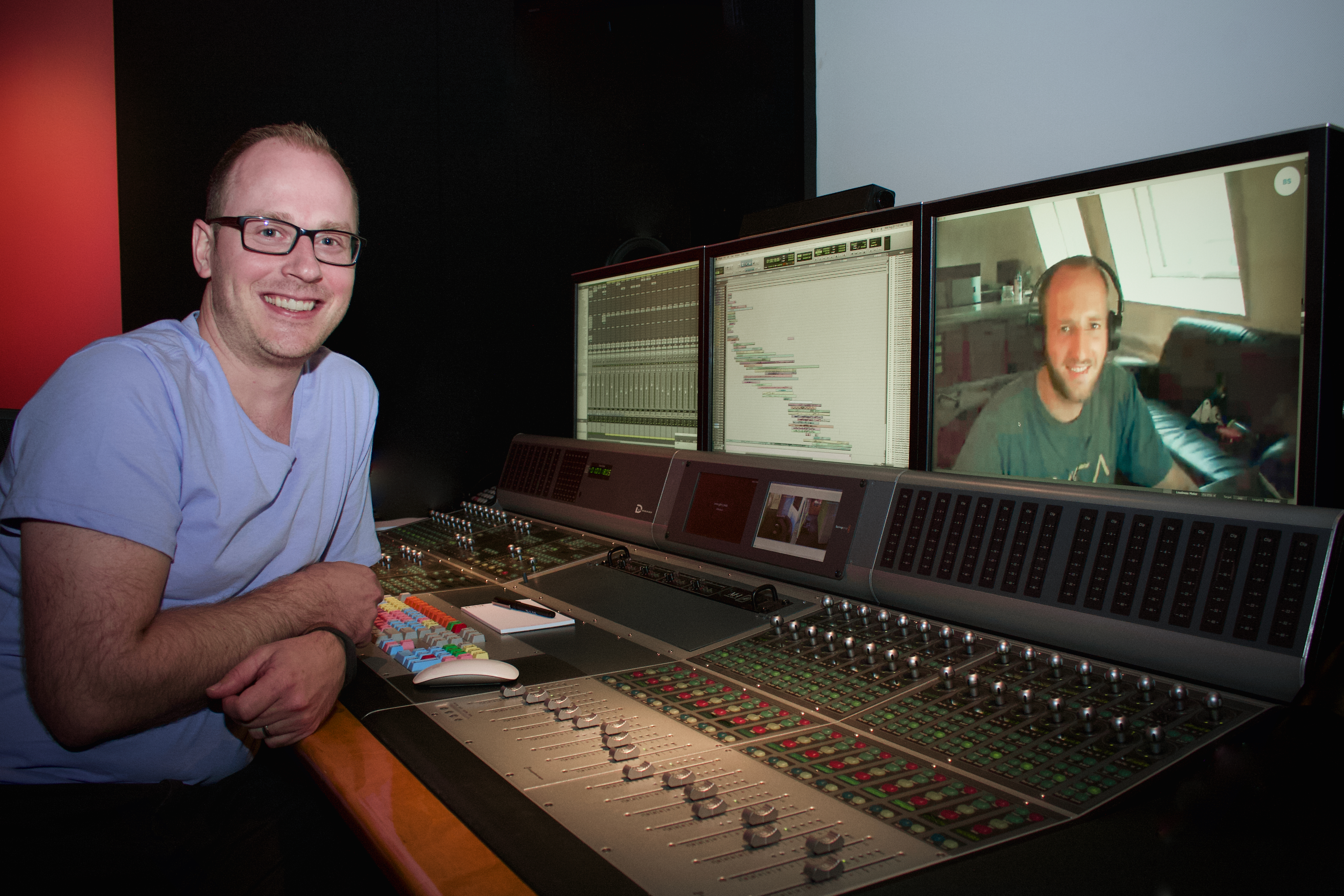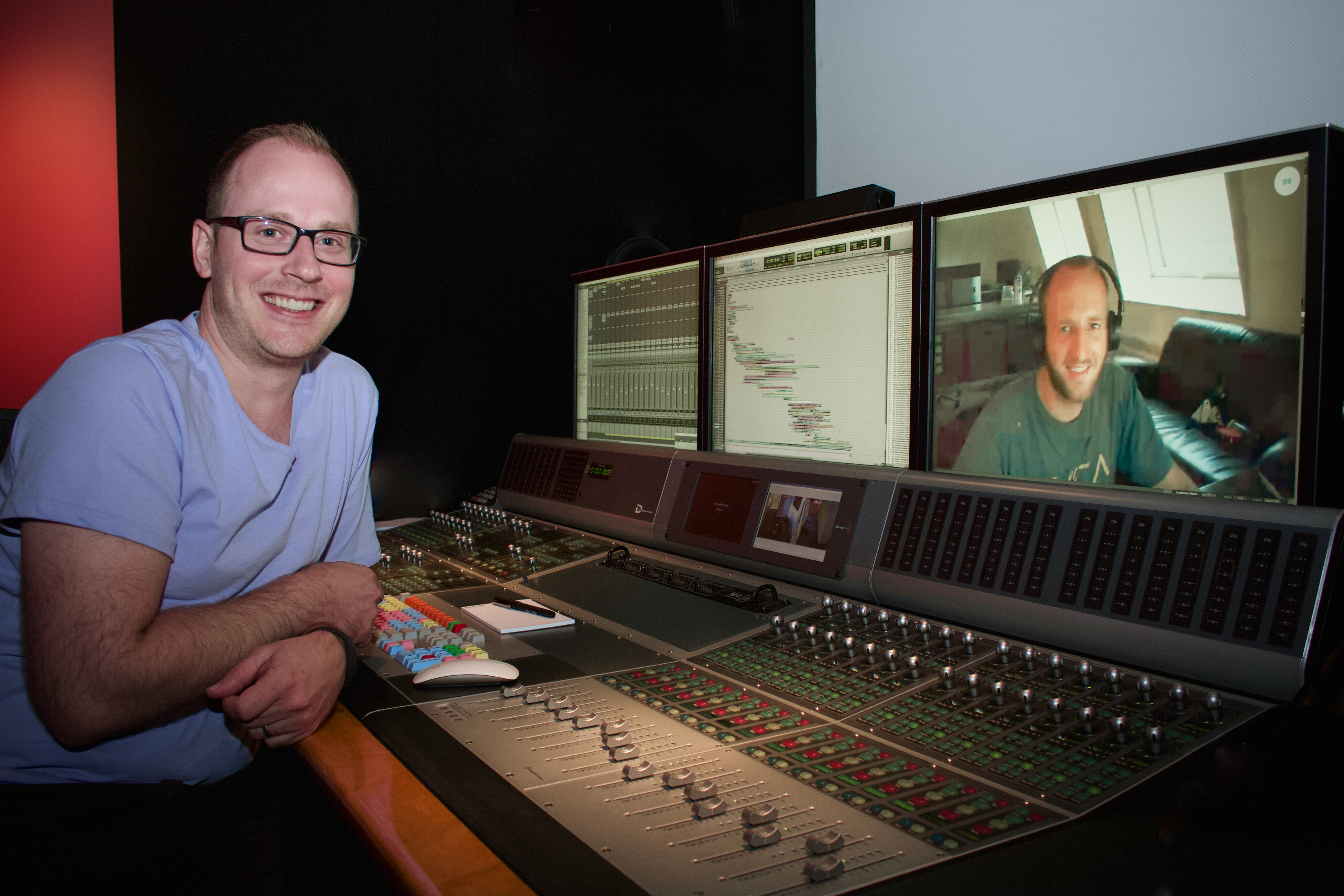 For all of their complex international projects, Philip usually connects with Roman via Skype. This makes it easy to plan and share his sessions so that Roman can see the "Edit" window of Pro Tools and go over each and every sound.
BAM frequently collaborates with clients from around the globe using a suite of innovative tools for communication. Check out how we can help with your next international project needs here!
For all of the services offered at BAM Studios, click here or check out more BAM News here.