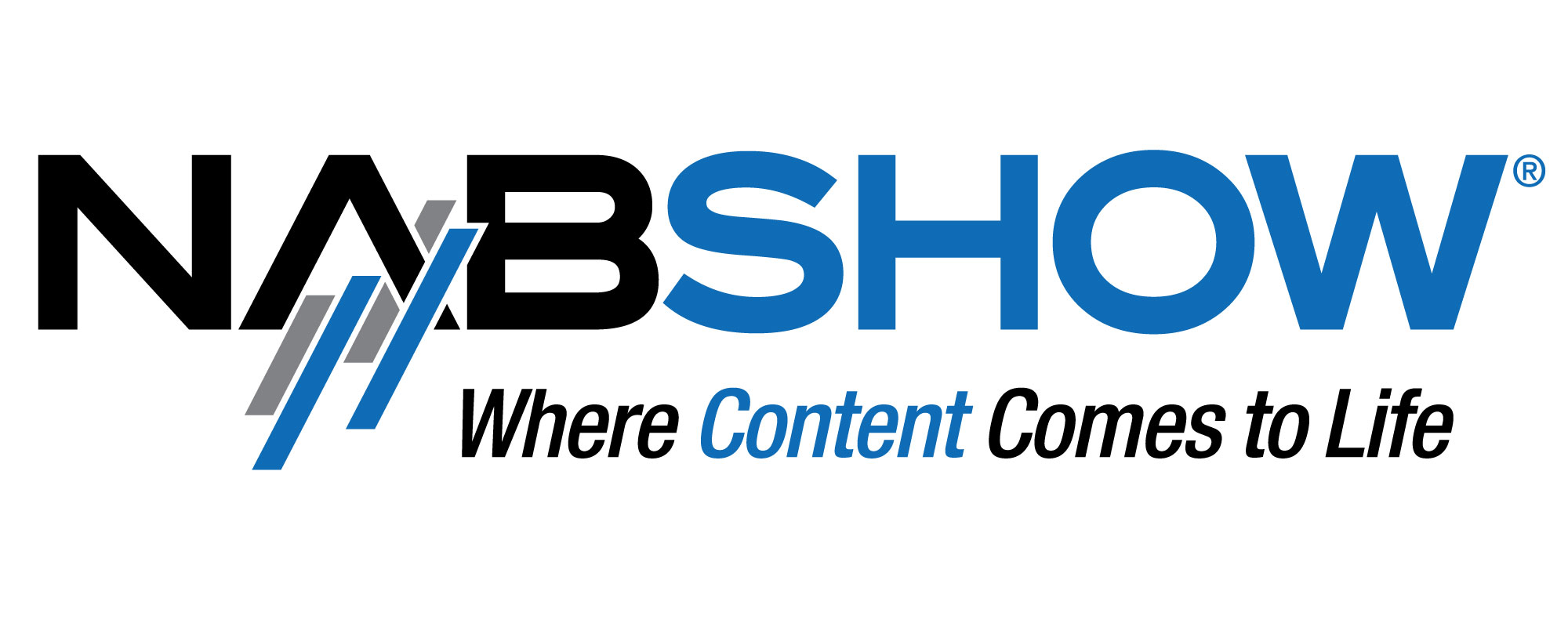 One of the year's most groundbreaking events is finally here! The broadcast and creative worlds convene for the annual NAB SHOW 2019 in Las Vegas.
NAB SHOW attracts a diverse community of industry professionals. The anticipated event allows its attendees to explore the latest news, product announcements and show floor coverage which includes TV studio technology, graphic solutions, video walls and LED display systems, virtual reality, LED lighting, weather system along with much more! NAB is the ultimate event for media, entertainment and technology professionals looking for new and innovative ways to create, manage and deliver and monetize content on any given platform.
BAM's
Brian Reed
was among the attendees thrilled to explore aisle after aisle of awesome tech and gear, and new limitless ideas and inspiration. At the event, some of the world's most inspiring and sought-out leaders assembled to share their personal journeys. Whether the focus is on the art, the science or the business content creation or consumption, this is the event where inspiration is born, skills are refined and powerful connections are made!