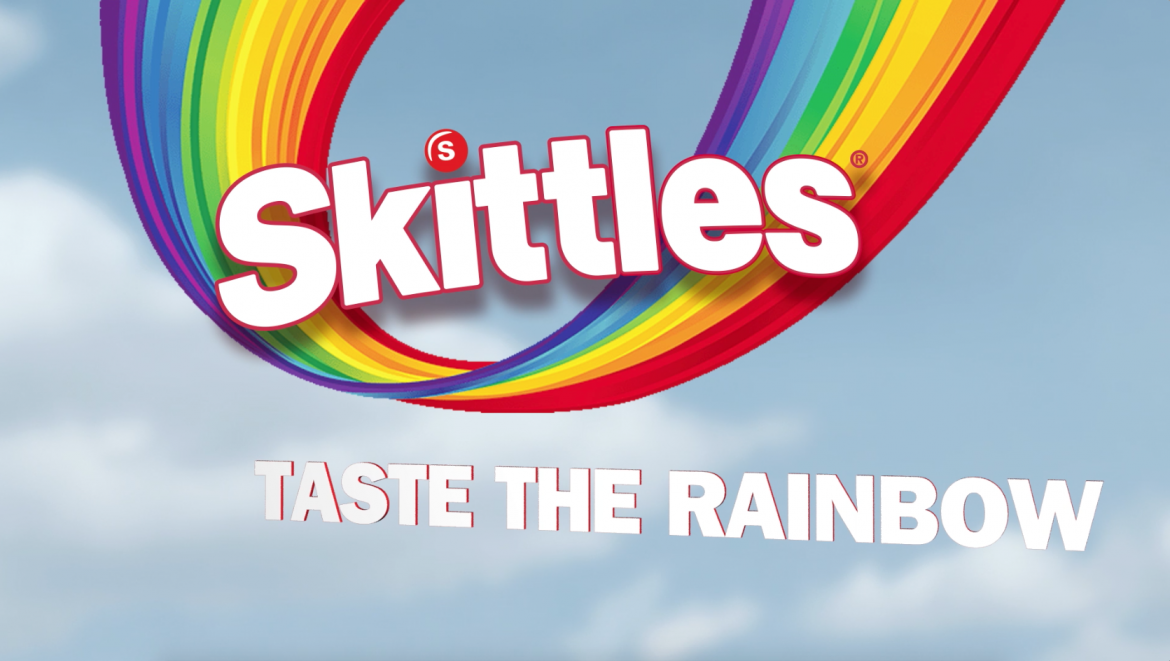 Skittles is in Chicago!
BAM worked on a very exciting project as the Skittles gods have answered our BAM prayers and have opened an entirely new Wrigley factory in the Chicagoland area! Its original location in Waco, TX (1,063.6 mi away from us) has now expanded to a new location in Yorkville, IL (only 54.5 mi away from us!).
BAM's Matt Sauro worked with editor Peter Hendricks from flow edit+design to reduce noise and mix on the corporate video. It was shot to detail the ins and outs of the new factory for Mars/Wrigley associates, generating excitement about the company's growth. The newly-launched space opened on the 14th of June. It has already made the city a little sweeter, bringing over 75 new jobs along with it.
However, the BAM team is the most excited for this. We can boast (thanks to an inside connection) that the skittles we have are now locally sourced.
We've also managed to score some exclusive straight-from-the-factory bags of America's Skittles mix. So watch us UP our Skittles game on the fourth of July!