As times have shifted what we call our new normal, BAM would like to extend a huge thank you to the restaurants and grocery stores in the River North area that are servicing the community and the BAM Fam. 
Thank you to our local grocery stores Whole Foods, Trader Joes, and Jewel Osco for being open. These stores are essential for the community and BAM as we keep the studios safely disinfected and keep minimum perishables in the office when we are working locally.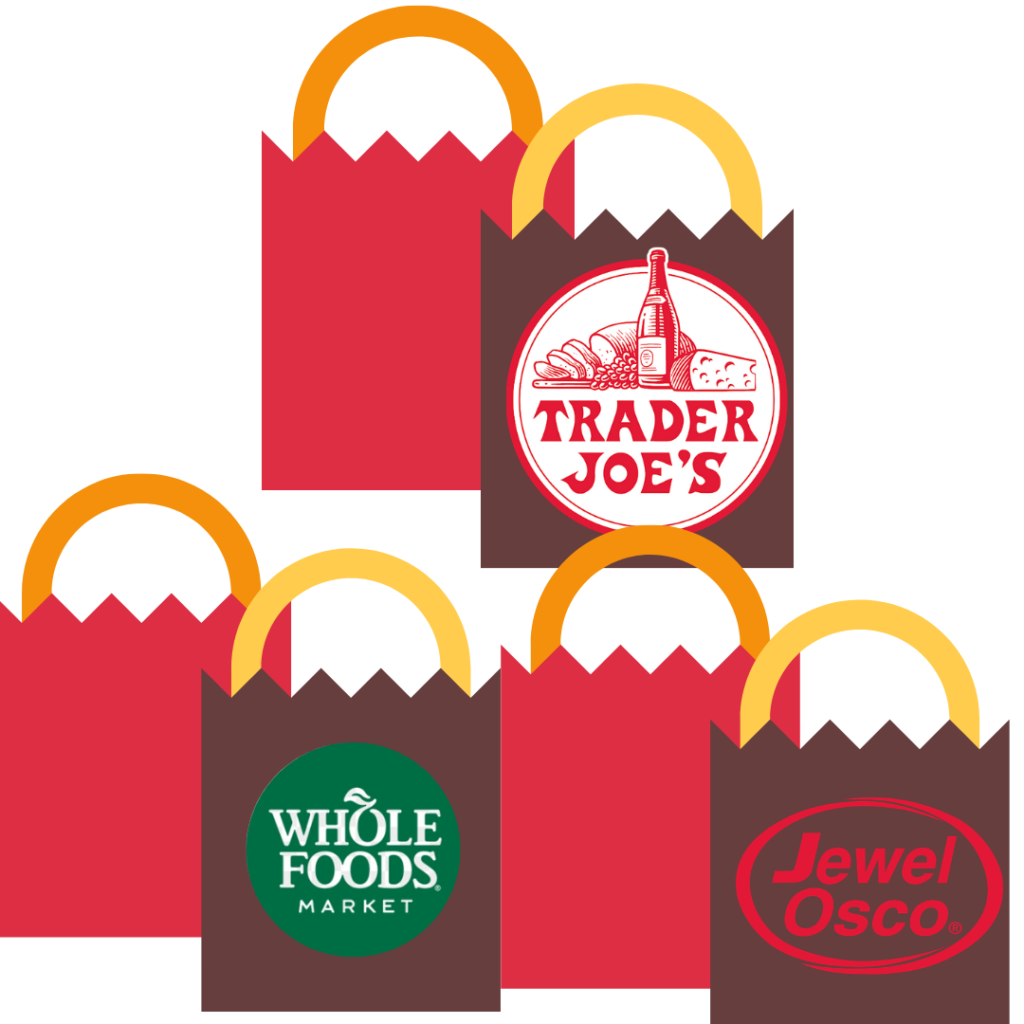 Thank you to the restaurants Doc B's, L'Appetito, Brightwok, Sweetgreen, Osteria Via Stato. BAM is grateful that when needed at our local studio, we can have different pick up lunch options near us.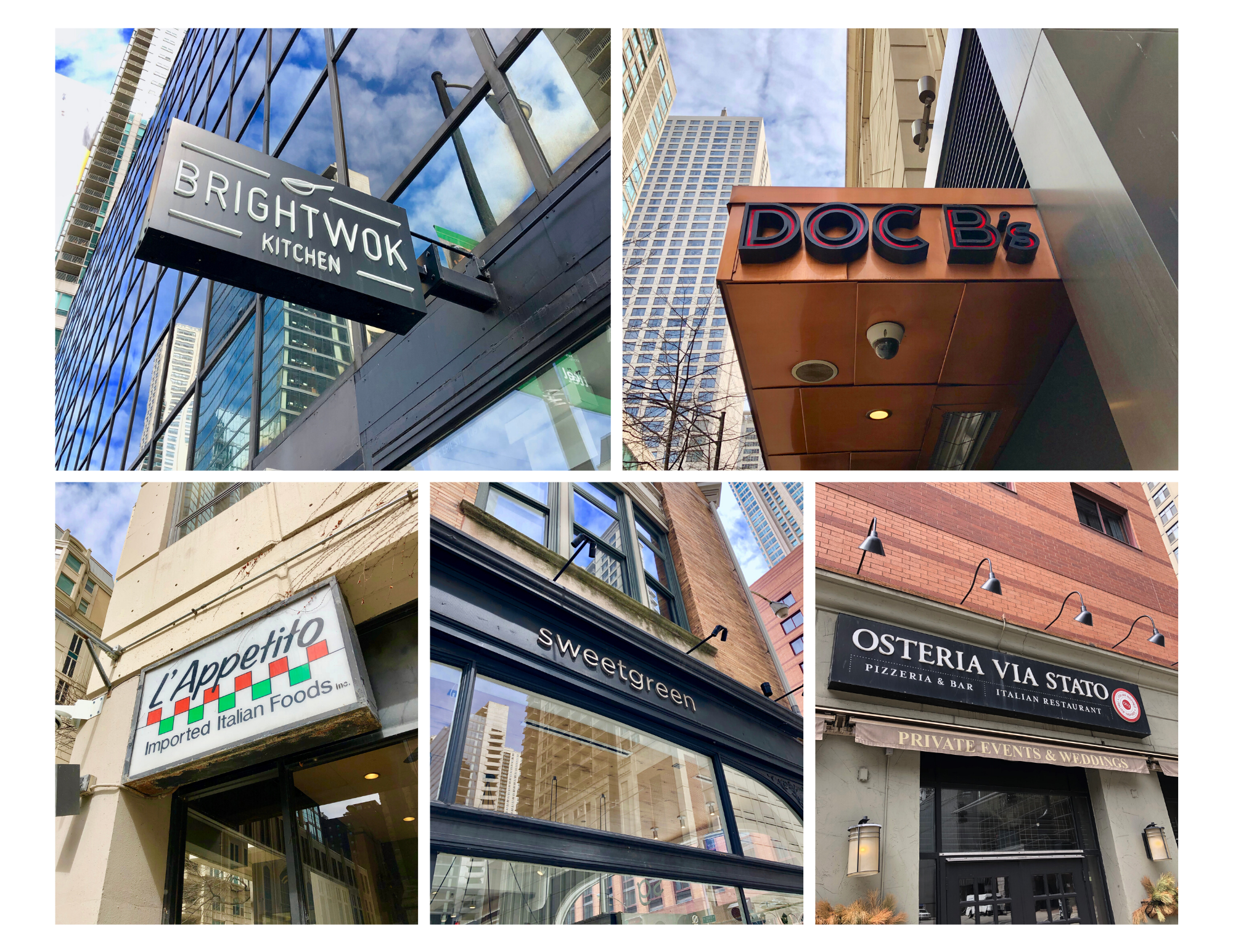 Our unprecedented times have shifted how we can provide for ourselves but our appreciation for our community has gotten deeper. We extend a huge thank you to the essential workers that allow us to feed and keep the utmost safety precautions for ourselves in these times.