We specialize in sound
Film, Broadcast TV and Radio, Web, Podcast and AR+VR Projects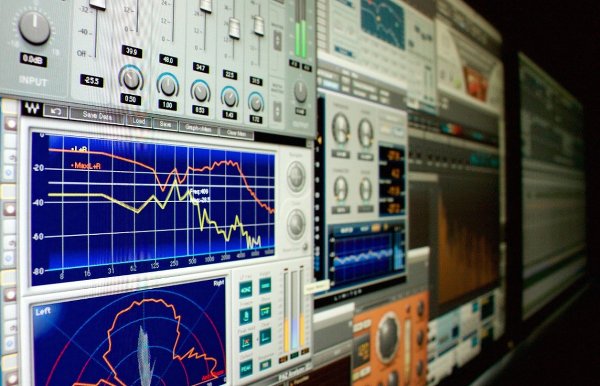 SOUND DESIGN
Our innovative sound designers can bring your project to a new level with custom sound creation and foley. A massive sound effect server gives us lightning-fast access to the right sound for your project. Need Sonic Branding or an Audio Logo? BAM has the creative team to develop a recognizable audio identity for your company.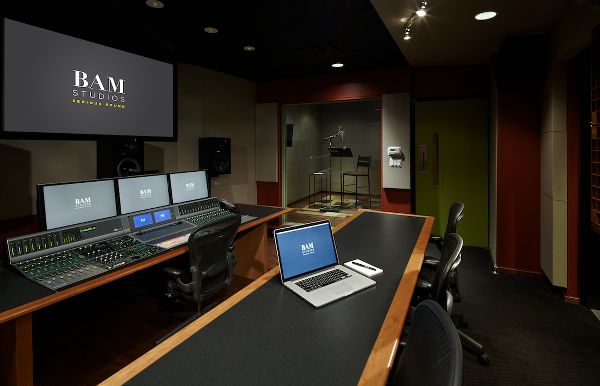 MIXING,  SWEETENING, and RE-RECORDING
BAM's five mixing suites are armed to the teeth with powerful tools to instantly meet your needs. The finest monitoring guarantees that your mix goes to air just as it was meant to be.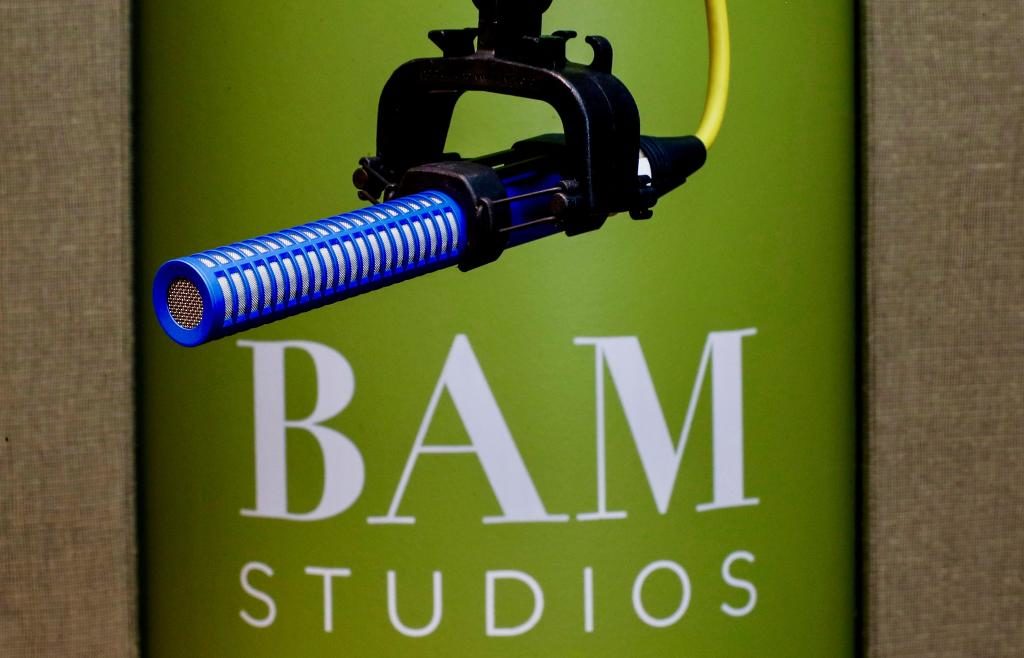 ADR – DIALOGUE REPLACEMENT
BAM offers ADR Recording, ADR Supervision, and Loop Group services for TV Shows, Feature Films and Independent Films. Our four ADR stages are able to connect to studios around the world via SourceConnect, SessionLinkPRO, Zoom, Skype and Phone Patch. *Also known as Additional Dialogue Replacement, Automatic Dialogue Replacement, Additional Dialogue Recording, Looping, or Walla Group. Mobile ADR available upon request.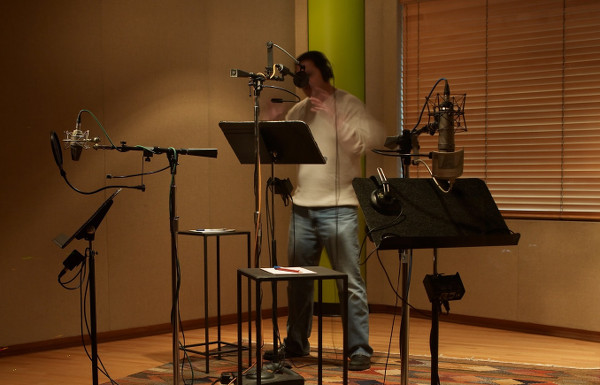 VO Recording – Audio Commentary
With our expertise, voiceover recording is an effortless and painless experience. Spacious and quiet recording booths assure the ultimate in comfort, and our signature floor-to-ceiling booth windows allow for transparent communication with your talent.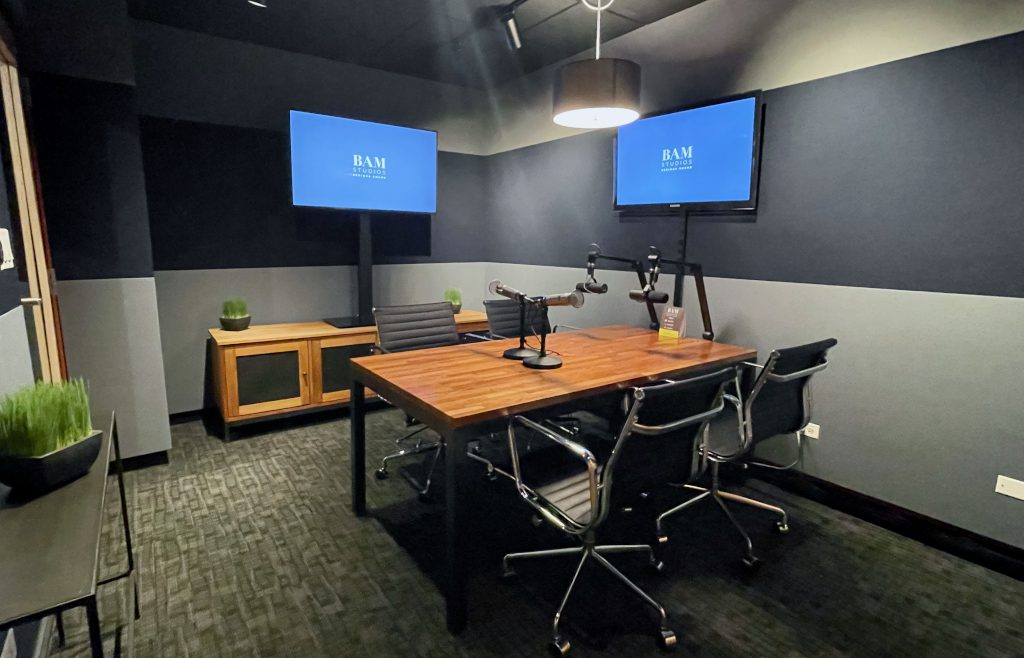 Podcasting – VODcasts – Audiobooks
BAM has recorded a variety of podcasts, vodcasts, audiobooks, newsletters as well as special reports. Our quiet and comfortable suites create the perfect atmosphere for talent to record for long periods of time. Producers and Guests may join into the session via Zoom for direction. For more information about these capabilities visit our podcasting page!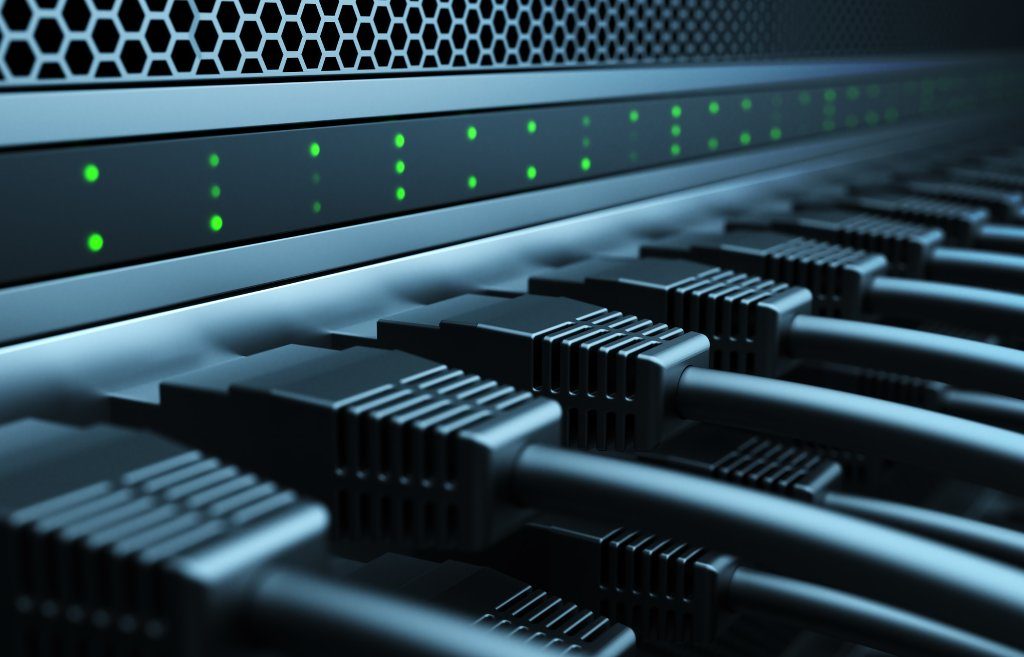 Digital Patches
BAM makes its mark hosting flawless digital patch sessions with our pristine audio feeds. Need to connect to talent in Chicago? We can easily connect with almost any studio worldwide via a variety of interfaces such as Source Connect, SessionLinkPRO, ISDN, Comrex Access, and others.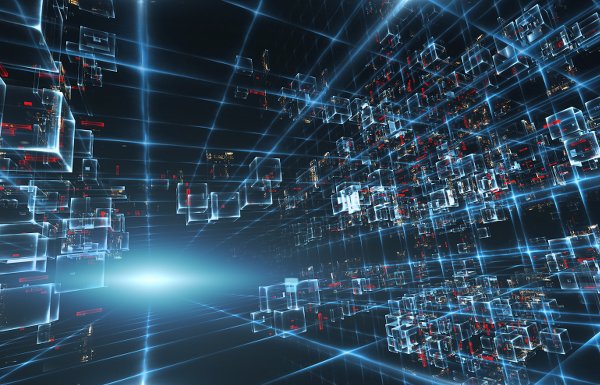 AR + VR
Augmented Reality and Virtual Reality is on the rise! BAM will make your projects come to life by creating original sound design and final mixing for all formats. Let our immersive sound energize your AR/VR experience. Whether it's real-world, non-real-world or 360° projects, BAM will provide the auditory sensation they deserve.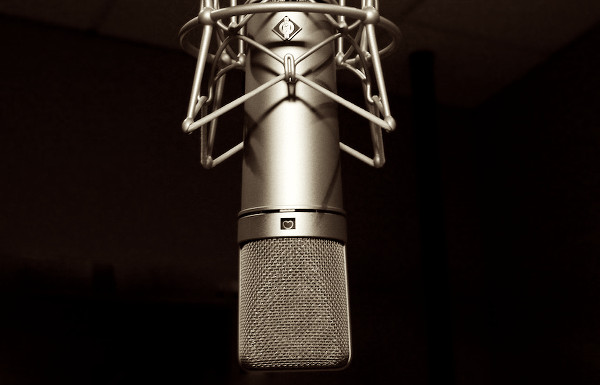 Voice (VO) Casting
Chicago's large talent pool has much to offer, and we're constantly working with top agents to help our clients find the perfect voice talent. Need to go beyond Chicago? We can even cast talent nationally.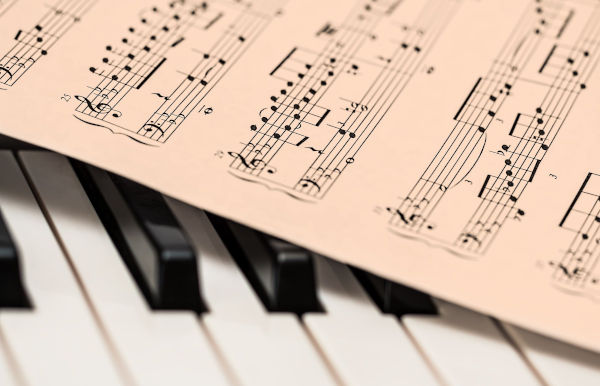 ORIGINAL MUSIC & LICENSING
BAM has a team ready to compose original music for your production and will ensure the end experience is exactly what the client wants. We also have a music library of over one million music tracks at our disposal to license giving you an incredible amount of musical options.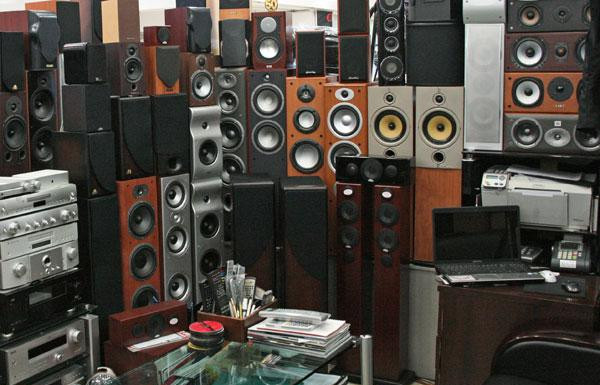 Surround Sound
To bring a new dimension to any project, we offer 5.1 mixing services in all of the four audio suites. Enhance DVD, television, and cinema releases with the realism of multichannel audio. We can even bring your stereo material to a new level by up-mixing to surround.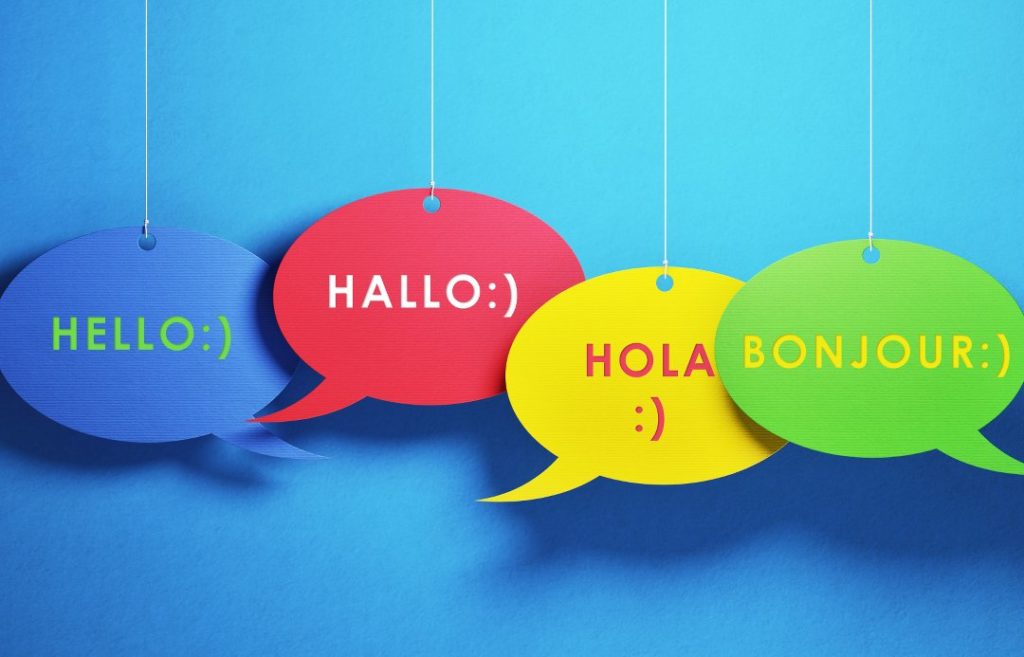 Foreign Language Production
At BAM we love working on multicultural projects. We have staff that are fluent in Spanish and French and would love to help you with your next project from casting, to recording, to mixing. Whether you or your clients are more comfortable speaking Spanish, or your talent is in Paris, BAM has the people you need to make you feel at home.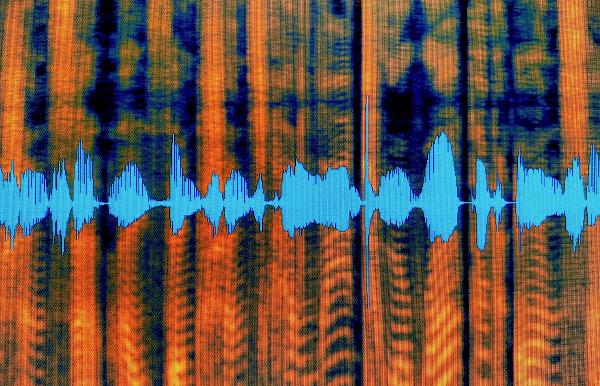 Noise Reduction & Audio Restoration
We have forensic-quality tools to battle noise and restore problematic audio. If you're fighting with less-than-perfect sound, we can help.