We specialize in sound
Film, Broadcast TV and Radio, Web, Podcast and Audiobook Projects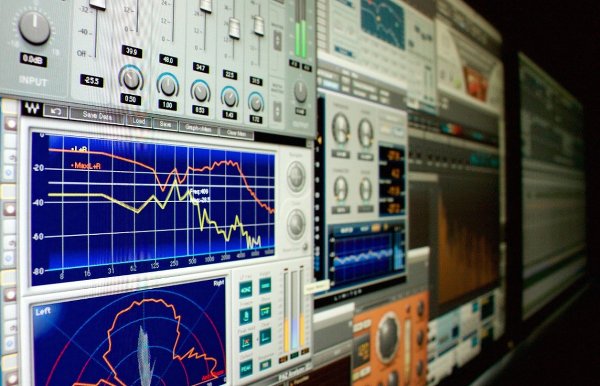 SOUND DESIGN
Our innovative sound designers can bring your project to a new level with custom sound creation and foley. A massive sound effect server gives us lightning-fast access to the right sound for your project. Need Sonic Branding or an Audio Logo? BAM has the creative team to develop a recognizable audio identity for your company.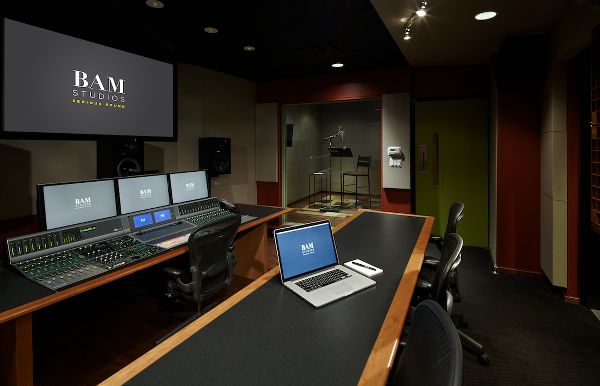 MIXING – SWEETENING – RE-RECORDING
BAM's five mixing suites are armed with powerful tools to instantly meet your needs. Our rooms are acoustically designed with the finest in monitoring to guarantee that your mix sounds just as you imagined whether the project be for Film, Broadcast TV/Radio, Web/Social or Podcast.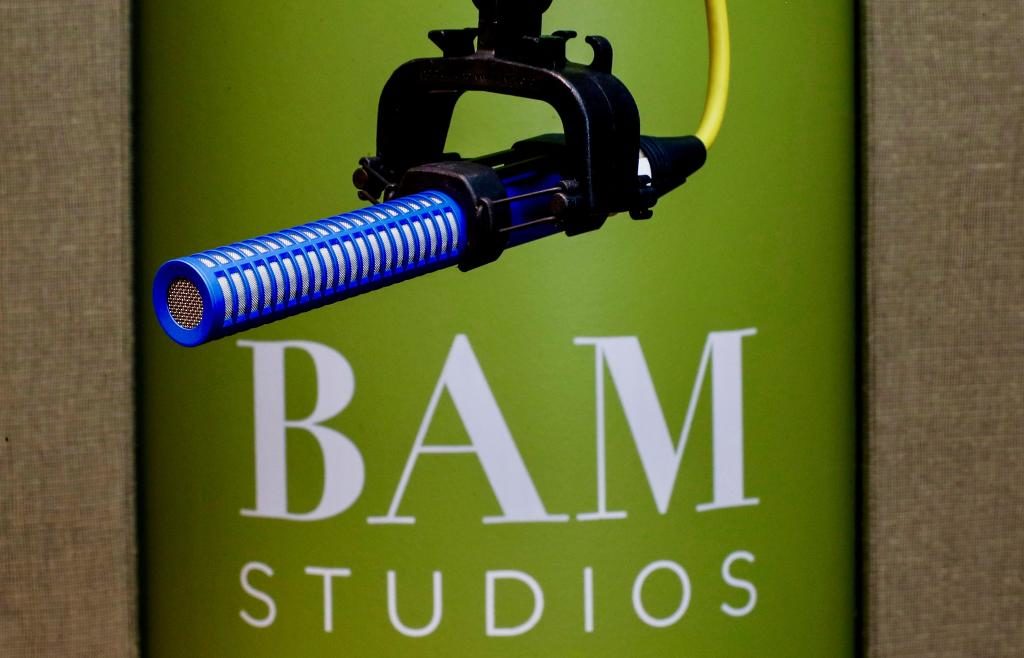 ADR – DIALOGUE REPLACEMENT
BAM offers ADR Recording, ADR Supervision, and Loop Group services for TV Shows, Feature Films and Independent Films. Our four ADR stages are able to connect to studios around the world via Source-Connect, SessionLinkPRO, Zoom and Phone Patch. Mobile ADR remote kit available upon request.
*Also known as Additional Dialogue Replacement, Automatic Dialogue Replacement, Additional Dialogue Recording, Looping, or Walla Group.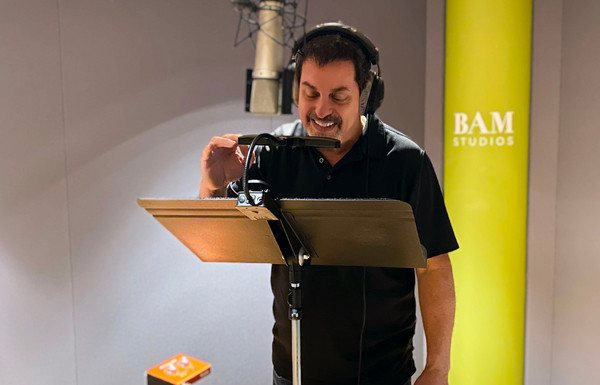 VO Recording
With our expertise, voiceover recording is an effortless experience. Spacious and quiet recording booths assure the ultimate in comfort for talent on film, commercial or corporate projects and our signature floor-to-ceiling booth windows allow for transparent communication with your talent. In-booth cameras allow for easy video conferencing when personal direction is needed.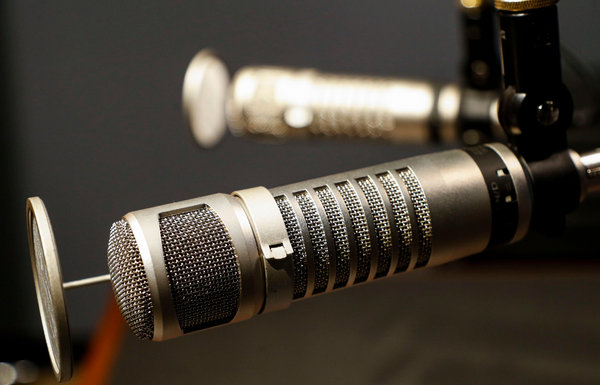 PODCASTS – VODCASTS
BAM has recorded a variety of podcasts and vodcasts. Our quiet and comfortable suites create the perfect atmosphere for groups to record. Hosts, guests and producers may all be in-studio or join into the session via Zoom or other video conferencing software. For more information about these capabilities visit our podcasting page!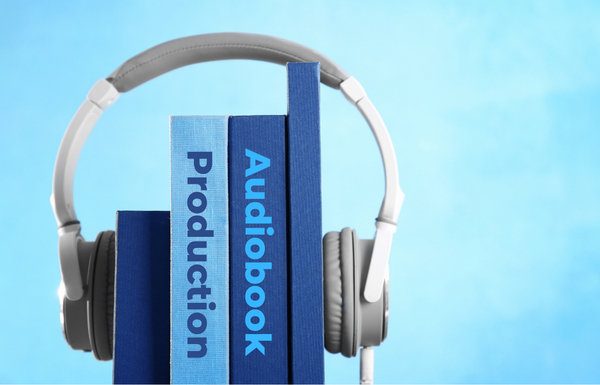 AUDIOBOOK
Audiobooks have come a long way and when the utmost in quality is expected, BAM delivers on all fronts. Talent will be comfortable in our spacious booths for short and long duration sessions. Our engineers take great care and organization when recording lengthy projects. And our sound design and music licensing abilities can take your audiobook to a truly professional level. To listen to some of our Audiobook projects visit Audiobook Reel.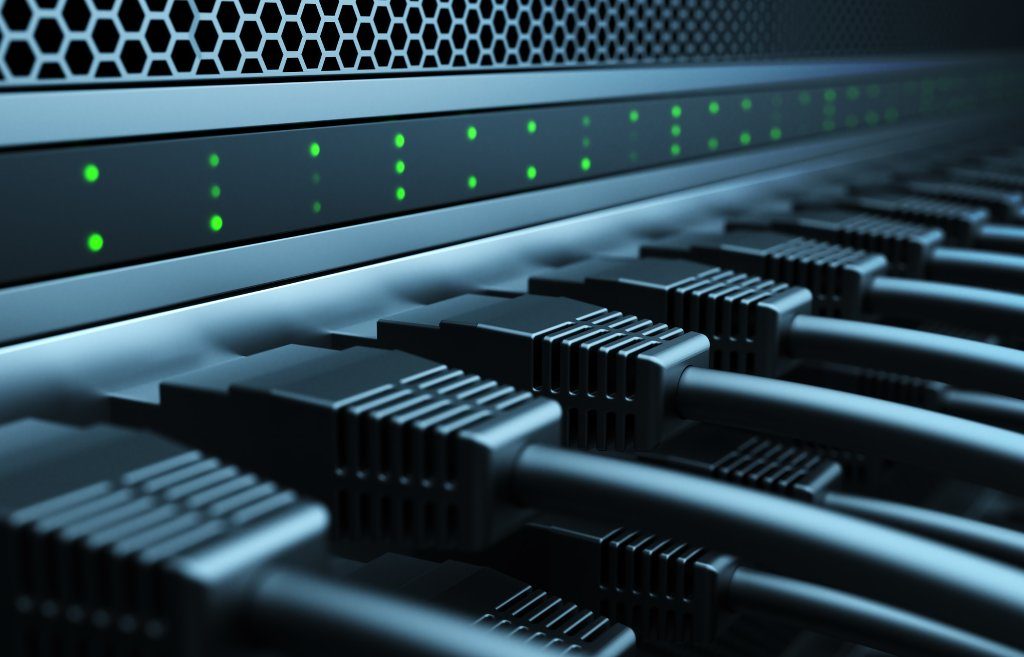 Digital Patch
BAM hosts flawless digital patch sessions with our pristine audio feeds. Need to connect to talent in Chicago? We can easily connect with almost any studio worldwide via a variety of interfaces such as Source-Connect, SessionLinkPRO, Comrex Access, Zoom and other software.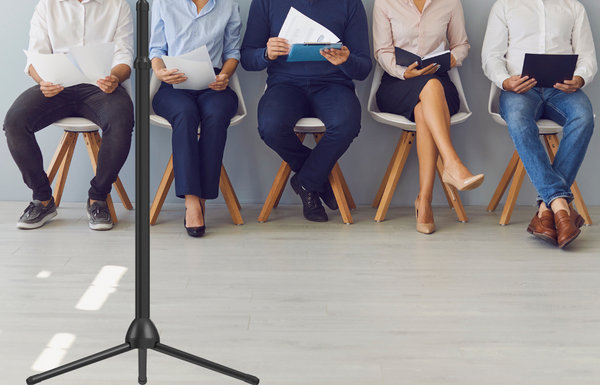 Voice (VO) Casting
Casting nationally and locally is our specialty. We consistently work with top agents to help our clients find the perfect voice for their project, be it locally from Chicago's immense talent pool or nationwide. Whatever your needs, with our Casting Director having over 30 years of experience, let us handle the legwork for you.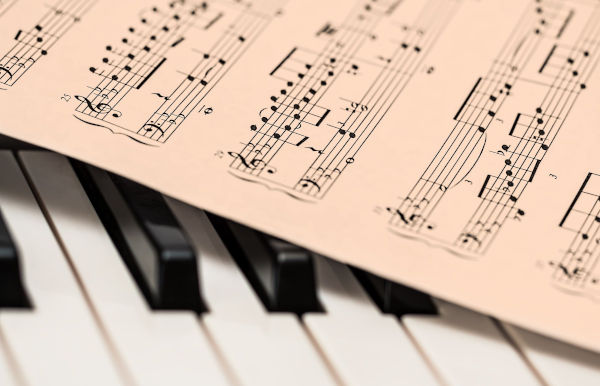 ORIGINAL MUSIC & LICENSING
BAM is the perfect choice for your production! Our talented composers are ready to create custom music that perfectly captures the vision for your project. And with our huge library of licensable tracks, you'll have an endless selection of musical possibilities to choose from. We look forward to helping you achieve your perfect soundtrack. To listen to some of our original music projects visit Music Reel.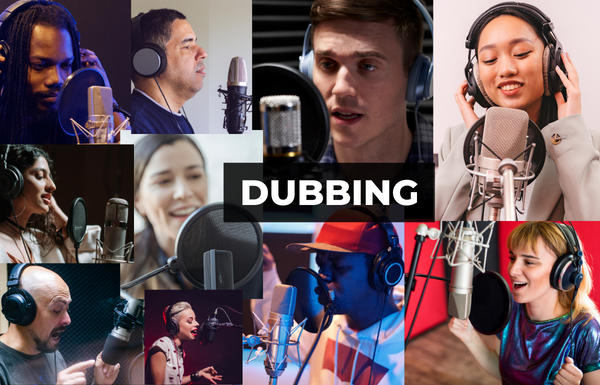 Dubbing
BAM makes sure you always get the right voice for every character by collaborating with an incredibly talented network of dubbing actors and directors. Ensuring complete authenticity by expertly matching original characters with local-language actors. Backed by technology that enables the workflow to be as efficient and dependable as ever, as well as faithfully recreated scripts that capture the context, emotion, and true intent of the original.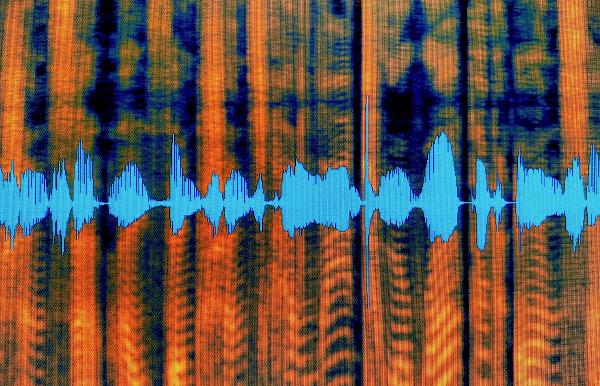 Noise Reduction & Audio Restoration
We have forensic-quality tools to battle noise and restore problematic audio. If you're fighting with less-than-perfect sound, we can help.