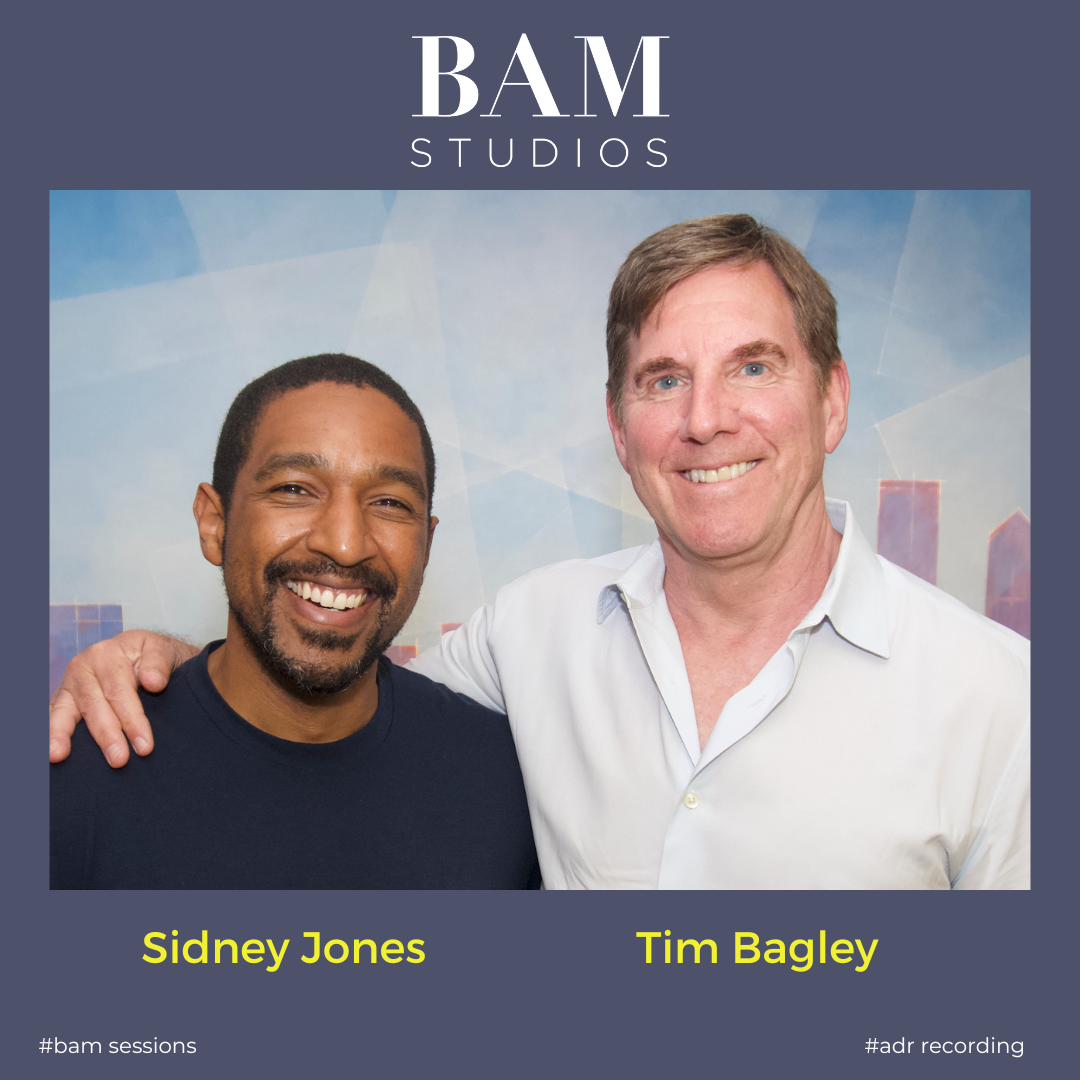 Actor and comedian Tim Bagley was at BAM last month recording ADR for an upcoming action/comedy television project.
Tim has appeared in such shows and films as "Will & Grace", "The King of Queens", "The Mask", and "Knocked Up", to name just a few.
The session was recorded by BAM's Sidney Jones (pictured) and assisted by Jessica Sturgeon.