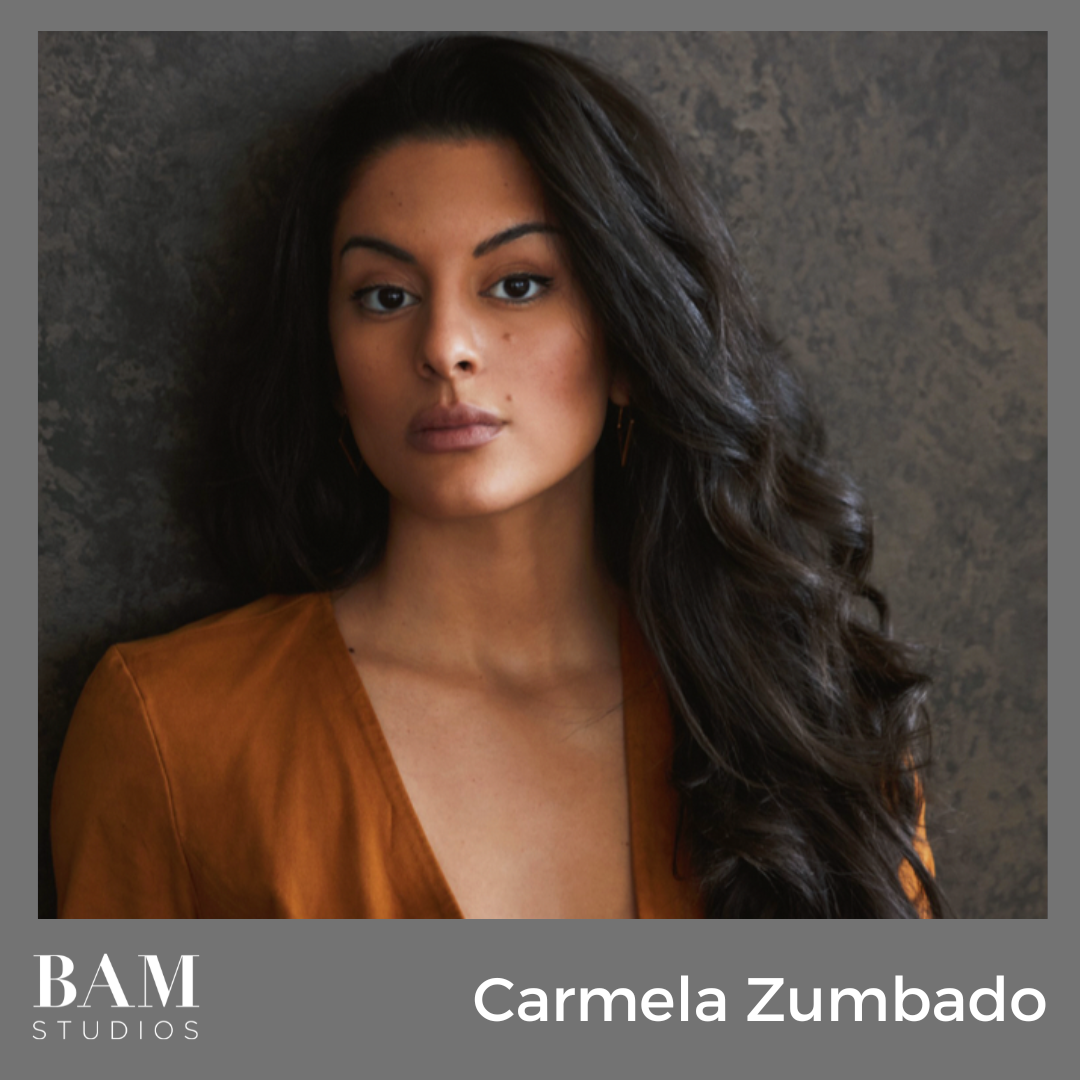 Actress Carmela Zumbado was at BAM recently recording ADR for an upcoming TV project!
Carmela portrayed Delilah Alves in the Netflix thriller series "You". She subsequently earned praise for her role in the film The Wall of Mexico, as well as Anna Avalos in seven episodes of the TV series Chicago PD.
BAM's Sidney Jones handled the ADR recording session on Stage A.