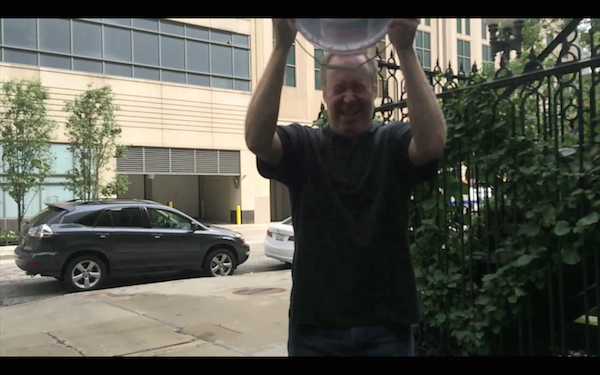 BAM Studios President Brian Reed accepted a challenge from our friends over at Ink Factory Studio to complete the ALS Association's Ice Bucket Challenge! We now challenge Kai Harding's Chris Olsen, John Michaels from Protokulture, and Mike Buhrow to complete the challenge and make a donation benefitting ALS research. You have 24 hours!
You can watch Brian complete the challenge here: http://tinyurl.com/pce32jv
Head over to http://www.alsa.org/fight-als/ice-bucket-challenge.html for more information on the challenge and to donate to the ALS Association.