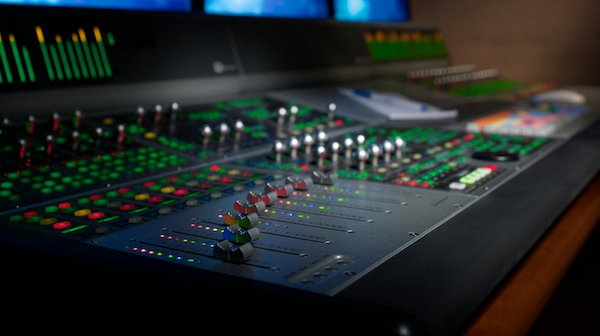 BAM spent the weekend installing the latest Digidesign D-Command ES digital mixing environment in Studio A.  The update included a complete rewire, custom 24 faders and producer's desk, surround panners, as well as additional digital and analog I/O.
Owner Brian Reed says "The integration between ProTools and the Icon mix environment has never been better!  It adds tremendous flexibility and efficiency to our audio workflow and will streamline every project that we do."
A special thanks goes out to Larry H, Have Inc, Gepco, Digidesign, Genelec and, of course, the BAM crew's  John "CM" Karcz, Dave "DP" Leffel, Philip "CP" von During, and Matt "LB" Sauro.  Give us a call to schedule a special tour of the latest in sound mixing.  ……..  Studio B is next!