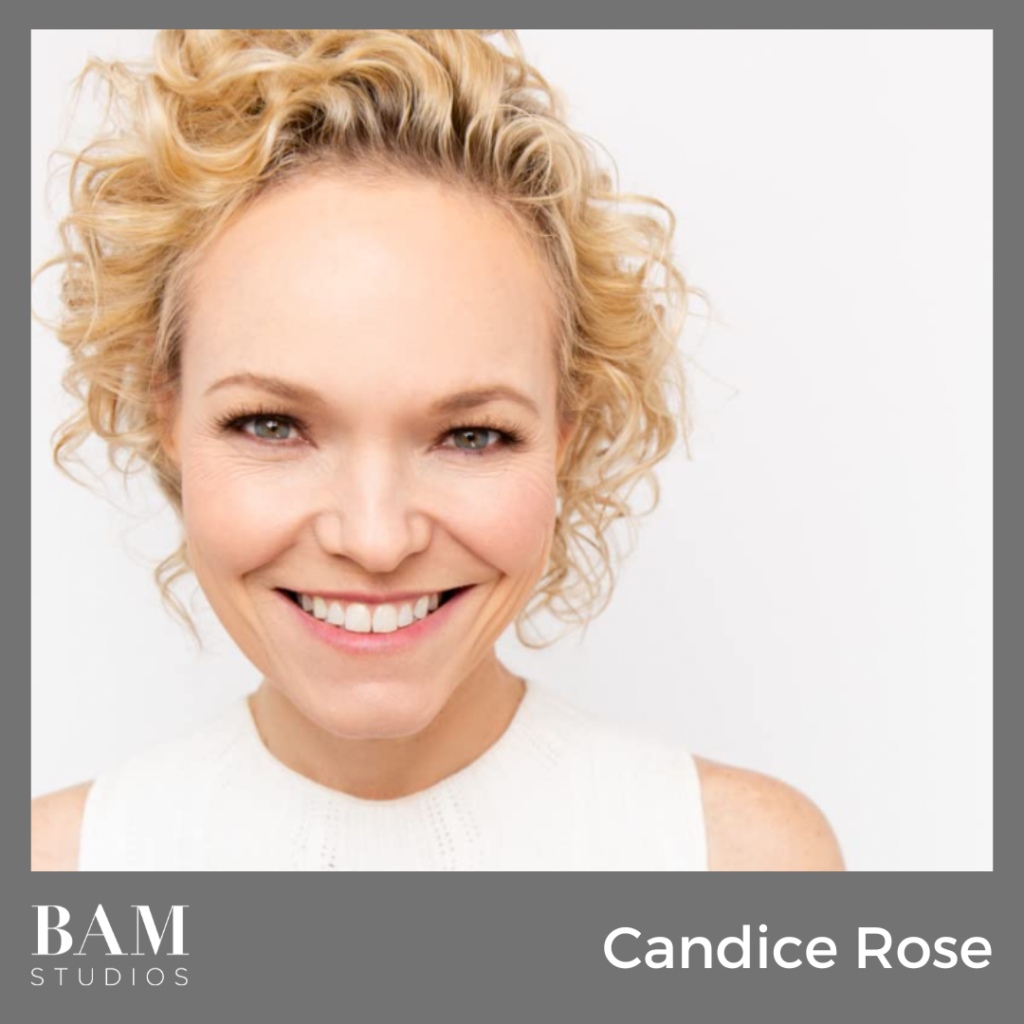 Last week, the delightful Candice Rose returned to BAM to record ADR for an upcoming film project.
Candice has been to BAM on numerous occasions recording for both TV and film. She has appeared in "Stranger Things", "Law & Order", and "The Unseen" to name just a few.
The session was recorded by BAM's Sidney Jones and assisted by Alex Vaca.