BAM was thrilled to have Congressman Mike Quigley, U.S. Representative for Illinois' 5th congressional district, stop by our studios last week as a guest on the ACLU of Illinois podcast, "Talking Liberties"!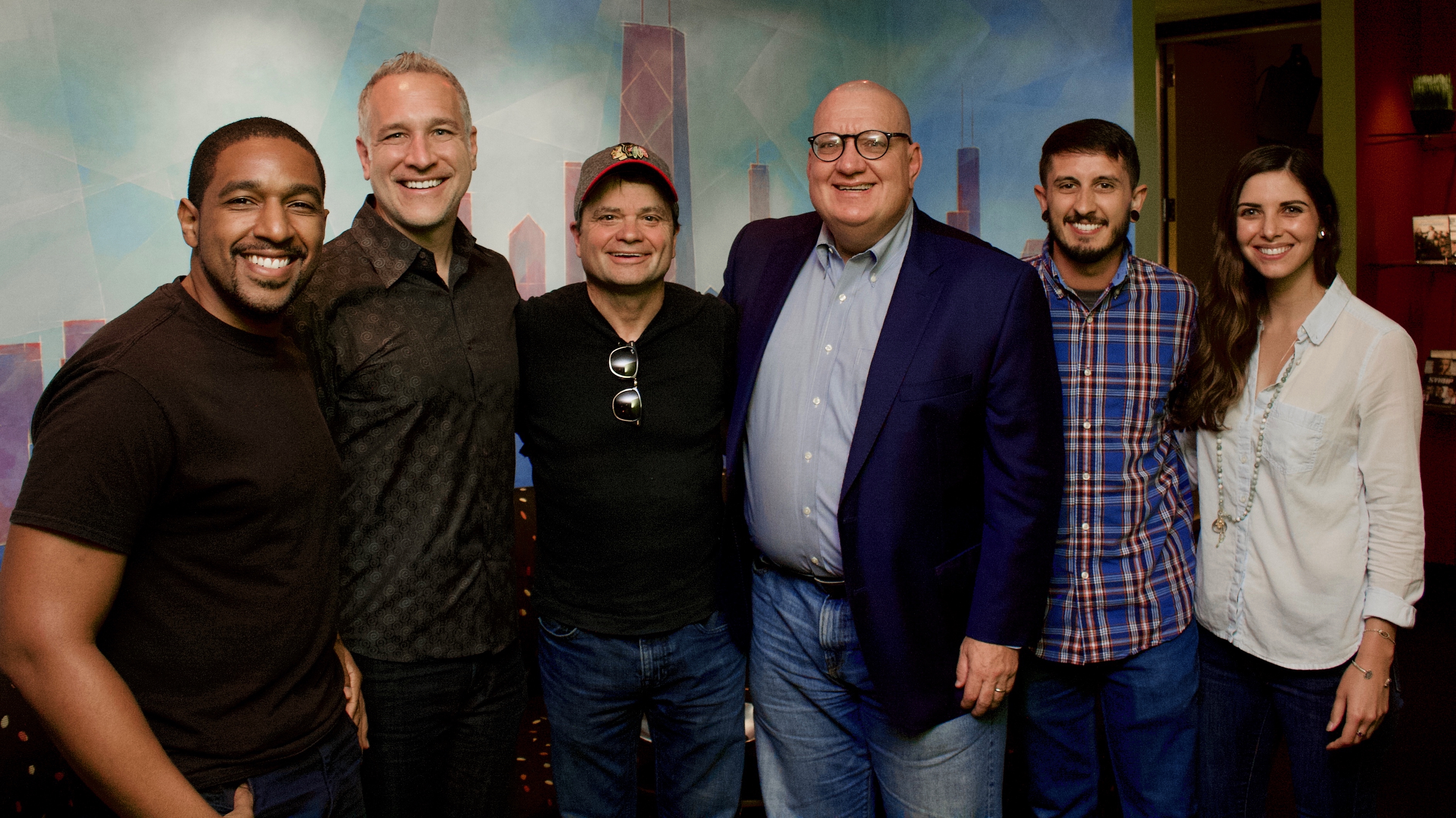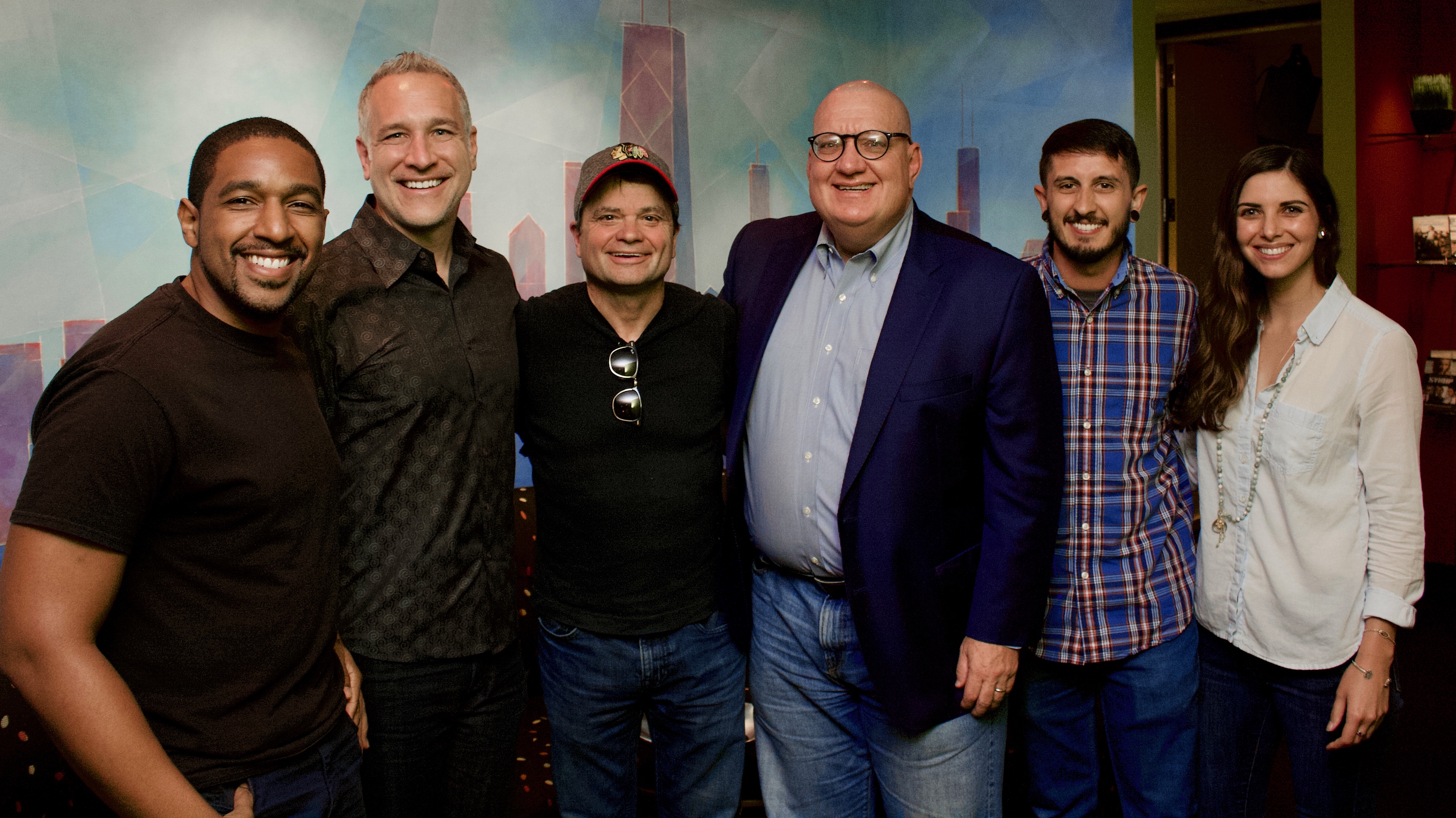 Pictured: Sidney Jones (Assistant Audio Engineer), Chris Olsen (Kai Harding, Inc.), Mike Quigley (U.S. Representative-IL), Ed Yohnka (ACLU's "Talking Liberties" Host), Sean Sbarbori (Audio Engineer), Tara Vales (Congressman Quigley's Director of Communications)
Audio engineers Sean Sbarbori and Sidney Jones had the pleasure of recording host Edwin Yohnka speak with Congressman Quigley about election security, Russian cyber-attacks, and the state of our electoral system.
Get this episode and all others brought to you by executive producer Kai Harding, Inc. and ACLU producer Max Bever here: https://www.aclu-il.org/en/about/talking-liberties-aclu-illinois
For more BAM News, click here!