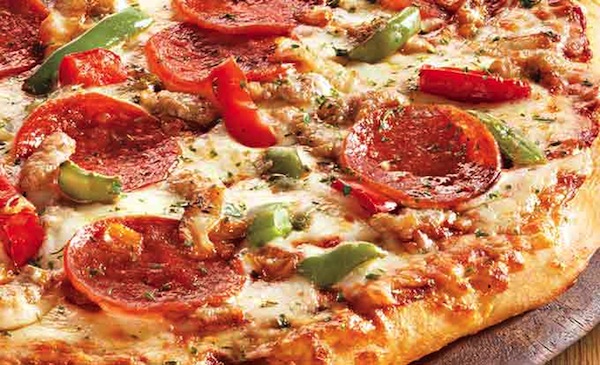 BAM Studios worked with DraftFCB on DiGiorno Pizzeria's latest "Skeptical" TV spots. The sound design intensive spots were designed, recorded, and mixed with BAM's Dave Leffel at the helm.  The new pizza has a custom-made sauce, crust and toppings that will convert "even the most skeptical frozen pizza consumers into instant believers" (and that includes everyone here at BAM!).
For more information on DiGiorno, go to: http://www.digiorno.com
Check out the TV spot online here.