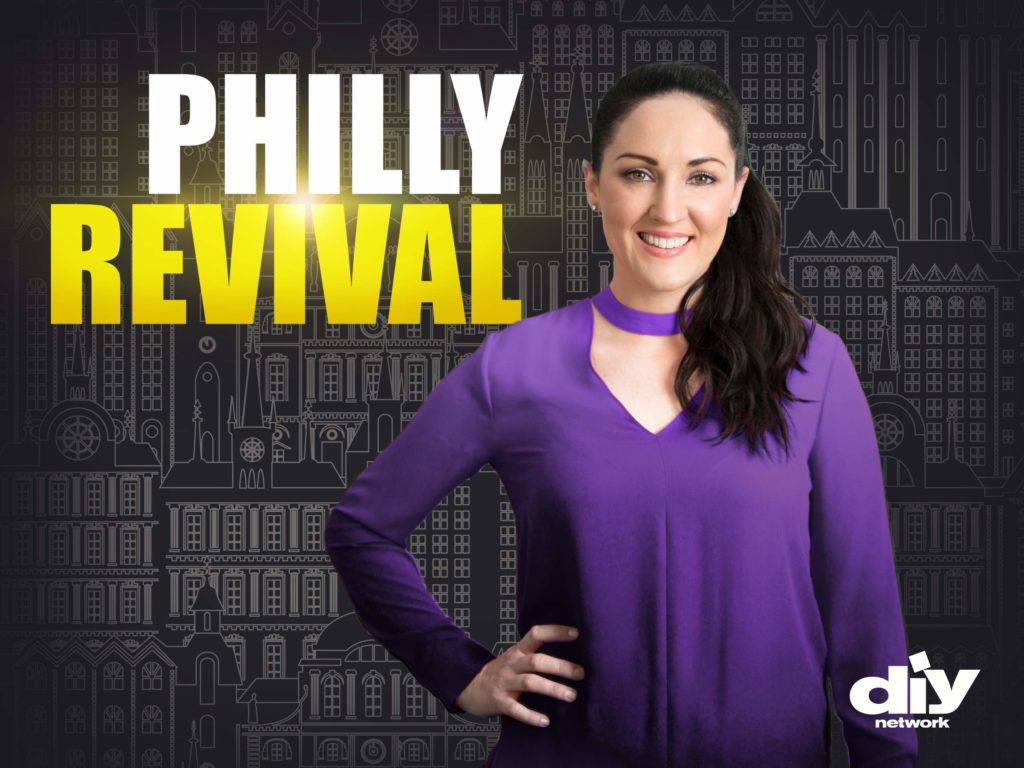 BAM Studios recently helmed the Philadelphia-set reality TV show, «Philly Revival», sound mixing and designing the latest two episodes, «Double Trouble» and «Anything But Basic», mixed by Alejandra León, Matt Sauro and Philip von During which air on Saturday at 9 p.m. on the DIY Network.

The renovation series follows Rachel Street as she restores, renovates and sells homes in her native Philadelphia. Street's construction projects and real estate listings have been featured in many local and national publications, including Philadelphia Magazine, The Philadelphia Inquirer and Curbed Philly, among many others.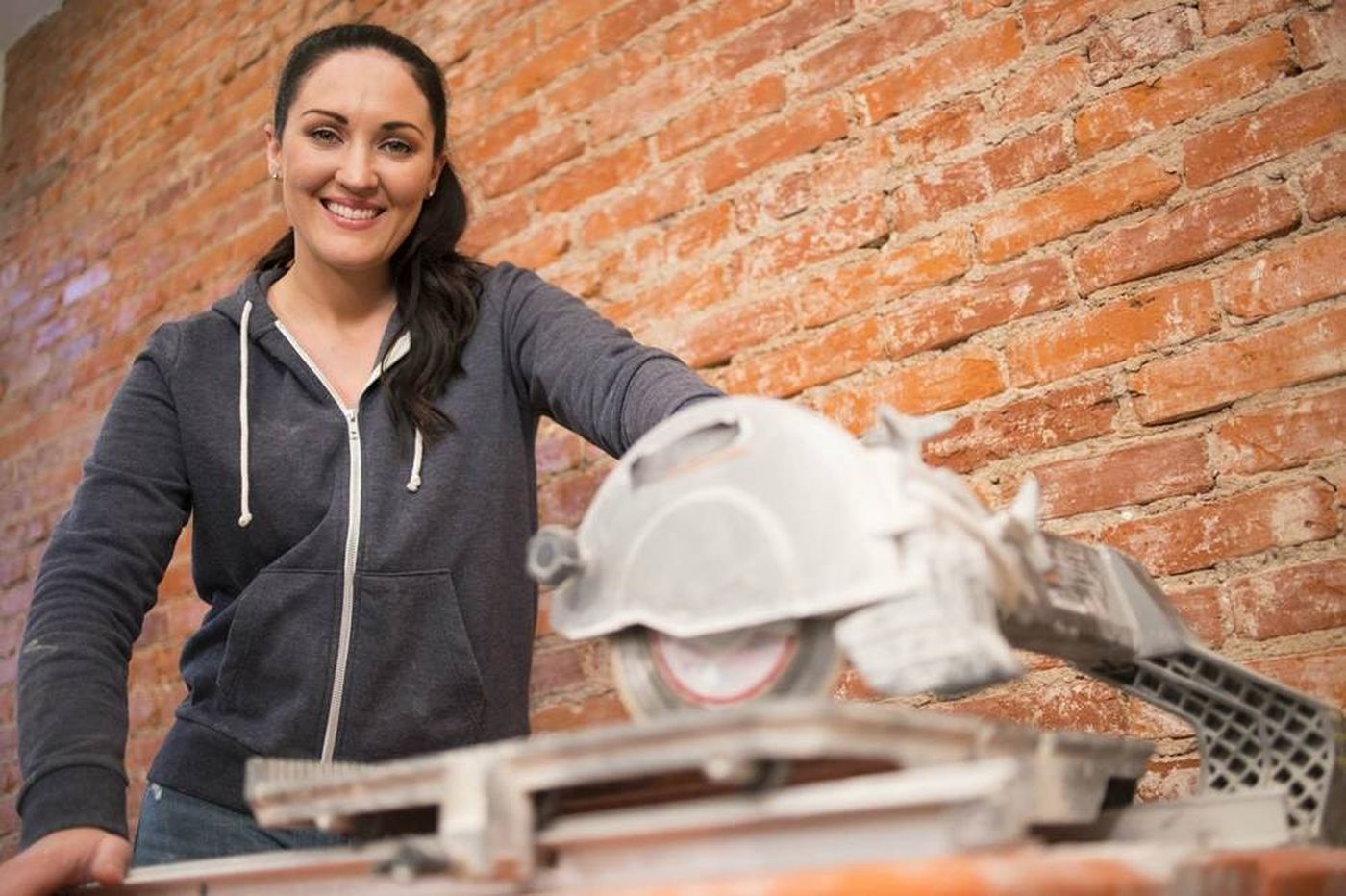 In «Double Trouble», Rachel takes on a row home that is double the width of a regular row house in the Dickinson Narrows neighborhood. The renovation goes from a cosmetic rehab to full gut job when she discovers serious plumbing issues and the rear of the house has to be rebuilt.

In «Anything But Basic», Rachel takes on a builder-basic row home in Philadelphia's East Passyunk neighborhood and intends to flip it fast. Her plan for converting this home includes rebuilding the kitchen, creating entertaining space on the first floor and reconfiguring the second floor to accommodate storage space.

To learn more about the show, click here.