Our friends at Kurtis Productions are at it again creating a brand new series for CNBC called Deadly Rich.  After producing the fan favorite "American Greed," they now take us inside the true crime stories that involve some of the richest and greediest.  As said so perfectly by our engineer, Matt Sauro, «The folks over at Kurtis Productions have done it again with another great show.  I mean, who doesn't like a well made show about murder and money?» Matt will be mixing a handful of episodes for it's first season.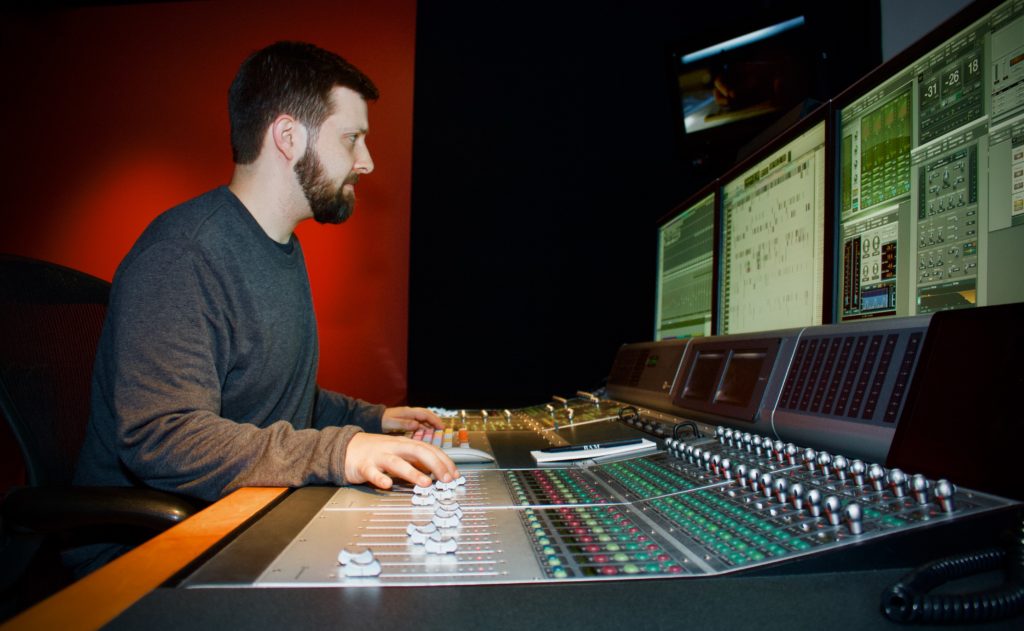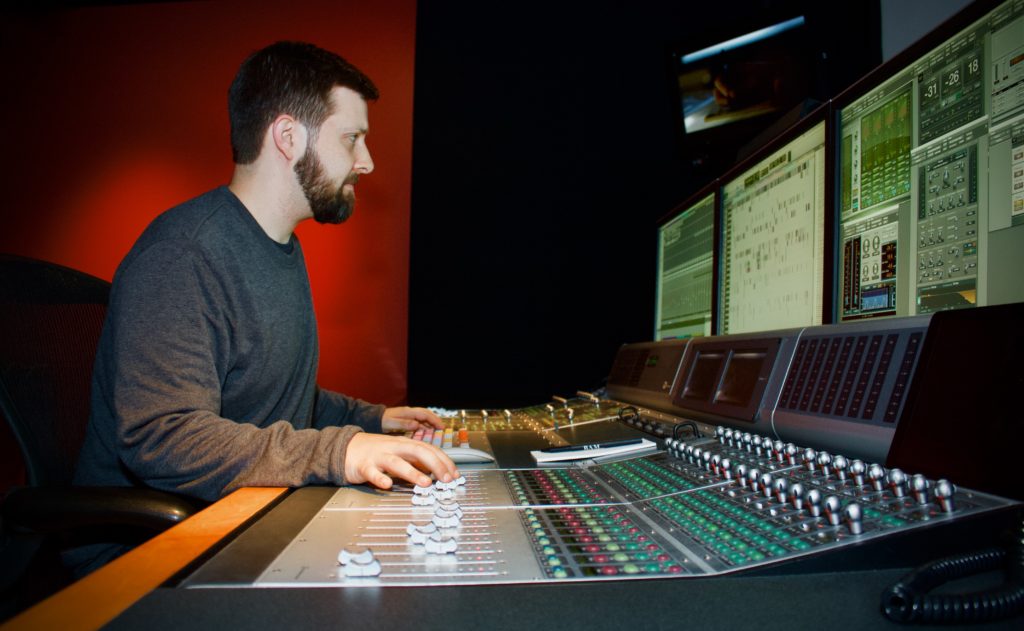 Pictured above is Matt Sauro working hard to mix an upcoming episode of "Deadly Rich."  He also helped to mix various episodes for "American Greed."
You're not going to want to miss this 10 episode season!
Catch the series premiere on CNBC Monday, July 9th at 10PM ET/PT.
For more information, visit: https://deadlyrich.cnbc.com/.