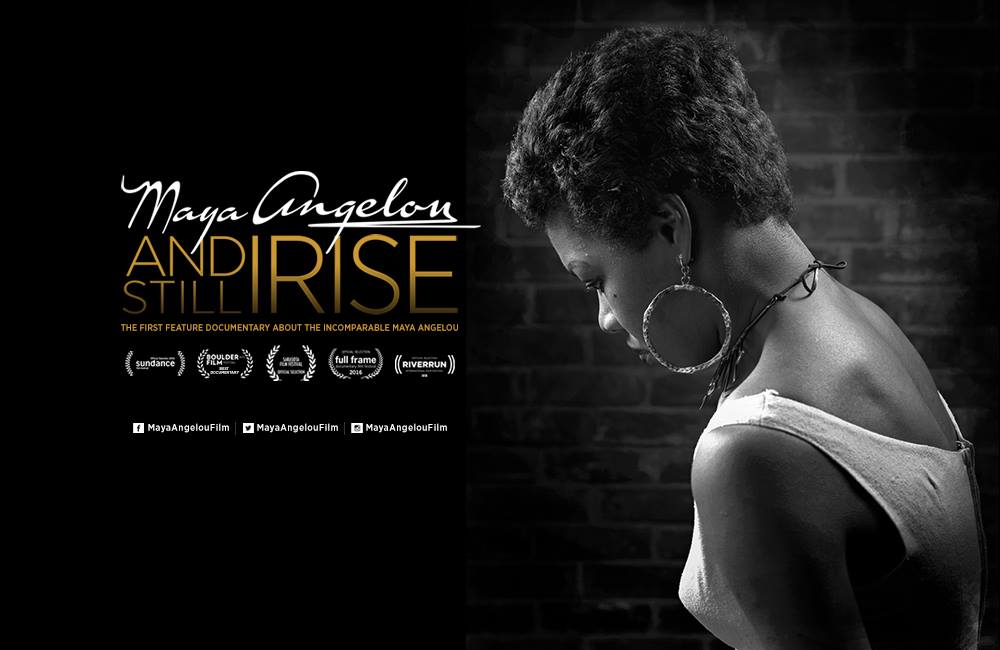 "Maya Angelou: and Still I Rise" is making its debut tomorrow night at the Gene Siskel Theater! The critically acclaimed film and Sundance hit sold out its premiere night in two days! Bob Hercules and Rita Coburn Whack created the extraordinary film. It follows the life of the legendary Maya Angelou, with interviews and clips that include Oprah, Quincy Jones, Common, Cicely Tyson and Hillary Clinton, as well as Angelou's own family. The BAM team was fortunate enough to have been a part of this awesome project, having mixed and sound designed for the film.
Tickets Available!
Fortunately for anyone that was unable to get tickets, the theater has added another two weeks to its run beginning September 16th through the 29th!
Check their website for dates and tickets!: http://www.siskelfilmcenter.org/mayaangelou
Let us know if you're going to be in the audience tomorrow night!