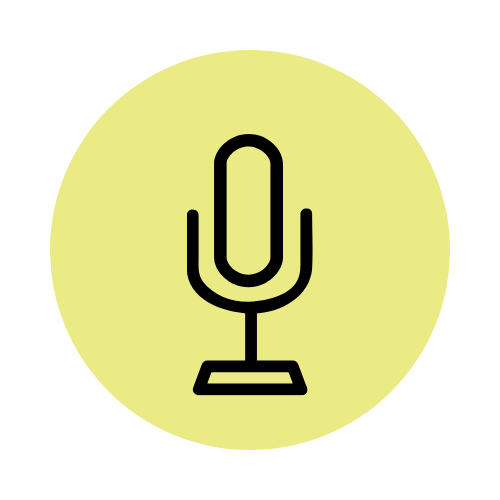 Recording
BAM's Podcast Studio is conveniently located in our River North location. Our custom studio builds on our state-of-the art TV, film, and commercial capabilities, accommodating up to 4 guests in studio, as well as clients, guests, and hosts from around the world via Skype, Zoom, Phone Patch, Source-Connect, Comrex IP, and more! Additional guest seats available upon request.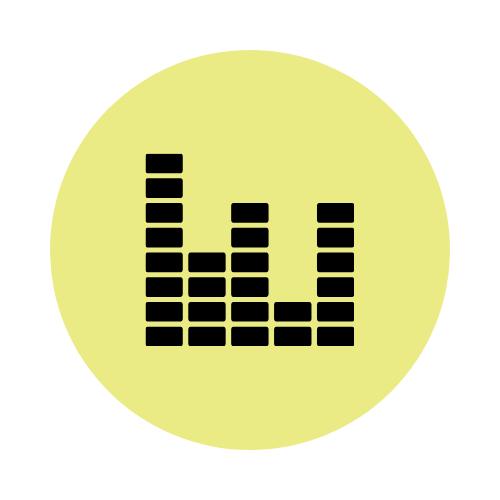 Edit & Post
BAM's Podcast Division goes beyond voiceover recording and brings your podcast to new heights. Let us help your story soar with thoughtful editorial, creative sound design, extensive music licensing and original music partnerships, and world class audio mixing and post-production.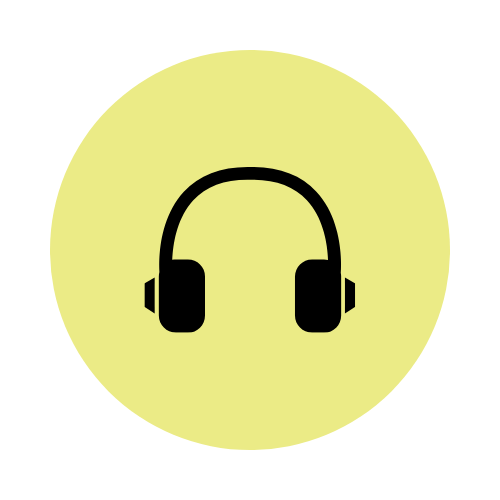 Original Content
Let us be your advisor to help develop your show for podcast primetime! The new division, guided by Emmy®-winning producer/creative director Chris Olsen, is here to help you navigate all aspects of original content development, from idea to full production recording, editing, music, and  final posting to your favorite podcast sources.
Podcast Studio
BAM's newest studio was acoustically designed from the ground up to offer the utmost in comfort and convenience. Our dedicated modular mic setup enables easy plug and play recording for up to 4 discrete simultaneous in-studio voices. And for those truly adventurous projects, add even more to the mix with our easily reconfigurable facilities!