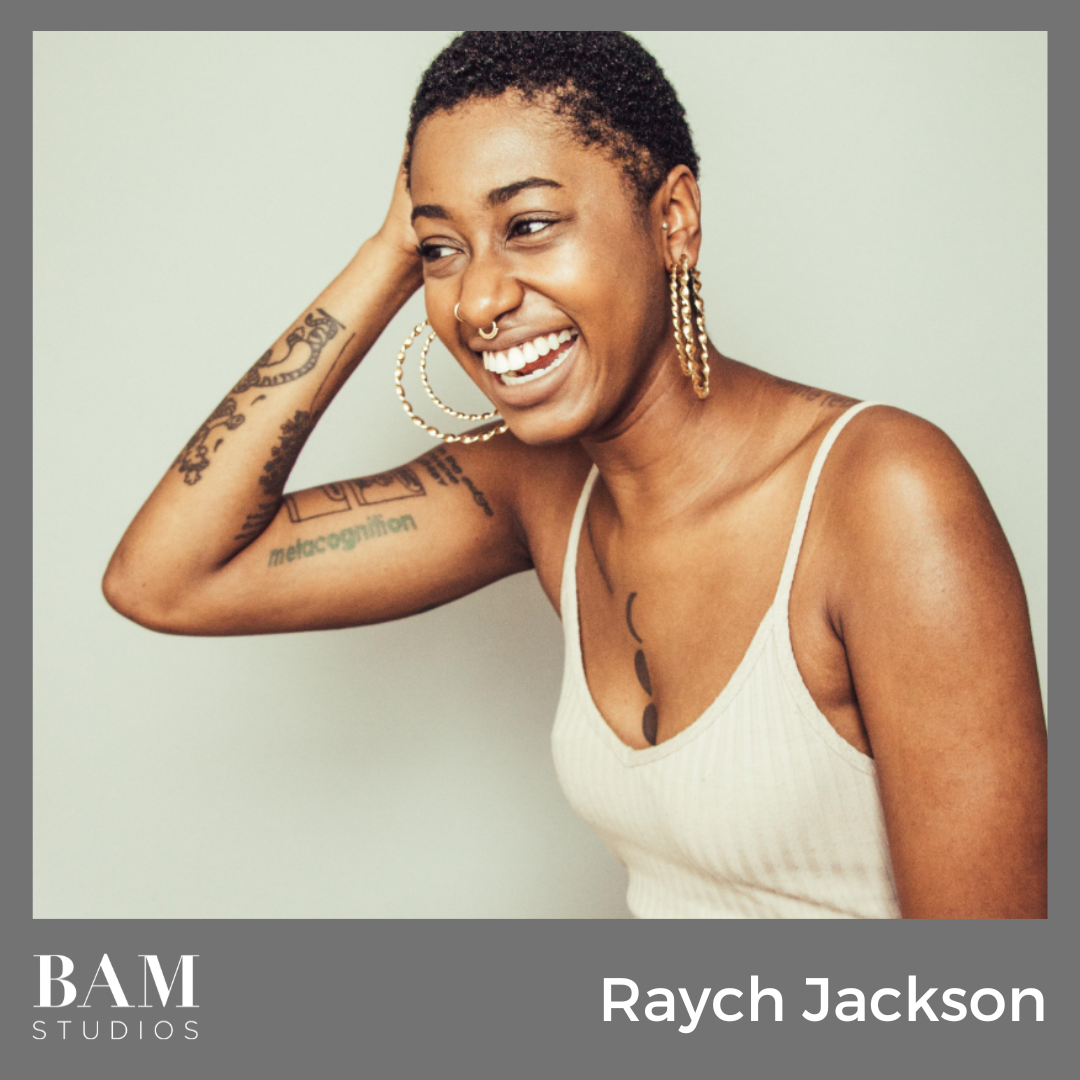 Writer, educator and performer Raych Jackson was at BAM yesterday voice recording for an upcoming Wondery podcast episode.
Jackson also voices Tiffany in Battu, an animation project for Cartoon Network. Her poems have gained over 2 million views on YouTube. Her work has been published by many including Poetry Magazine, The Rumpus, The Shallow Ends, and Washington Square Review.
Wondery is an American podcast network launched by Hernan Lopez and owned by Amazon Music.