Goodbye teens and hello to the twenties!
BAM had the honor to celebrate 20 years of serious sound on December 4, 2019. BAM Studios was founded by Brian Reed in 1999 in downtown Chicago. BAM came into fruition once Skyview Studios, a post-production facility that Brian worked at, closed down. Since Brian was booked and busy enough with McDonald's projects he decided to go off on his own and build a studio.
His love for the business started with his infatuation for music and making music. When he was 9 years old he started drumming at home and school. As time went on playing music was cool, but he just didn't want to play, he wanted to know the technical side of music. He played in many bands: rock, jazz, concert, and marching, but loved working with all the sound equipment as well. He then put some wind in his sails and headed down to The University of Miami to join the Music School's Music Engineering program, the first one of it's kind in the world under the wings of professor Ken Pohlmann. Once he finished with college he moved back to Chicago, started working at Szabo/Tohtz Editing and then soon after created one of the first all digital audio suite based around the AMS Audiofile digital audio workstation.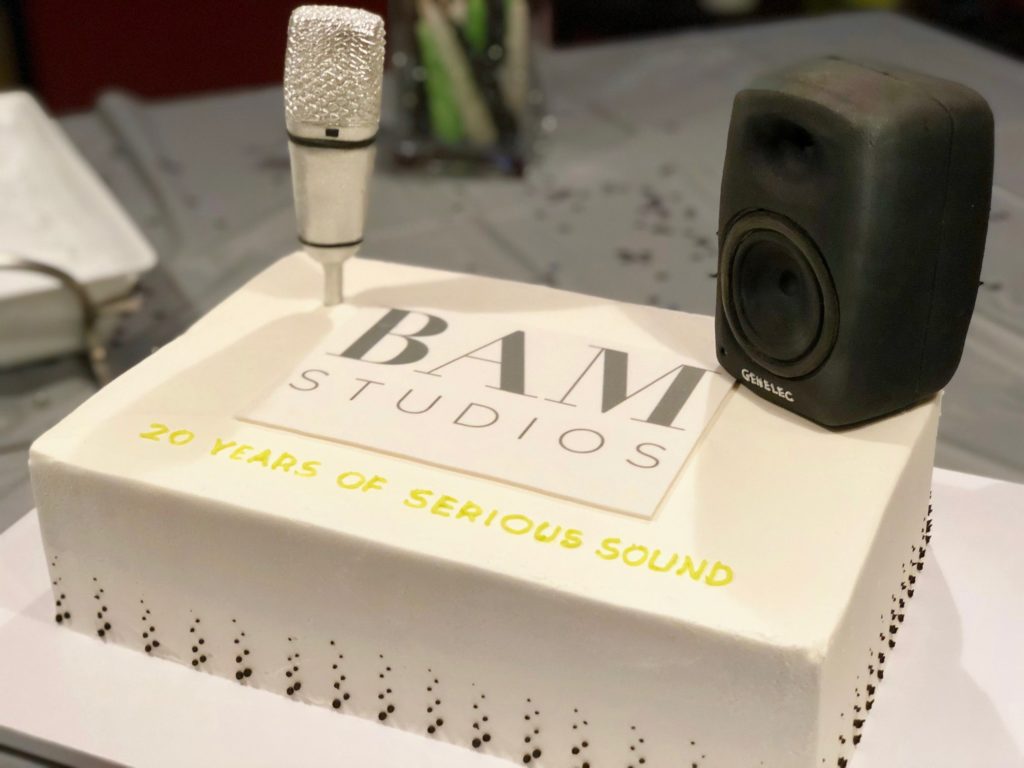 As time went on Szabo/Tohtz became Skyview Film + Video of which lasted till the end of 1999. This is when BAM began .. one studio, one assistant, and Brian. After several years of engineering solo, his former assistant from Szabo/Tohtz, Dave Leffel, came and joined the team and a second sound studio was born. As the years went on, BAM grew from 2 to now 6 studios in two locations, and thus changed the landscape of post audio in the midwest.
A kid who's childhood nicknamed was "BAM BAM," from all the noise he made banging on his drum set, turned it into a fulfilled career and establishment for him and many others.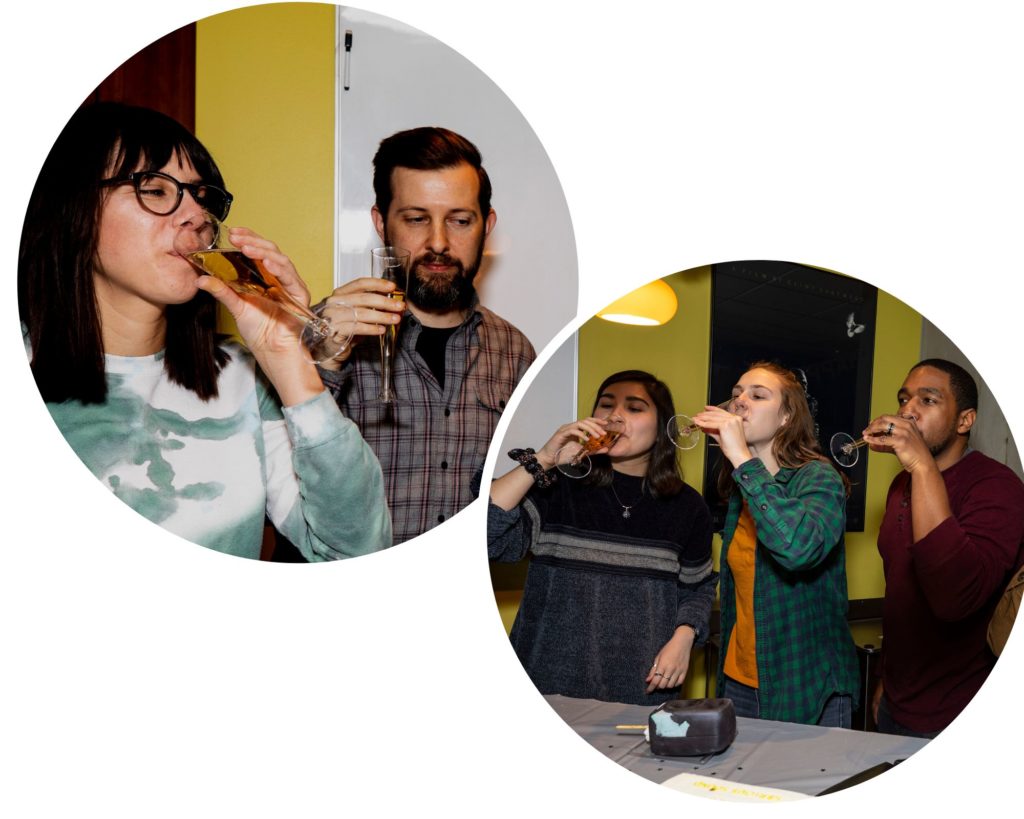 Happy 20th Anniversary BAM and thank you for keeping the doors open and available not just for clients but for many talented audio engineers to have their stamp not only in Chicago but in the hearts and ears of people all around the world.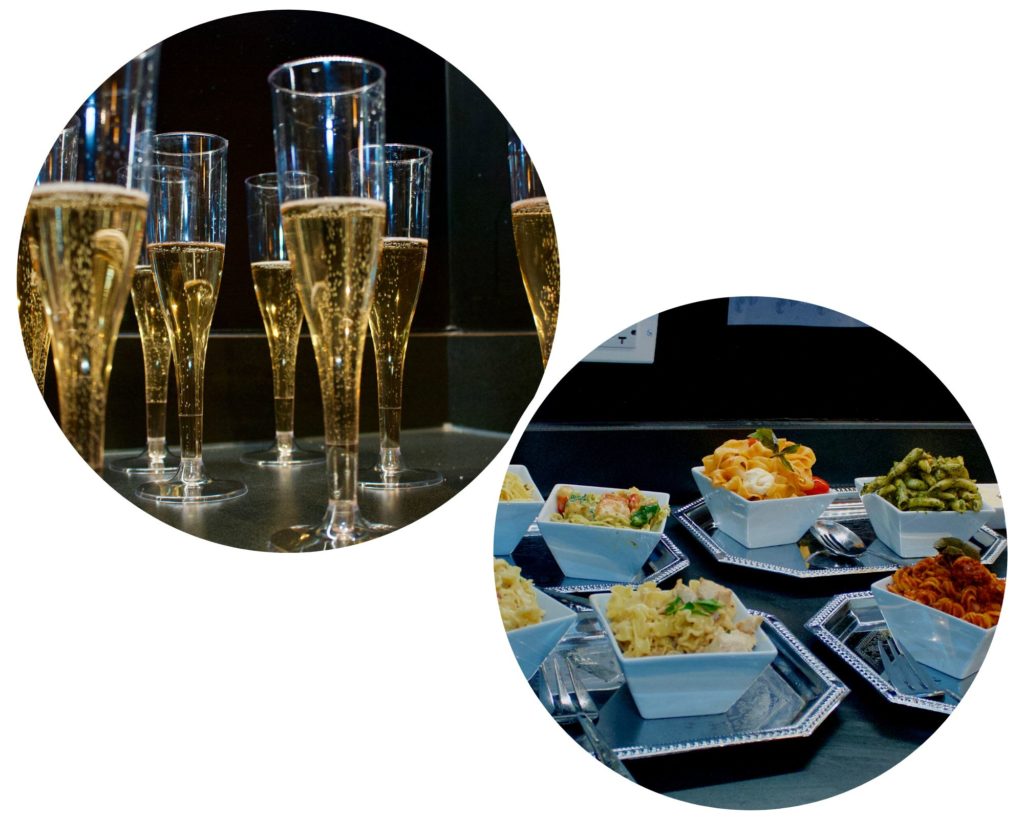 So whats next for BAM?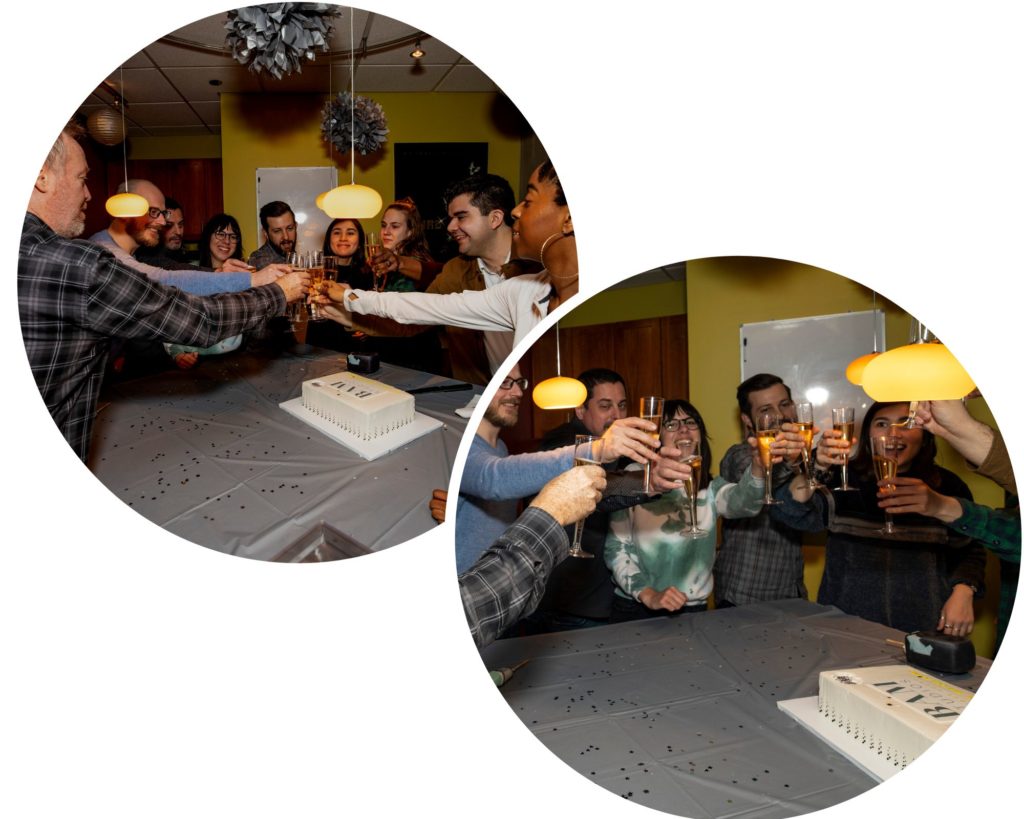 BAM will continue providing the best audio post production in this city and beyond! We're excited at all the new content that's being produced in so many new formats. We've been seeing an ever-increasing demand for high quality recording and production and excited to be a part of it.
A toast to surviving the teens and cheers to 20 more years of Serious Sound!