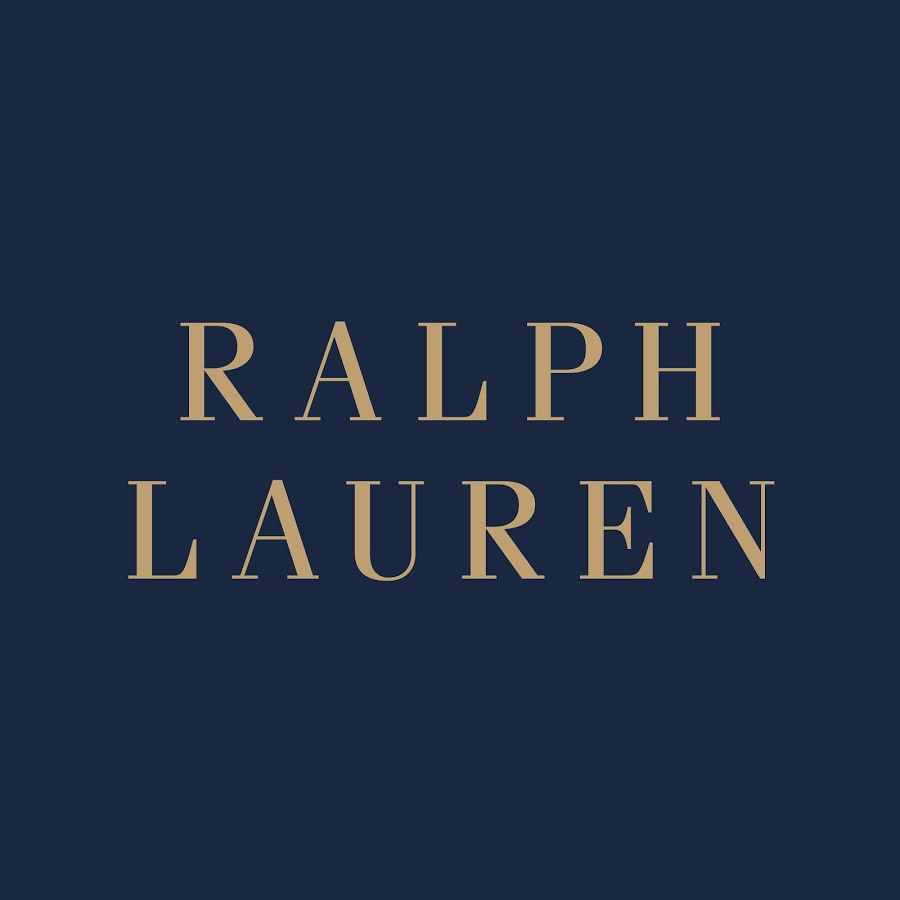 Tis the season to smell jolly.
With the holidays right around the corner, everyone is preparing their Christmas list. And as the children ask for toys, the adults fill their list with gadgets, soft pajamas, and most importantly, an everlasting fragrance.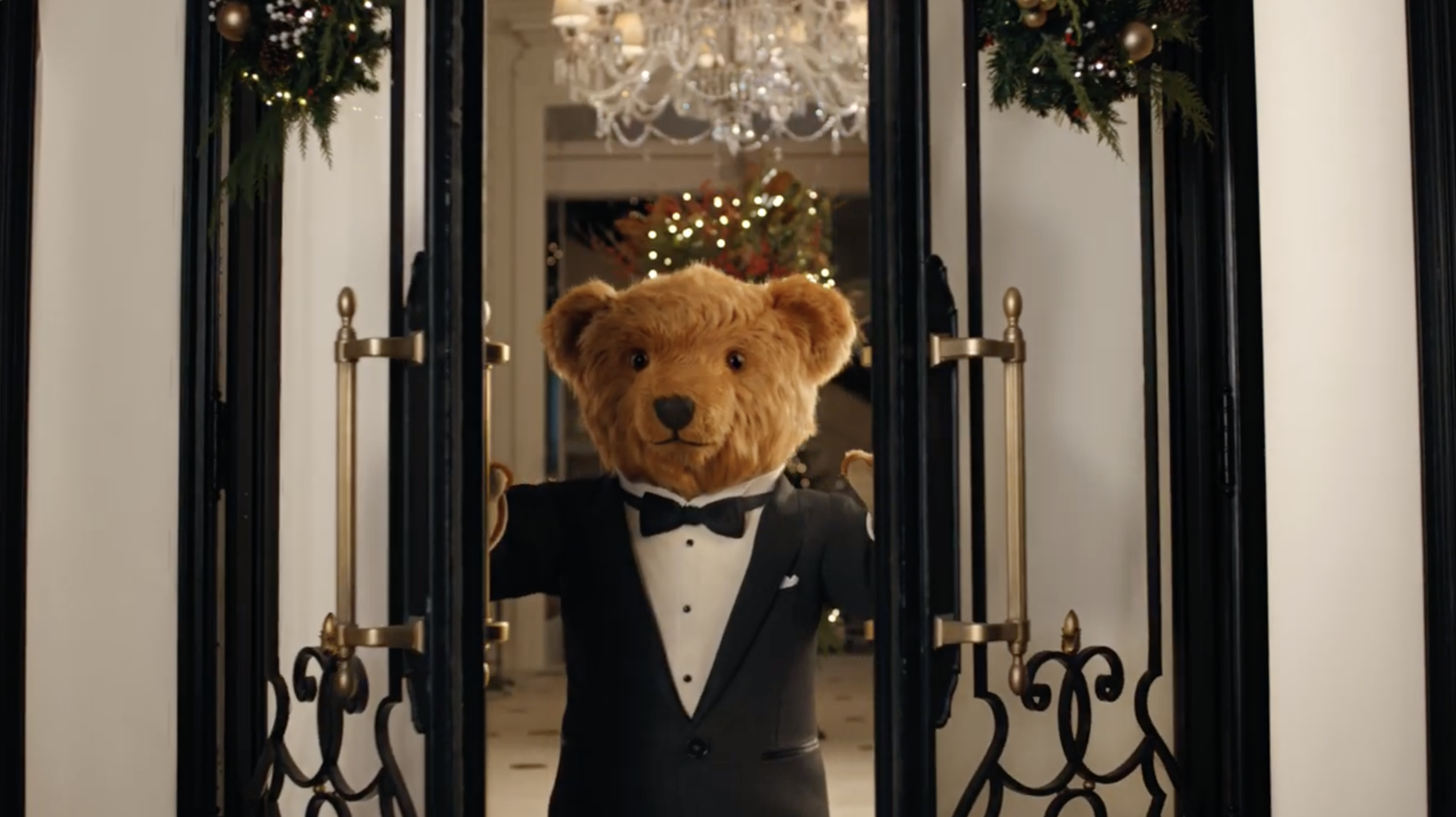 BAM had the pleasure to work on Ralph Lauren's 2019 Holiday Fragrance campaign partnering with The Mill team here in Chicago.
The Mill created one main animated spot, along with a dozen videos for various digital platforms. The campaign was created to introduce a plethora of decadent perfume gift sets for this year's holiday season.  Fragrances include; Polo Red, Polo Blue, Woman, and Polo Romance.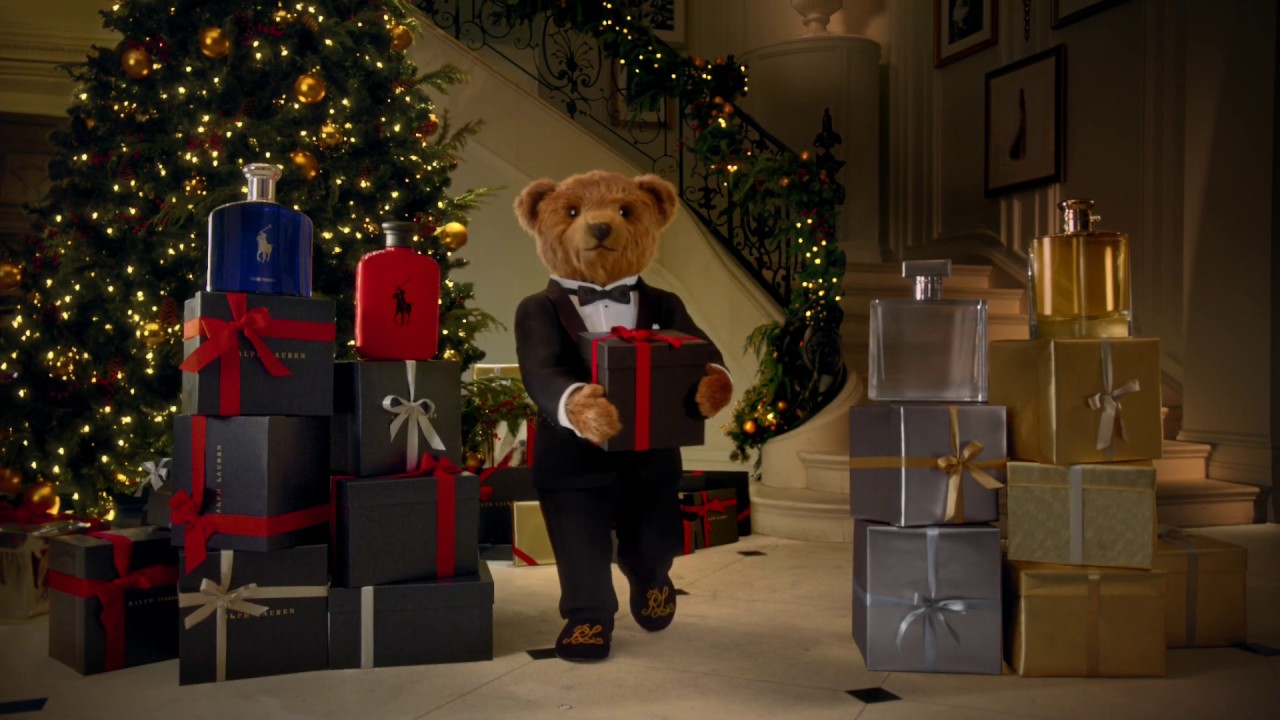 BAM's Sound Design team Dave Leffel and Matt Sauro worked throughout the year building the soundtrack which, in turn, helped bring the iconic R.L. bear and animation to life.
With the Holiday Season in full effect, Ralph Lauren debuted the Holiday commercial, "Ralph Lauren Holiday," October 28, 2019 on their website, with the shorter versions debuting throughout the holiday season.
To watch a Christmas classic with a modern twist check out the commercial below!
To check out other BAM projects similar to this click here.