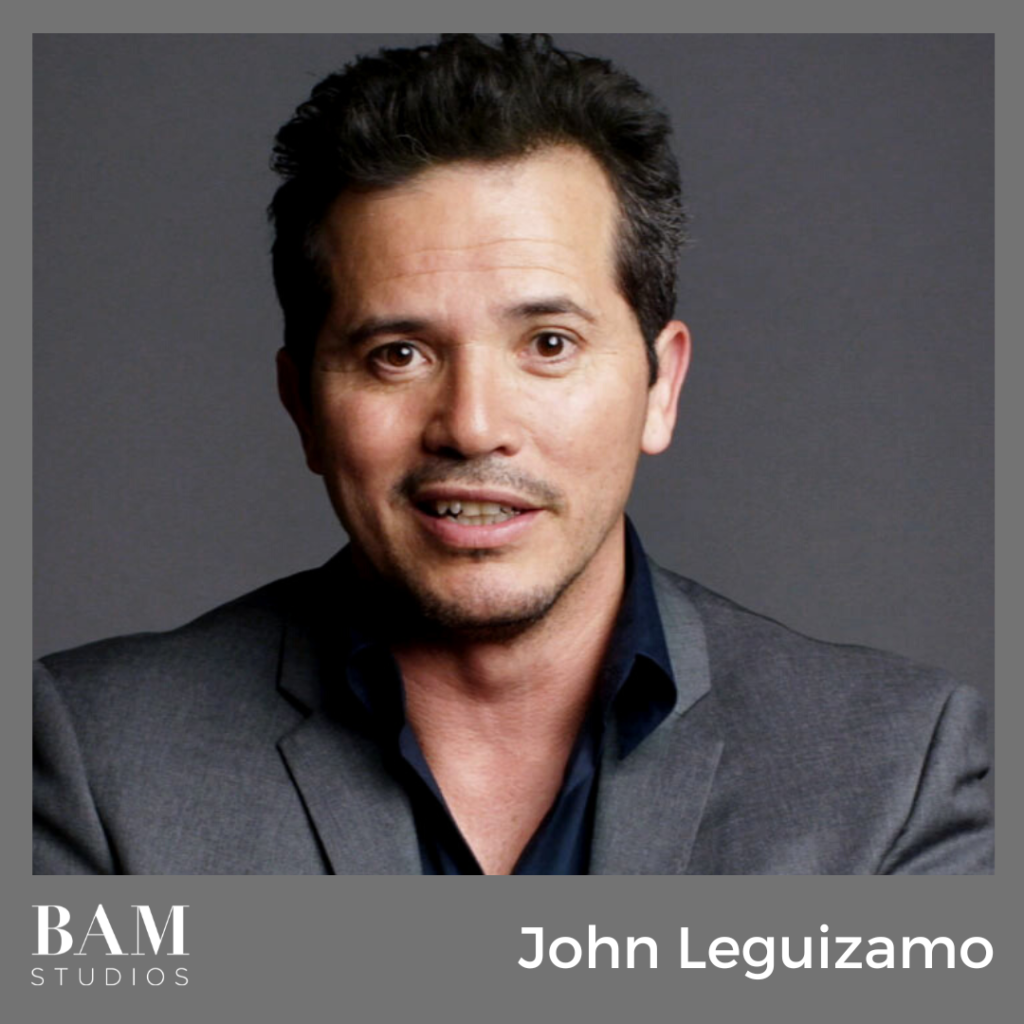 Actor, comedian, and producer John Leguizamo was at BAM this week recording ADR for an upcoming film project.
John has appeared in such films as "Carlito's Way", "To Wong Foo, Thanks for Everything! Julie Newmar", "John Wick", and "Moulin Rouge" to name a few.
The session was recorded by BAM's Dave Leffel and assisted by Alex Vaca.