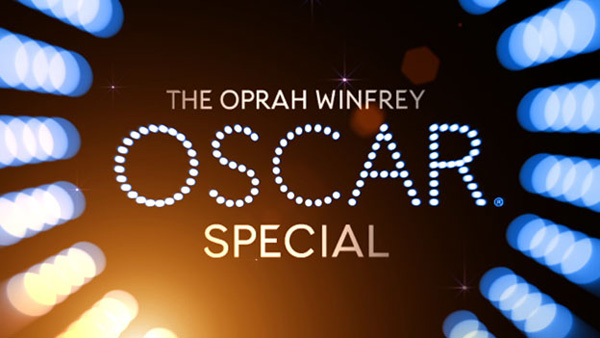 BAM Studios Brian Reed mixed "Oprah Winfreys Primetime Oscar Special" for Harpo Studios.  He worked round the clock with engineers, producers and editors.  The show was simultaneously mixed in stereo and 5.1 surround sound.
The one-hour show will feature Academy Award winners Julia Roberts, Nicole Kidman and Jamie Foxx doing one-on-one interviews with an Oscar-winning actor of their choice.
Julia Roberts will interview George Clooney at his Los Angeles home. Kidman will meet Russell Crowe at the Beverly Hills Hotel for their first-ever on-camera appearance together, and Foxx will sit down with Sidney Poitier on the stage the veteran actor won his Oscar for Lilies of the Field in 1963.
The Oprah Winfrey Oscar Special will air February 22nd, the Thursday before the network's broadcast of the 79th Annual Academy Awards.