BAM audio engineers Matt Sauro and Sean Sbarbori were honored to work with Midgett Productions handling audio post-production on "Same God", a documentary.
They recently attended the Chicago premiere of the film in October at the Museum of Broadcast Communications!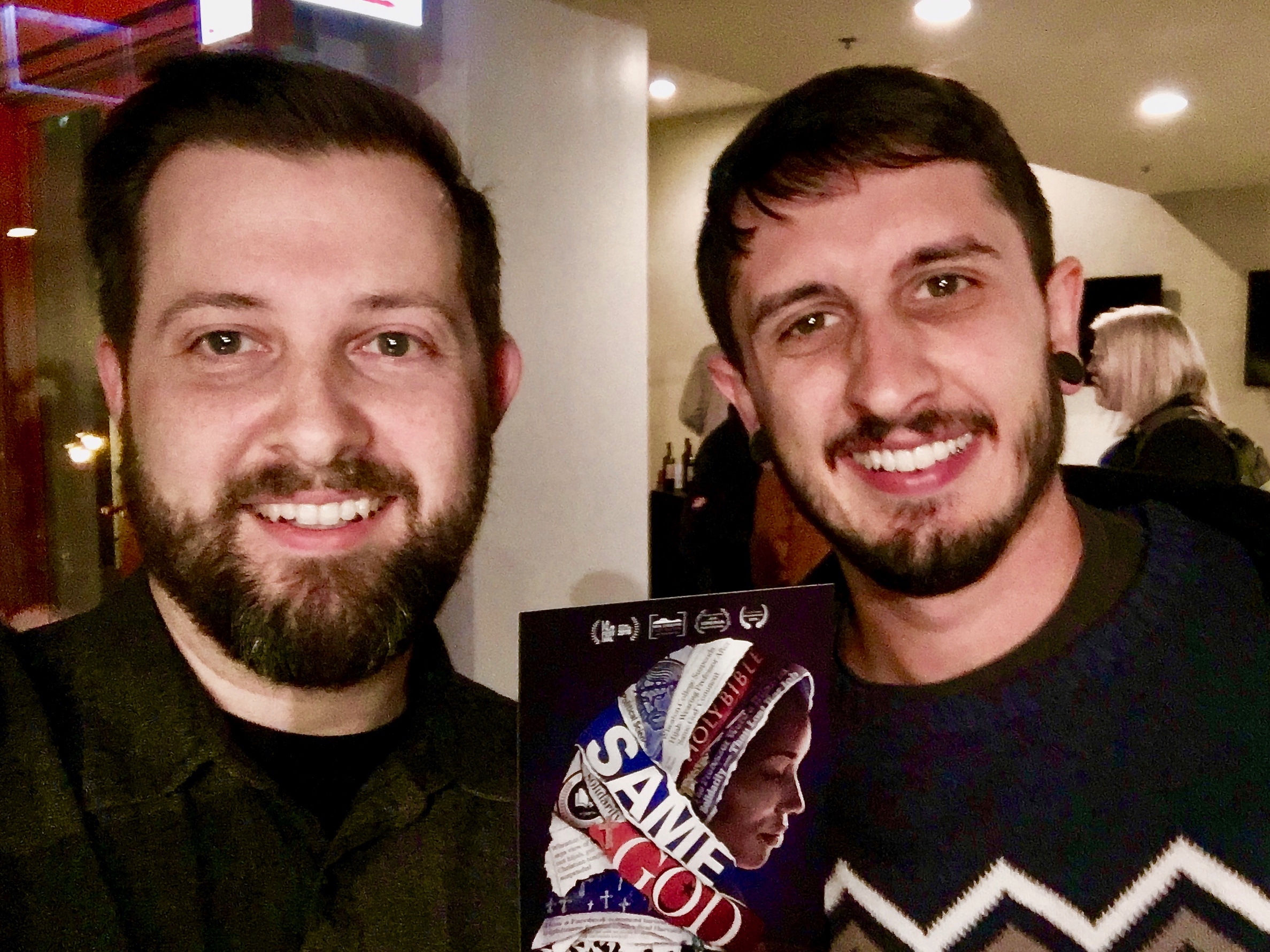 This film deals with the fallout from a Christian professor's attempt to express embodied solidarity by wearing a hijab in support of Muslim women around the world. The ramifications swirl in a cocktail of religious freedom, gender equality, race equality and the politics of today.
Check out the trailer below!
Find other similar projects BAM has worked on here!