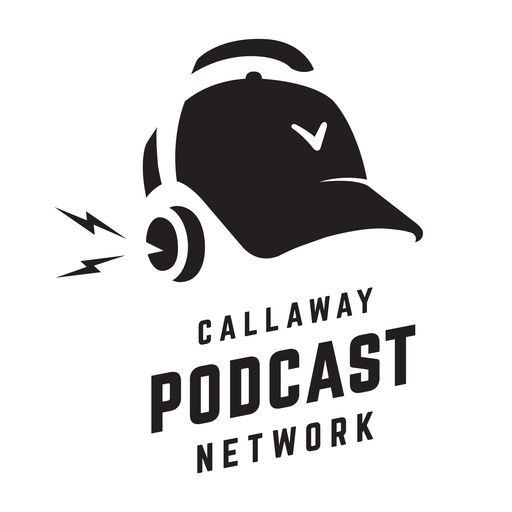 BAM's Matt Sauro and Alejandra León recently recorded various podcasts for Callaway Rogue Moments.
In this special series of podcasts, host Bill Macatee talks to different industry leaders about how they did things differently and found success, and how they're personally connected to the game of golf.
Check out the two podcasts hosted by American Sports broadcaster Bill Macatee and features successful guests, Alan Mulally (Ford Former CEO) and Jimmy Sexton (Top Sports Agent).
Click here to check out other podcasts recorded at BAM!