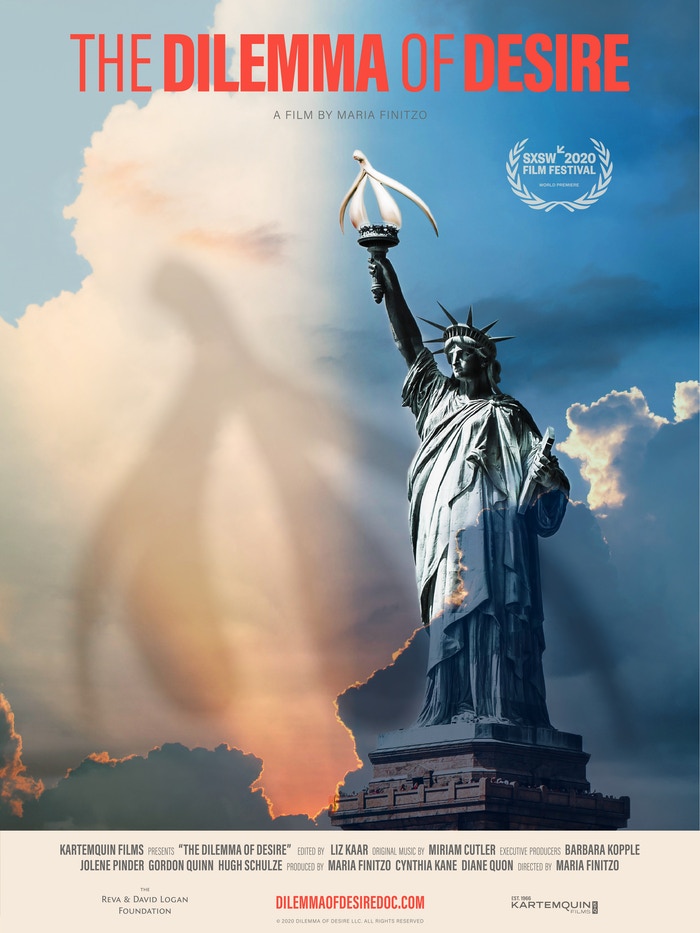 From the beginning of times, women have always had to go to the extra lengths to be heard. From voting rights to reproductive rights, women over history have fought to get their voice heard and equal laws passed.
The 2020 SXSW Festival selected film, Dilemma of Desire is a documentary by Kartemquin films about gender politics that revolve around the denial of female desire.
BAM's Matt Sauro teamed up with the production team at Kartemquin to sound design, mix and master the one hour and forty five minute film for distribution. It was an honor to have worked along side Director/Producer Maria Finitzo, Post Production Matt Taylor, and Editor Liz Kaar.
The Dilemma of Desire is a documentary about politics and provocation. At times light hearted, but fundamentally presents the jarring truth that women are still having to find ways to navigate and challenge the patriarchy. And it starts with the libido. Check out their website for screening dates and to get more information on the film, the subject, and the filmmakers. You can watch the film at https://dilemmaofdesiredoc.com and for more documentaries BAM has worked on click here.