BAM has long time partnered with our friends at Blue Chip Marketing. Most recently we worked on a Meijer radio campaign for their client Procter and Gamble.
Meijer, the supermarket chain throughout the Midwest, was founded in 1934 and was credited in 1962 for being the pioneer for all modern super centers.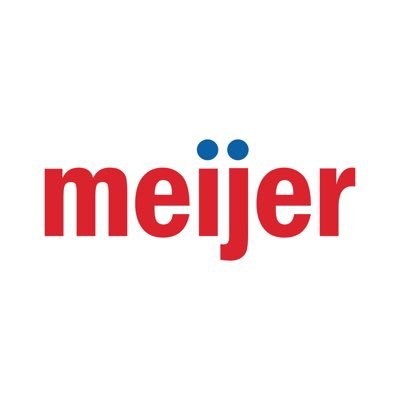 The BAM team recorded voiceover, sound designed, and mixed over a dozen radio spots for the campaign "Happy and Healthy Home."
BAM is thrilled to continue partnering with Blue Chip Marketing and can't wait to continue creating other projects we can make feel like home.