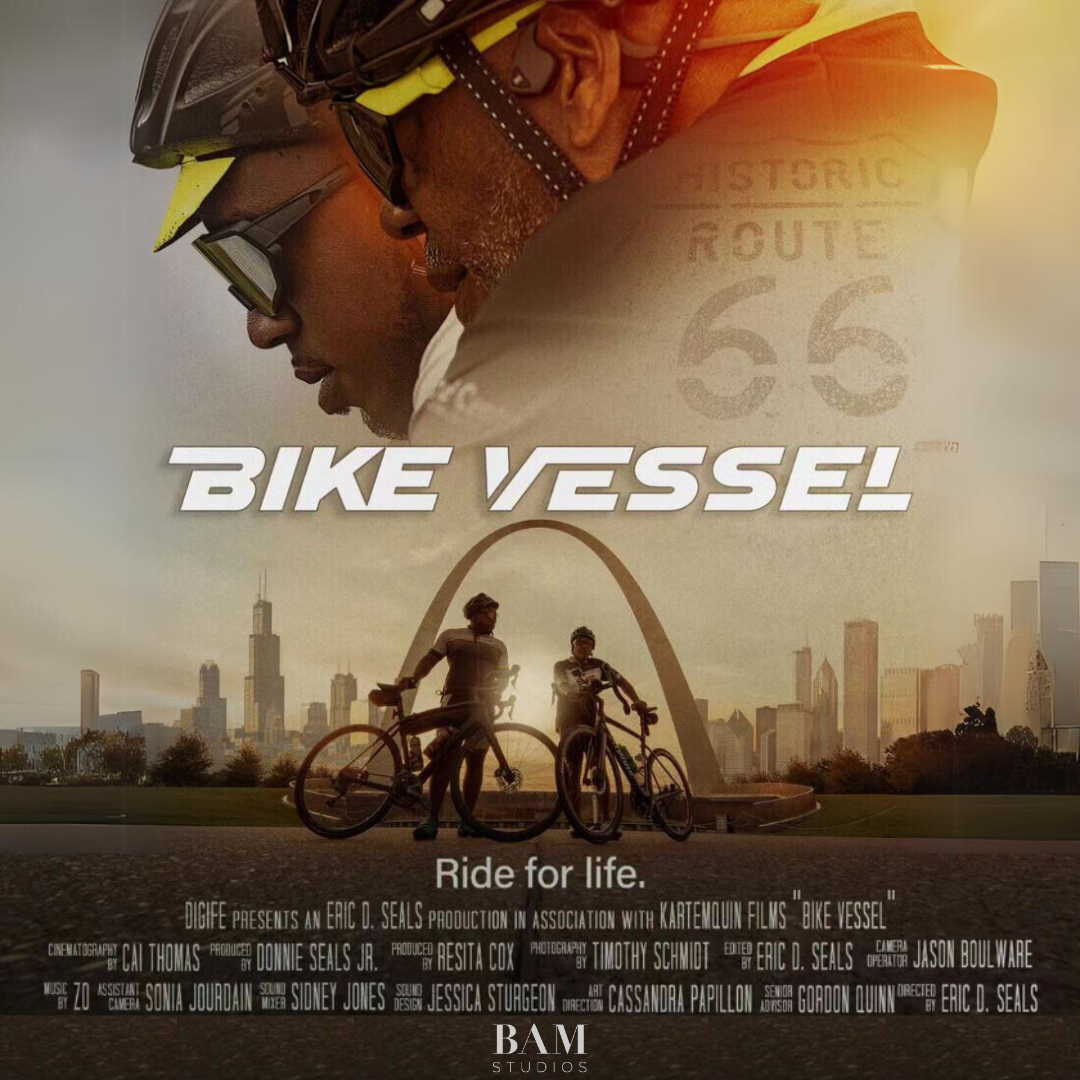 We've got something special for you all!
Mark your calendars for October 14th at 5 pm because the film "Bike Vessel" premieres and you're all invited!
Join us for the world premiere screening of the film directed by Eric D. Seals. It's a heartwarming and eye-opening journey from St. Louis to Chicago, filled with adventure, love, and a powerful message.
The BAM team had a wonderful time handling the audio post production for the 92 minute film.
• Sound Mix: Sidney Jones
• Sound Design: Jessica Sturgeon
Save the Date: October 14th, 5 pm
In-Person Screening at AMC NEWCITY, Screen 13
Get your tickets here: https://www.chicagofilmfestival.com/film/bike-vessel/
Watch the trailer here: https://www.bikevessel.com/trailer
Donnie Seals Sr., Eric D. Seals, and an incredible cast take you on this unforgettable ride. You won't want to miss it!
See you there!