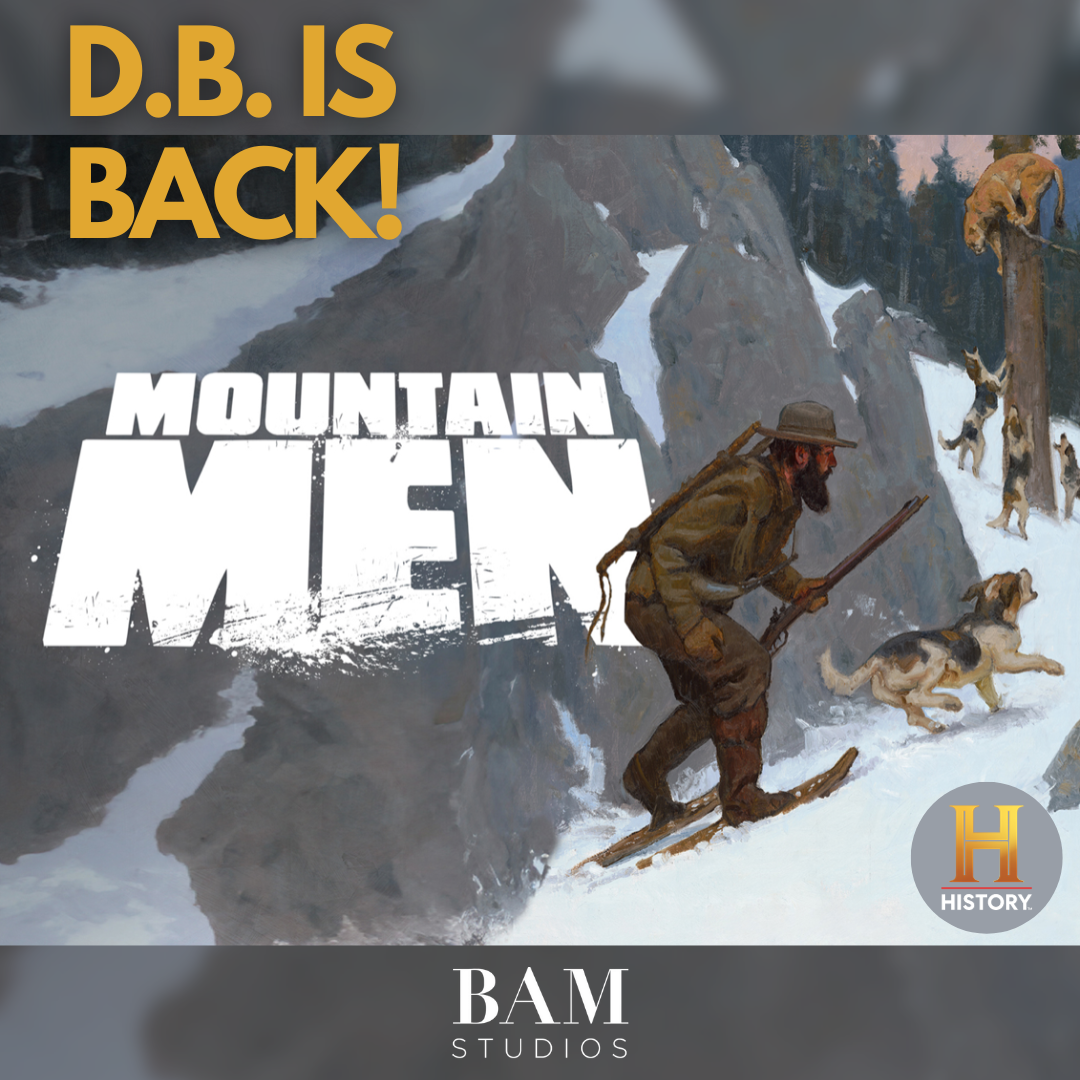 Actor D.B. Sweeney was at BAM once again, spending all summer long recording narration for Season 12 of the History Channel's hit series Mountain Men!
D.B.'s first ever Mountain Men VO session at BAM was 10 years ago for Season 2, and ever since then we knew the rest would be history.❗️❗️❗️
We also extend a massive thanks to Warm Springs Productions for continuing to trust us with their recording after so many years. 🙏
Mountain Men Season 12 premiered August 24th on the History Channel.