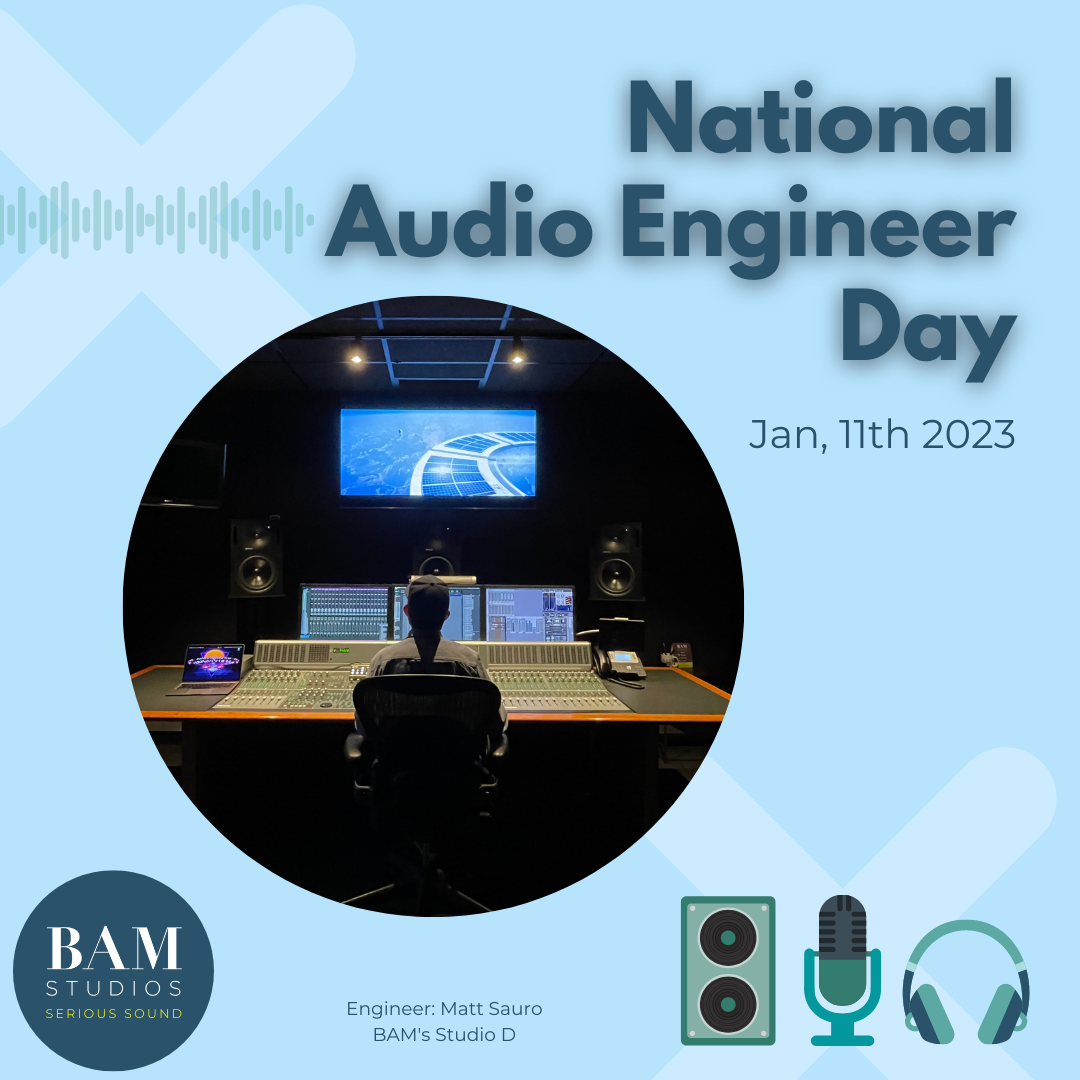 January 11th, 2023 is National Audio Engineer Day! **
Today we celebrate all of the incredible people in sound! From audio engineers to sound designers, mixers to recording engineers, foley artists to location sound mixers, and all those audio assistants we rely on, we are so grateful for your hard work and dedication.
Let's take a moment to appreciate all the amazing people behind the scenes, creating the beautiful soundtracks that bring films, TV shows, music, broadcast, radio, theater, live shows, games, and many more forms of entertainment to life. Here's to all the talented sound professionals out there – thank you for all that you do!
** Note: This is what we're hoping for National Day Calendar. 😀