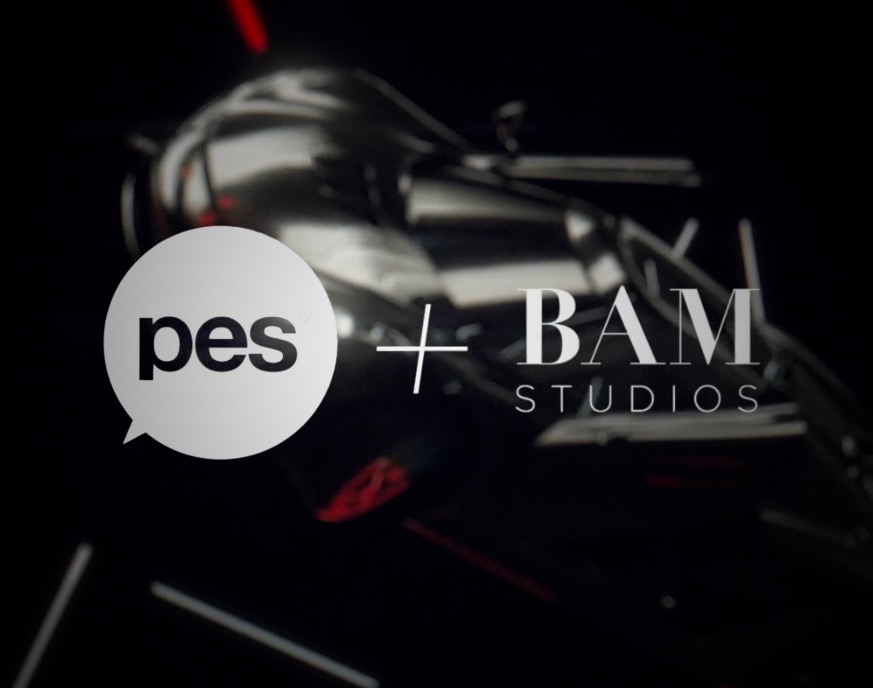 BAM has the pleasure of announcing its first video collaboration with PES Motion Studio!
The visual effect company based out of Buenos Aires, recently established representation in Chicago. They specialize in creating innovative motion graphics and visual effects.
Created in 4K , the video features the Swedish Koenigsegg Regera put into motion with Dubstep playing in the background. Philip von During provided some killer sound design to the stunning visuals fully crafted by PES.
Turn your sound up and check out the video below:
Also, make sure you check out what we've been working on here.