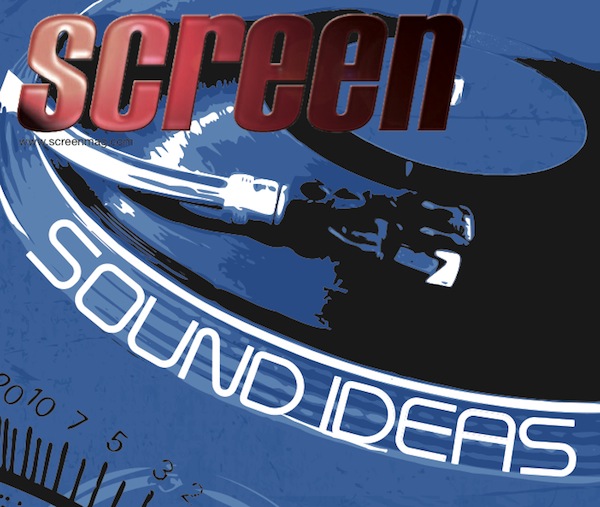 Screen Magazine – "Sound Ideas" Article – October 2011 by Andrew Schneider
-Brian Reed, Owner/Audio Engineer, BAM Studios
At BAM Studios, they're doing work from start to finish more and more. "Clients want us to handle the entire production process," says Brian Reed, owner and audio engineer at BAM Studios. "They hand us a script and we're casting it, we're recording it, we're finding music, sound design, all the way. They basically approve it, and we're post- ing it."
That holds true whether talking about radio or television spots.
"The trend for us is, it's more complete start to complete finish," Reed says. For us, it's an advantage. It's great that the clients have trust and, even when they're picking the talent, we're providing a group of people that we think will work."
As far as an emerging trend, the biggest changes that Reed has seen also involve technology. The move away from "hard" media, like tape and CDs, has made a huge impact.
"We're not shipping media," he says. "Ninety-nine percent of our product is just posted. If it's TV the file is posted to the editor. If it's radio, then it's posted right to the stations. If it's Hollywood, we're post- ing session files to them."
Hollywood work has been more plentiful for BAM lately; they've worked on shows like "Boss" and "Shameless."
One of the tools that's made their lives easier: YouSendIt.
"We fell in love with YouSendIt," Reed says. "We've got a business ac- count. It really gives us good feedback, who grabbed it, when they downloaded, who's got what, when."
And as far as equipment goes, that means they've heavily invested in new microphones.
"All the film studios that we deal with have their own technical requirements," Reed says. "So we're expanding our microphones and recording setups to satisfy more client re- quests from Hol- lywood and in- ternationally."
But the serious trend that Reed continues to see, just like in all other aspects of the business, the pace has sped up.
"Things move so much faster, even in the last few years," he says. "We're moving files, re- editing, re-sending, we're sending elements so much faster than just a couple of years ago. Messengers are just not fast enough."
And that speedy mentality has really affected everything at BAM.
"Everything I do, as far as running a company, I'm always thinking about the most efficient way of doing what the client wants," Reed says. "If it's as simple as buying another computer to do a specific task…We'll purchase whatever we need to be more efficient."