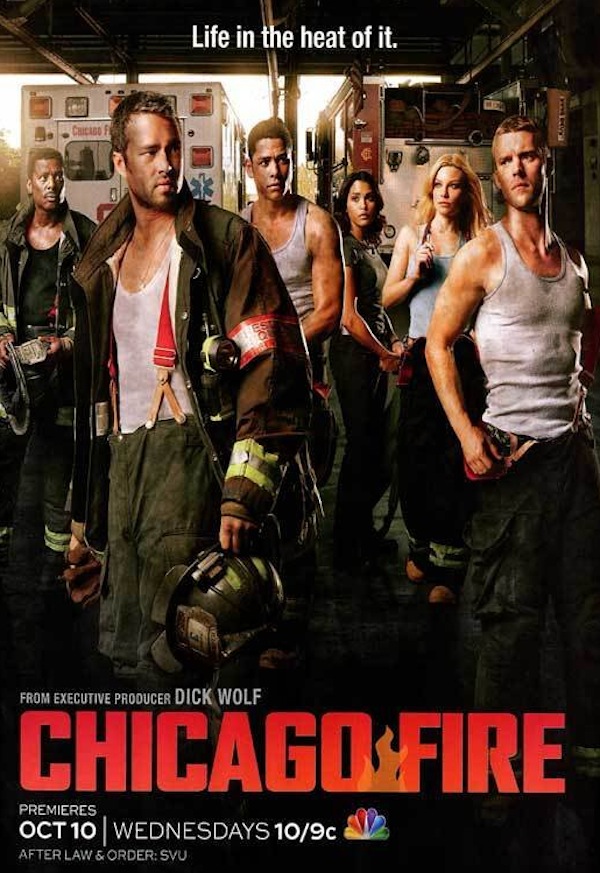 Don't forget to check out NBC's new hit TV show "Chicago Fire" tomorrow night!
BAM's Dave Leffel is supervising the Chicago ADR for the series with Philip von During and Matt Sauro handling the ADR recording.  For TV shows shot in Chicago this year, BAM has now handled the ADR recording for "Boss", MTV's "Underemployed" and now "Chicago Fire". The series premieres Oct 10th, 10/9pm central.
Some of the actors that have been at BAM include: Taylor Kinney, Monica Raymund, Eamonn Walker, Lauren German, Jesse Spencer, Christian Stolte, Yuri Sardarov, Charlie Barnett, Simeon Henderson, Nadirah Bost, Suzanne Lang, Scott Stangland, Russ Williamson, Teri Reeves, and Joe Minoso.
For more info on "Chicago Fire" visit: http://www.imdb.com/title/tt2261391/ and http://www.nbc.com/chicago-fire/