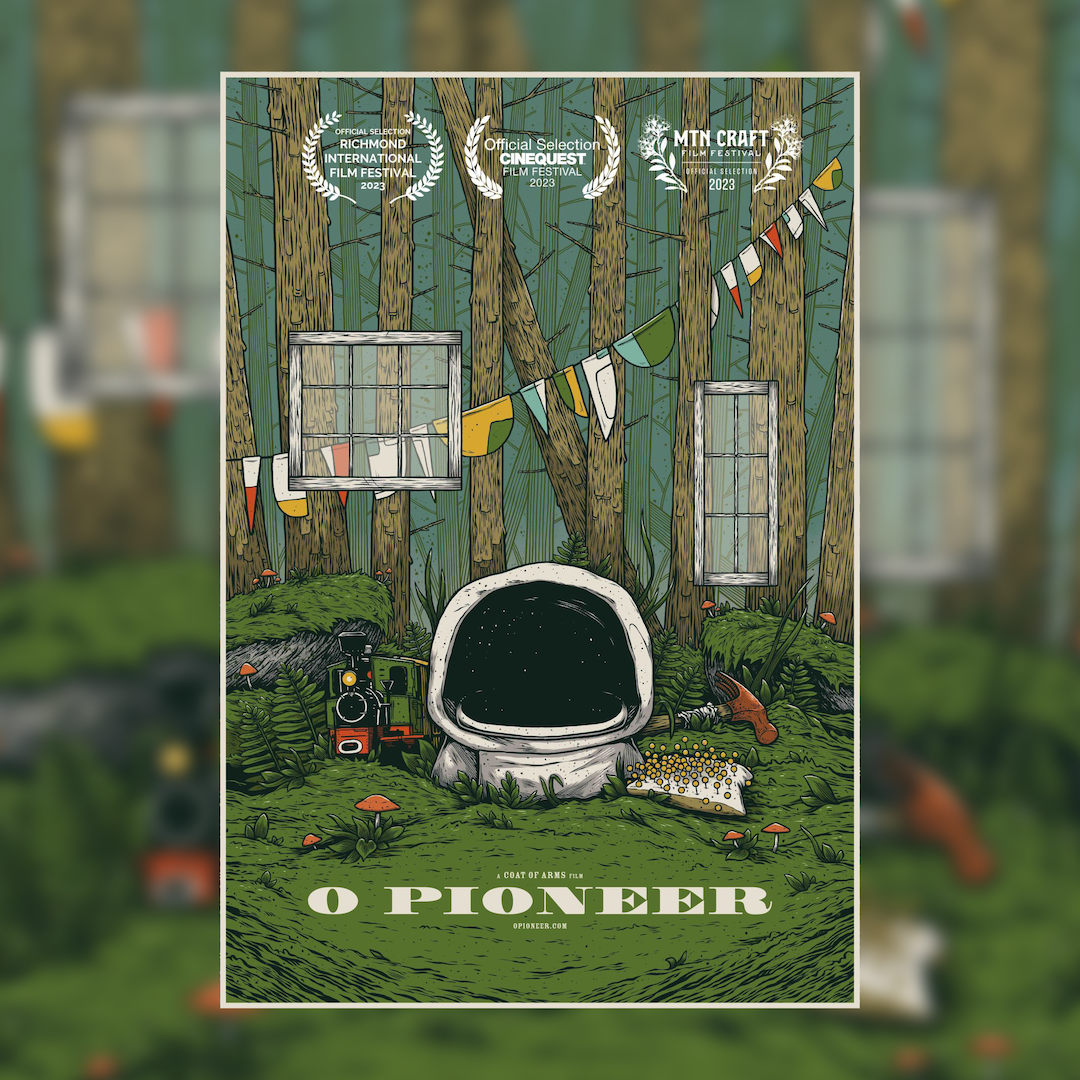 🎞️ Coat of Arms is taking their new documentary, "O Pioneer", on its very first film festival tour, and BAM is very excited to be a part of this amazing journey! 🎞️
🔊 Props to our Sound Team for a phenomenal job on the sound design, mix, foley, and so much more! 🔊
🎥 You can catch "O Pioneer" film at Cinequest Film + Creativity Festival in August, and at Richmond International Film Festival and Mtn Craft Film Festival in September. 🍿
🎬 O Pioneer is a documentary that poetically reckons with and redefines the American pioneer. Through a combination of storytelling, archival footage, poetic vignettes, and animation, O Pioneer follows three Appalachian pioneers, (Seamstress) Nellie Rose Gundersen Davis, (Chaplain) James Morley, and (Blacksmith) Tim Hibbs, as they navigate personal hardships and the challenges faced by their community. 🎬  Narration by Grenadian-Canadian musician and poet Kaïa Kater.
🙏 Thanks again to Clara and Jonathan of Coat of Arms, for trusting us with this amazing documentary. Make sure to give them a follow for updates on where you can see O Pioneer! 🙏
Production Company: Coat of Arms
Sound Design: Matt Sauro, Alex Vaca, Jess Sturgeon, Christian Barzallo
Foley: Matt Sauro, Alex Vaca
Sound Mix + Mastering: Matt Sauro 🔊🔊
Check out the trailer below.