BAM celebrated the 2017 WIF Focus Awards honoring top female filmmakers within the Chicago community, and it was a BLAST!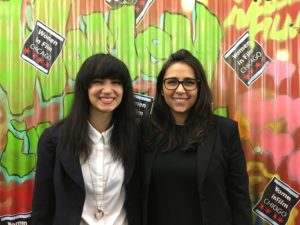 Audio Engineer, Alejandra Leon, and Social Media Marketing Manager, Diamonde O'Connor attended to represent BAM Studios female team. Women In Film Chicago is an organization devoted to empowering members with educational and professional development within the film industry.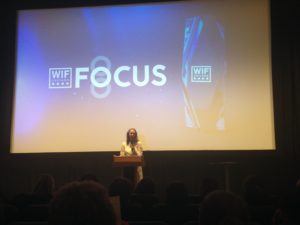 The Focus Awards honored female filmmakers who have demonstrated great impact on the industry, and was hosted at Columbia College Chicago. This year, honorees included Mary Morten (Social Acitivist & Film Producer), Tari Segal (DP/Operator for Chicago Justice), Julie Sweeney (SNL Alumna & Writer/Comedian), and Julie Smolyansky (CEO of Lifeway Foods Inc & Film Producer). It's exciting to see how much the film community has developed in Chicago, and even more exciting to see the female powerhouses changing the game!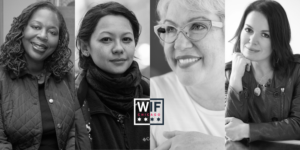 To learn more about the WIF Chicago Organization, go to: http://www.wifchicago.net/
To view more of BAM's work, go to: https://www.bamstudios.com/work/