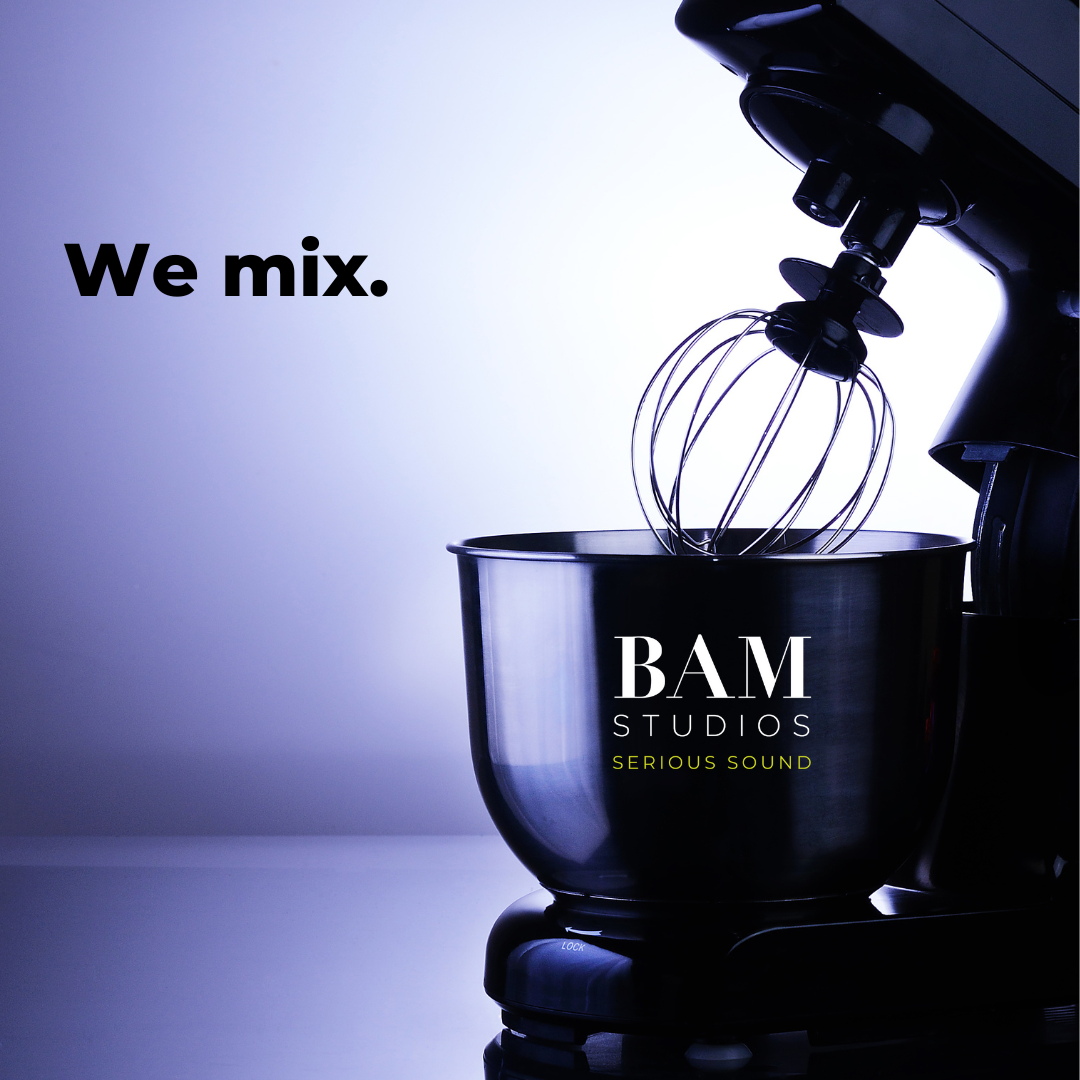 We mix… and, well, other sound stuff too.
We'll clean up, add, remove, edit, repair, smooth, blend, and balance your audio to perfection.
Whether it's a film, television show, commercial, or podcast+, BAM has the expertise and resources to create exceptional audio mixes that meet the highest standards of quality.